What Does Vivek I Edge To You Mean On TikTok?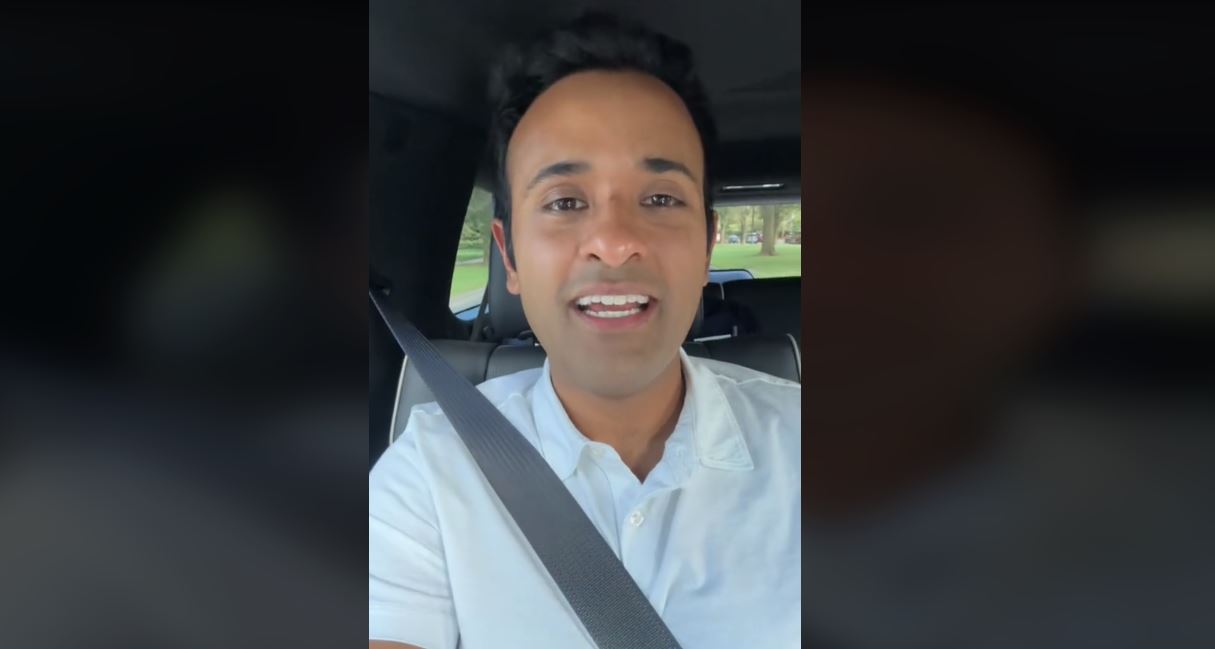 There is a viral word on Tiktok and there have been questions about the Vivek I Edge To You word and what it means.
However, we did some research and we know what edge to you mean on TikTok. Continue reading below to learn more.
What does Vivek I Edge to you mean on TikTok?
When people say I edge to you, it's not a compliment. They are telling you that you are what they mentally think of when they are "doing the business" to prevent themselves from reaching the happy ending.
How Vivek I Edge To You started
It all started when GOP Presidential Candidate Vivek Ramaswamy was bombarded with comments during a TikTok stream.
"I'm on TikTok now."
This was the first line of presidential candidate Vivek Ramaswamy's first TikTok video, which was posted on Wednesday.
Young people, on the other hand, do not appear to be as excited about his entry into the digital world. Many of those who have left thoughtful comments are critical of his remarks about raising the voting age.
Ramaswamy attributed his decision to TikTok to social media personality Jake Paul, and said his new account is part of his campaign's mission to reach and "energize young people."
"Yes, kids under age 16 shouldn't be using it, but the fact is that many young voters are & we're not going to change this country without winning," Ramaswamy posted on X, formerly Twitter. "We can't just talk about the importance of the GOP 'reaching young voters' while hiding in our own echo chambers."