Neon and Girlfriend Sam Frank's Relationship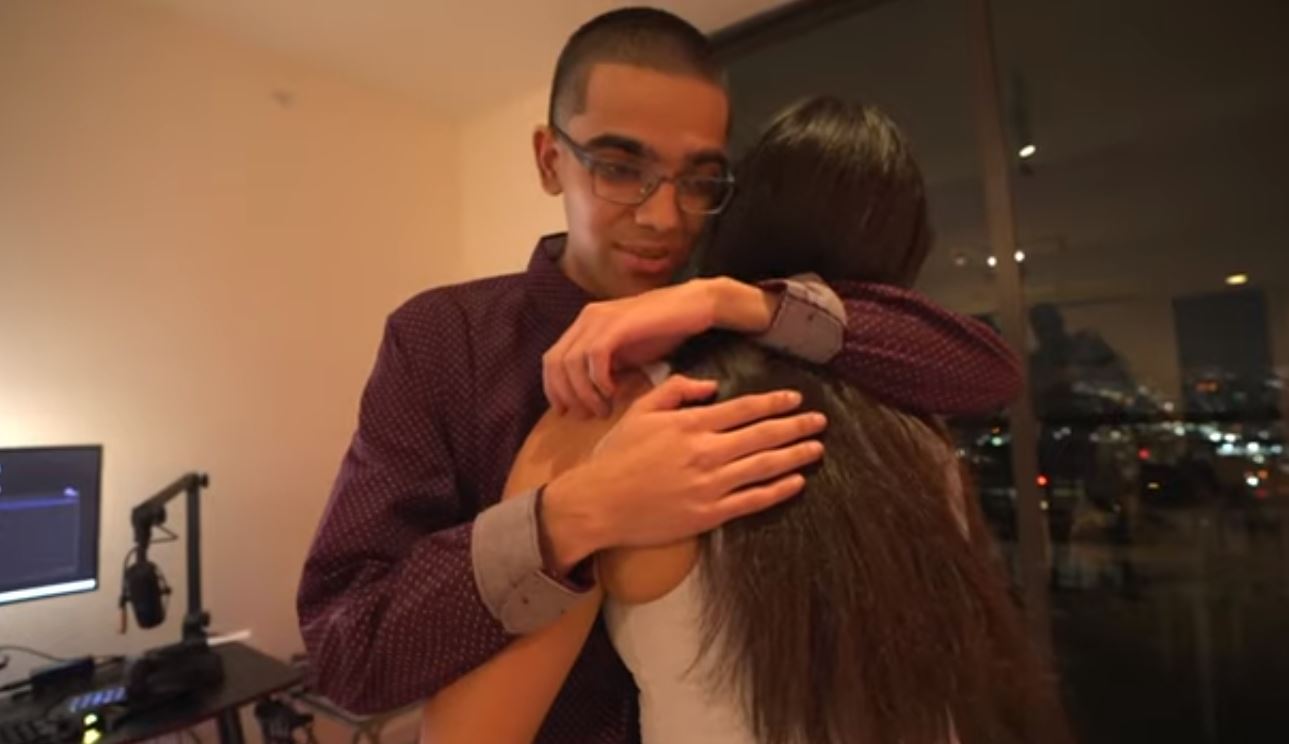 The relationship between TikTok stars Neon and his girlfriend Sam Frank has sparked reactions and raised several questions among fans.
The couple's videos have received millions of views on TikTok, making them one of the most talked-about couples.
Neon is a well-known TikTok star, and Sam Frank is a well-known TikTok short-form lip-sync and dance content creator.
According to reports and rumors, she previously dated fellow social media star Jack Doherty.
The whole relationship rumor started when N3on was seen in one of the videos making the first move on his date.
The video sparked speculation among fans about the two's possible relationship.
Neon and Sam were seen in a video going on their first date and going shopping.
Sam Frank is also well-known on OnlyFans.
In a recent video, Neon and Girlfriend Sam were seen trying out a lie detector. Watch the video below.
While the exact timeline of their relationship is unknown at this time, they are said to have met for the first time on a yacht with other streamers.