Is Stadium Goods Legit? What You Should Know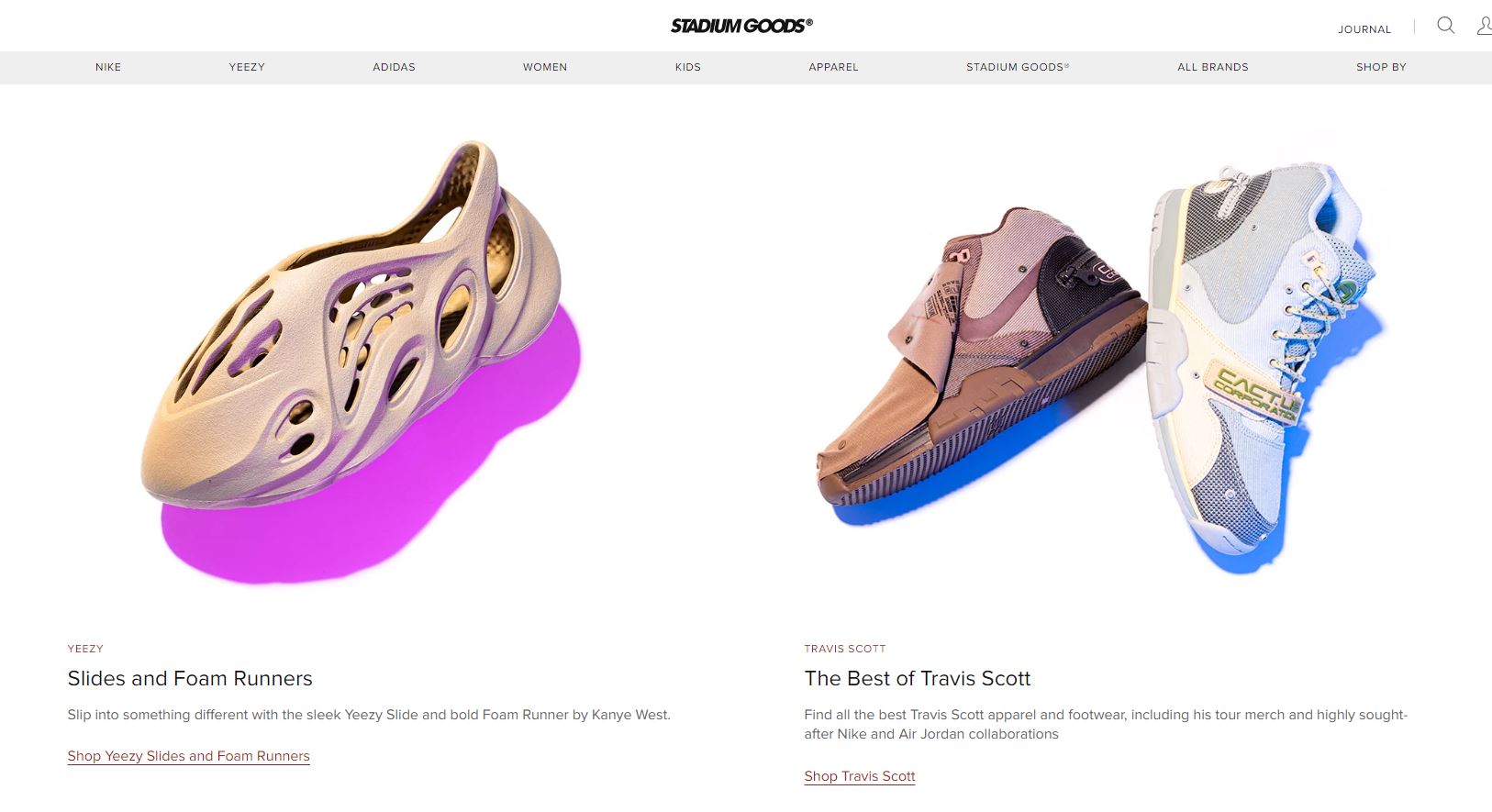 Stadium Goods is a retailer that specializes in reselling aftermarket sneakers. It is based in New York City and has stores in SoHo, Manhattan, and Chicago, Illinois, as well as an online store. The store sells shoes and streetwear, including limited edition and unusual sneakers.
Stadium Goods was founded in 2015 by John McPheters and Jed Stiller, who share the role of CEO.
Stadium Goods joined the Chinese market in August 2016 through a partnership with Alibaba's Tmall, a platform for businesses to offer brand name goods to Chinese consumers. Stadium Goods sold $3 million in a 24-hour period during the Single's Day offer on Alibaba in November 2017.
How Does It Work?
Stadium Goods is a consignment store, which means individuals bring in their own supply of products for them to sell on their behalf. Each and every item is authenticated and verified to be in new, unworn condition by their trained expert staff. Consignors can keep track of their stock, change prices, and request payment when their items sell via the Stadium Goods Seller Portal.
Is Stadium Goods Legit?
Yes, Stadium is a legit company.
There have been featured in New York Times, Wall Street Journal, and Yahoo Finance. However, Customers who have visited the real store confirm that it is a legitimate company, but online shoppers have experienced numerous issues.
The biggest issue appears to be the return policy, which must be changed before Stadium Goods can be deemed a truly safe alternative for buying sneakers online.
According to the website, return requests must be made within 3 days after receiving the order; the money will only be reimbursed as shop credits, with a 10% restocking fee subtracted.
Other users have complained about receiving defective or damaged sneakers that did not appear to be as new as claimed. There are also a few bad reviews from sellers who claim that their sneakers were rejected without explanation. Positive feedback indicates that customers received their orders fast and that the products fulfilled their expectations.
on Trust Pilot, the company has a rating of 2.2/5 with 269 reviews.