How To Face Swap on Shotcut Software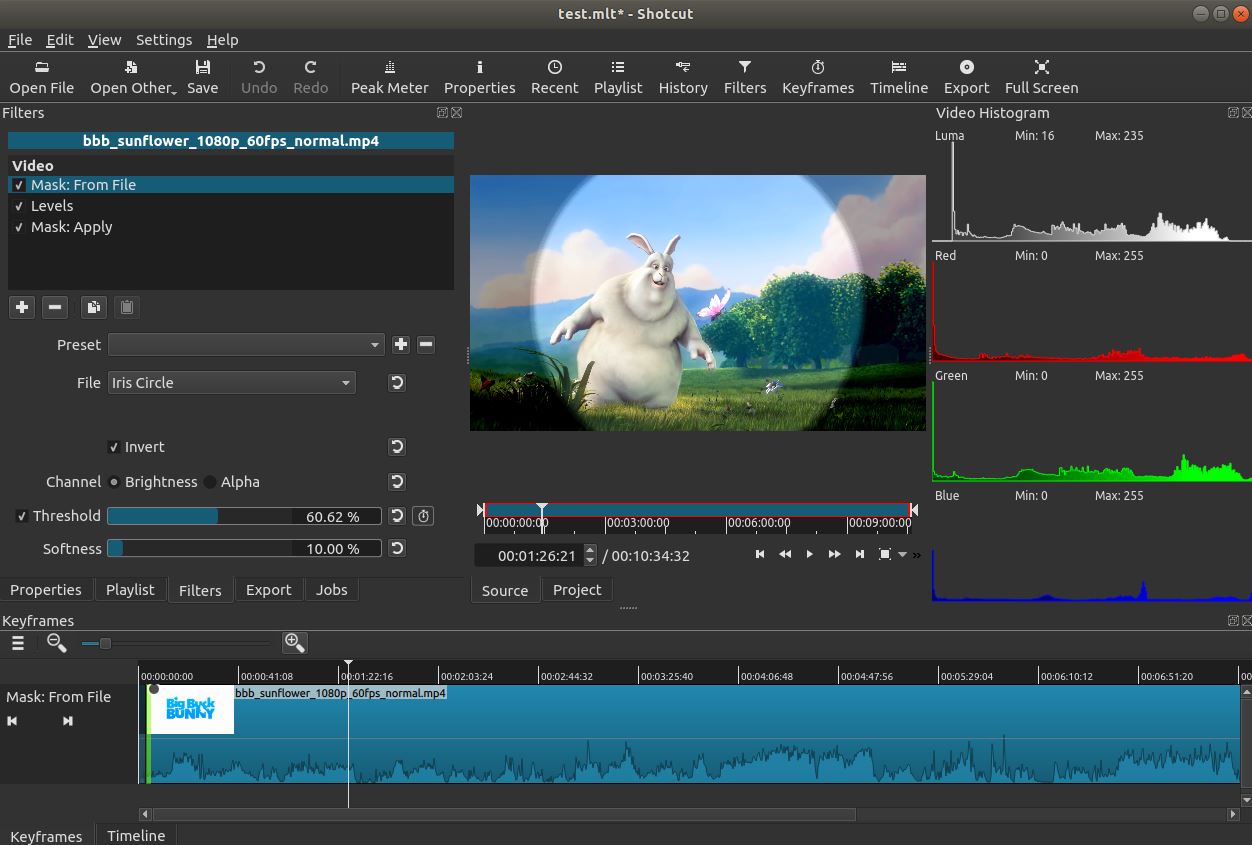 I will be showing you ways you can face swap on shotcut software.
Shotcut is a free and open-source, cross-platform video editing software for FreeBSD, Linux, macOS and Windows. Shotcut, created by Dan Dennedy in 2011, is built on the MLT Multimedia Framework, which has been in development since 2004.
On Windows, MacOS, and Linux operating systems, this video editor is functional. This software contains all the tools you need to swap a face in a video with a static face image.
How To Face Swap on Shotcut 2022
Launch the program, create a new project, and then enter project details such as the project name, frame rate, etc.
After that, add two tracks to the timeline by selecting "Add" from the three bar menu.
Then import a video and drop it onto one of the timeline's tracks. On a track above the video track, import the face image in a similar manner.
Go to the Filter area and then add the Size and Position filter. The filter section will be expanded to include a number of size and position tools, such as position, size, size mode, etc.
Adjacent, select the keyframe button that is next to the position tool by clicking it. Now the face image in the preview player has a rectangular outline around it.
By clicking and dragging the rectangle outline with your mouse, you can now simply adjust the face image's size and location.
Finally, advance to later frames of the video and change the face image to reflect the face's shifting position there.
You may now utilize the Export feature of this software to export the finished video in formats like WMV, WebM, GIF Animation, MPEG-2, etc. after switching faces in the video.
Conclusion
That's all. You are done. You can check out this 5 Best Face Swap Video Editor Software For PC 2022.