5 Best CBR Reader (Android and IOS)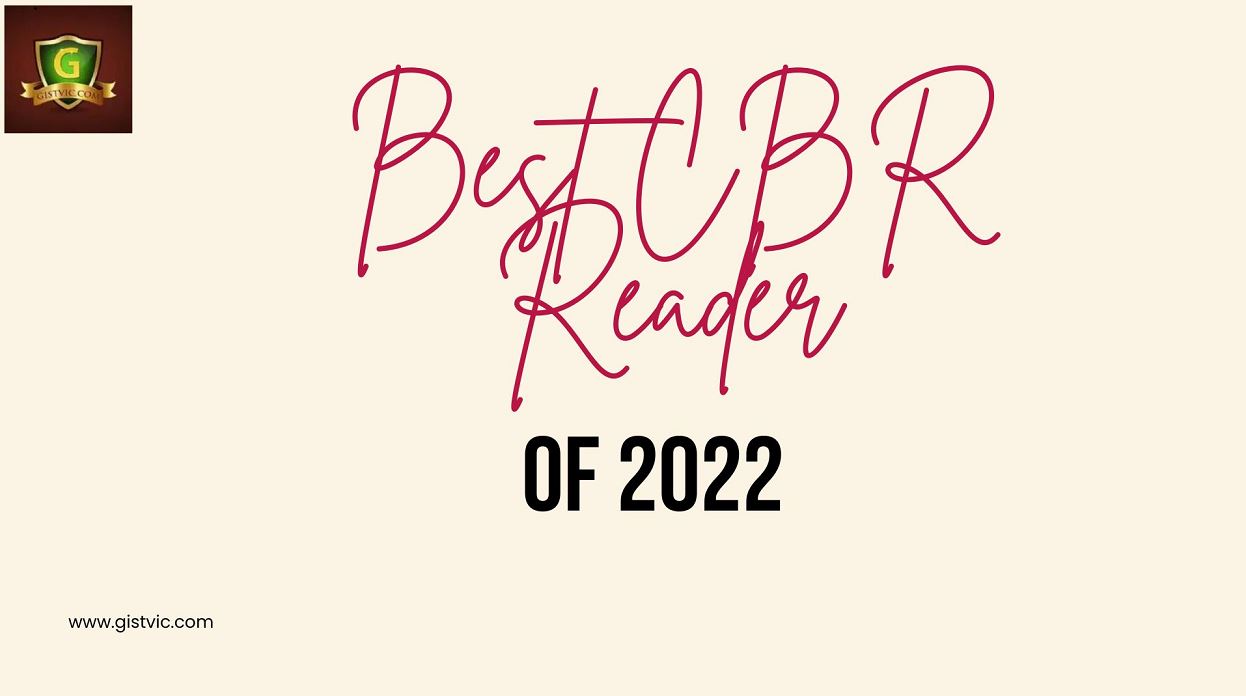 We will be sharing the 5 best comic book reader (CBR) reader for Android and IOS mobile devices.
Digital comic books are now a thing. Additionally, a proliferation of apps that not only enable you read your favorite digital comics on the move but also organize your electronic collections has been prompted by the rise of smartphones, tablets, and other portable devices. Following are our top 5 picks for mobile comic book readers (CBR).
5 Best CBR Reader For Android and IOS
The online service Marvel Unlimited, formerly known as Marvel Digital Comics Unlimited, allows readers to access previous issues of Marvel Comics online. Since the service's inception on November 13, 2007, it has archived more than 29,000 comic book issues.
Pricing:
Access to more than 13,000 issues from a range of classic Marvel comics is available for $9.99 per month or $69 for a full year, with new issues supplied on a monthly basis.
With DC Universe, DC has also established its own unlimited reading subscription service. In addition to providing a large variety of comics from its library, the DC Universe app enables you to stream animated shows, motion pictures, and live-action renditions of the company's numerous comic characters.
Pricing:
You can join for $74.99/year or $7.99/month for users in the United States .
Through its Crunchyroll Manga app, Crunchyroll offers an all-you-can-read manga streaming service to its users in addition to being a streaming pioneer for Japanese anime.
Pricing:
A Crunchyroll Manga subscription is $4.95 per month, and a Crunchyroll All-Access membership, which gives you access to anime, dramas, and discounts at the Crunchyroll Store, costs just $11.95 per month.
For comic book enthusiasts seeking a digital fix, Amazon's ComiXology service is a great all-in-one choice.
The ComiXology website allows you to stream and read comics on your smartphone or tablet while acting as a digital store. If you're searching for a read-all-you-can experience, ComiXology's marketplace offers a variety of comics, manga, and graphic novels from all over the world that you can buy separately.
Pricing:
The ComiXology Unlimited membership service is ($5.99 monthly).
In its 50-year history, Shonen Jump has introduced some of the best comics to readers while also helping to establish the "shonen" style of action-packed manga. It is the background to Dragon Ball Super and My Hero Academia.
With new chapters publishing weekly with complete English translations, a back library of more than 10,000 manga chapters, digital-exclusive series, and excerpts from premium manga volumes, the Shonen Jump app delivers a plethora of digital manga to its members.
Pricing:
Shonen Jump has a $1.99/month membership that renews automatically to have access to the Shonen Jump digital vault each month. The first week is free*. After the free trial, you'll be charged.