Eternals: Who is Karun Patel, Kingo Valet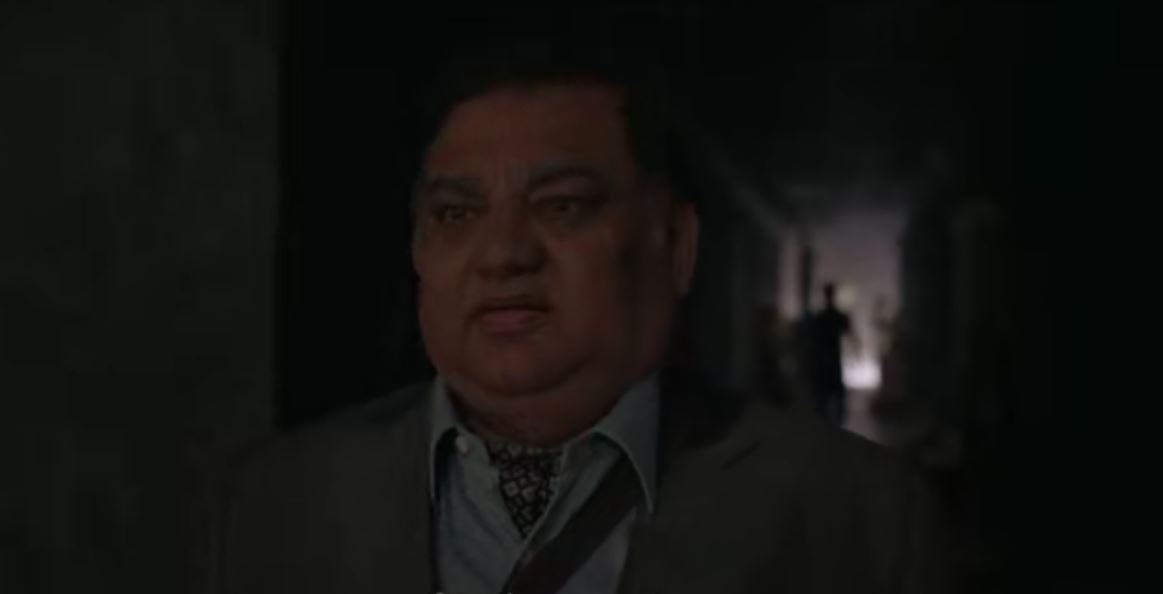 Kingo's valet Karun, was played by Harish Patel. Who is the cameraman and what is Karun Patel movies and wiki?
Eternals is a superhero film released in 2021 that is based on the Marvel Comics race of the same name. It is the 26th film in the Marvel Cinematic Universe, produced by Marvel Studios and distributed by Walt Disney Studios Motion Pictures (MCU).
Who is Karun Patel
Karun Patel is Kingo's manager/Valet. We can also call him the cameraman. He also filmed Kingo's personal vlogs
As the Eternals reunited to stop the Emergence, Karun accompanied Kingo, carrying along many cameras to film the event.
How Kingo and Karun Met
In India, Patel met with Kingo. Patel mistook Kingo for a vampire after being stunned by his agelessness and uninformed of his status as an Eternal, who is everlasting by nature, and sought to kill him by stabbing him in the heart. The two finally reconciled, and Patel and Kingo went on to have a fifty-year friendship.
Harish Patel Bio & Movies
Patel was born in the Indian city of Mumbai, in the state of Bombay (now Maharashtra). He began acting when he was seven years old, when he played both male and female roles in the Hindu epic Ramayana.
In 1983, he made his cinematic debut in Shyam Benegal's Mandi. Patel collaborated with Indian theatre director Satyadev Dubey from 1994 to 2008. He joined the Indian National Theatre in 1995 and made his debut in the drama Neela Kamra. Classical and modern Indian plays, as well as plays by Western writers, such as Pinter's The Caretaker, Sartre's No Exit, Camus' Cross Purpose, Ionesco's The Lesson, and Mrozek's Vatzlav, have all been part of his repertoire.
Patel received critical acclaim and sold-out crowds for his performance as Eeshwar Dutt in Rafta, Rafta…, a comedy written by Ayub Khan-Din and directed by Nicholas Hytner at the National Theatre in London in the spring of 2007.
In 2009, he made an appearance in Coronation Street as Umed, Dev Alahan's uncle. Patel also appeared in the television film versions of David Walliams' children's books Mr Stink, Gangsta Granny, The Boy in the Dress, and Billionaire Boy.
He gained international acclaim for his role as Karun in Marvel Studios' Eternals.
As part of the MCU's Phase Four, Eternals premiered in Los Angeles on October 18, 2021, and was released in the United States on November 5, 2021. The film has earned more than $401 million worldwide, making it the tenth highest-grossing picture of 2021. Critics gave it mixed reviews, praising the themes and visuals while criticizing the screenplay, pacing, runtime, and character development.