Who is Kaeli Mae 'Amazon'?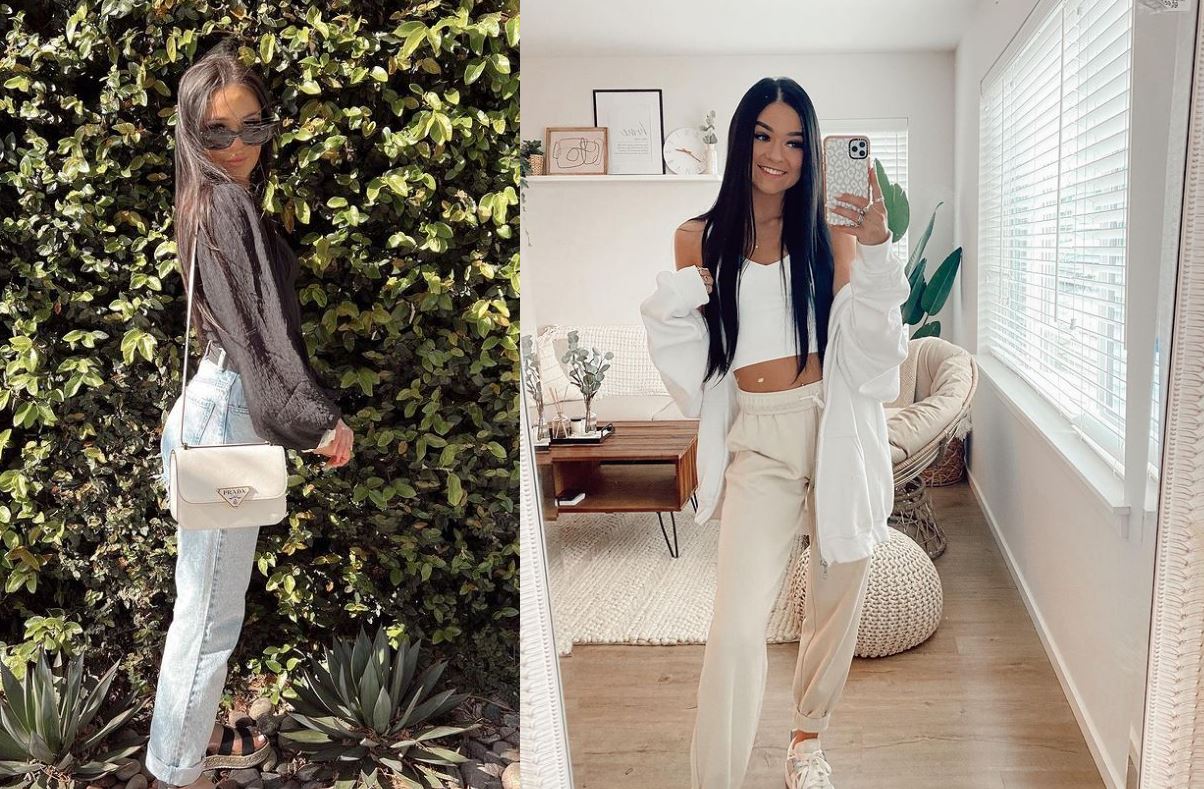 In this article, we will be sharing everything you need to know about the popular TikTok star, Kaeli Mae also known as Kaeli Mcewen. You will get to know the name of her boyfriend, her age, and how she became a full-time home organizer.
Let's go right at it.
---
Kaeli Mae is known for her home organizing videos on Tiktok and her Storefront's Amazon Page where she recommends products. Kaeli has 8.3 million followers and 245.4 million likes on Tiktok at the time of this article.
She has a pet dog named Oliver.
Kaeli's videos have become a pleasing influence for many to tidy their own drawers, from restocking her fridge to cleaning her sink.
The Tiktok influencer was working at Starbucks in a hospital before she quit and became a home organizer. Kaeli Mcewen said she decided to dive into content creation after a video she posted during quarantine trended on Tiktok.
Kaeli Mae has a boyfriend named Bradley Ragains. He is also a social media influencer. You can find him Here on Instagram.
Kaeli is 21 years old. She was born on May 10, 2000.
Kaeli lives in the Washington States.
That's all about Kaeli Mae for now.