What is Tamara Walcott Weight and Height?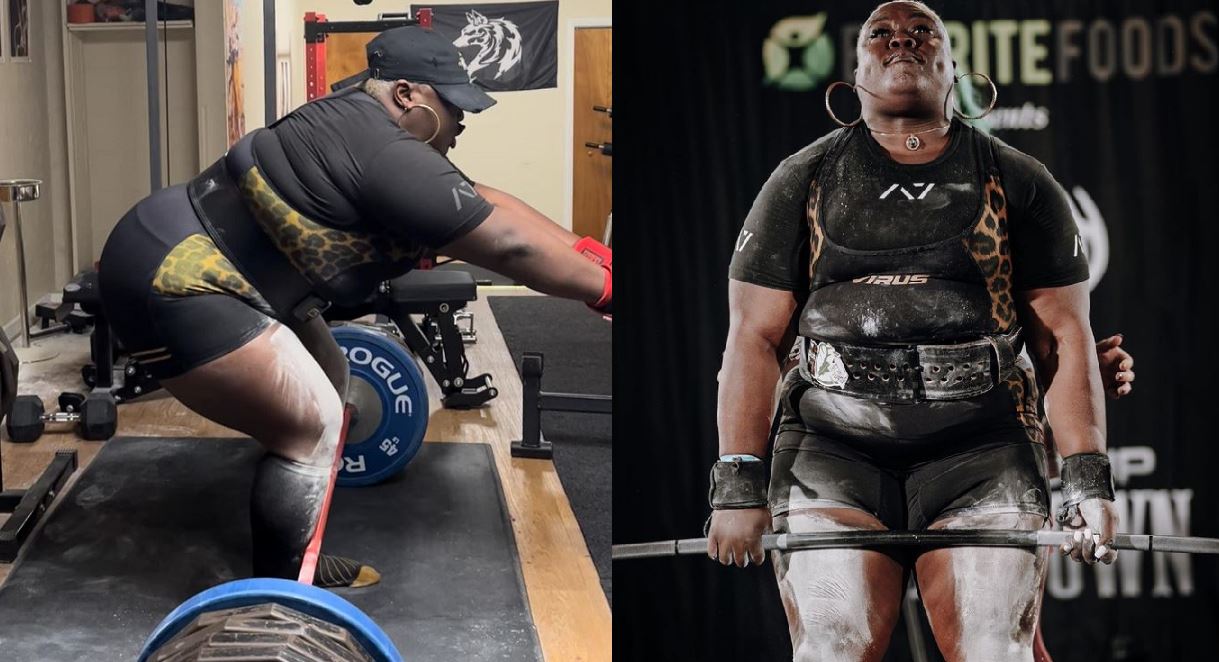 A video of Tamara Walcott setting a new record in the Elephant Bar deadlift is viral and has got people reacting. What is Tamara Walcott weight and height?
During the Rogue Mark Breakers (RRB) strongman exhibition at the 2022 Arnold Sports Festival (ASF) in Columbus, Ohio, on March 6, 2022, powerlifter Tamara Walcott established a new record in the Elephant Bar deadlift.
Walcott, who set the World Raw Powerlifting Federation (WRPF) deadlift world record with a 288.5-kilogram (636-pound) pull in October 2021, beat both that lift and Andrea Thompson's previous Elephant Bar deadlift world record of 621 pounds.
Tamara Walcott is a mom of two from Maryland.
How She Started
Tamara Walcott began going to a weight lifting club in 2017 with the intention of regaining control over her life.
Walcott, who worked full-time as a property manager, was even more devoted to raising her two children after her divorce, but she also wanted to make time for herself.
"I began going to the gym, bringing my kids with me three to four nights a week, Walcott told Insider in December 2021. "Weight lifting was my therapy and helped me battle food addiction. I wanted to make sure my kids were taken care of, and that meant being healthy for them. To be a good mom I had to take care of myself. Knowing that freed me from any mom guilt I might have felt." 
Walcott began training with the objective of deadlifting 315 pounds after losing 100 pounds in her first year. She had no idea that she would go on to become a six-time deadlift champion and an example for women all around the world to recover their strength.
Walcott broke Andrea Thompson's record of 621 pounds with a 636-pound deadlift at the 2021 World Raw Powerlifting Federation (WRPF).
Tamara Walcott Weight and Height
The 37-year old weighs over 400 pounds as of November 2021 and her height is 5, 7.
However, she started a weight loss journey last year. Walcott explained that she began her health makeover gradually, concentrating on one item each day that would help her get closer to her goal, such as going for a walk or drinking plenty of water.
She also began to view food as fuel for her body, reminding herself over and again, "What you put in is what you're going to get out."
Walcott returned to fitness as part of her efforts to "regain control" of her life following her divorce.
She claimed she tried cardio-based activities like kickboxing, but after joining a local gym, she discovered powerlifting and fell in love with it.