Meet Chelsea Player Aubameyang Wife, Alysha Behague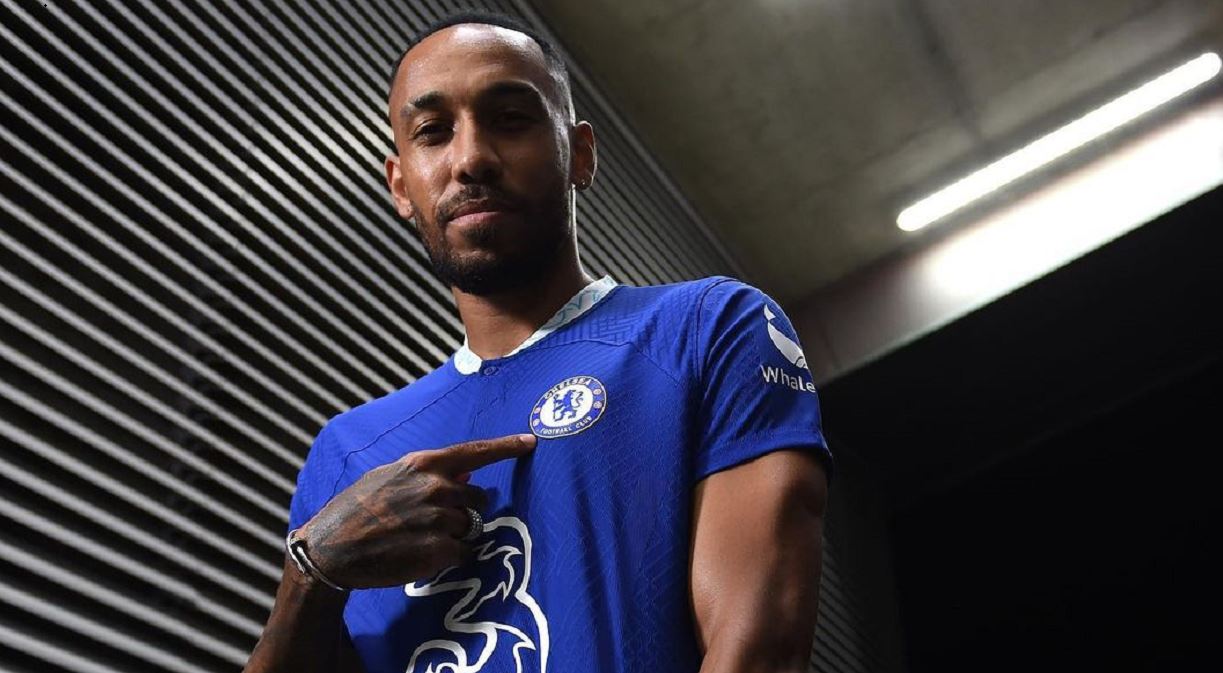 It's no more news that Chelsea has officially signed former Arsenal striker Pierre-Emerick Aubameyang from Barcelona.
Chelsea is understood to be paying in the region of £10m plus Alonso for the former Arsenal striker. According to SkySports.
Aubameyang flew to the UK on Thursday afternoon (September 1st) for his medical and to finalize the deal, which was completed after the 11 pm deadline after Chelsea filed the deal sheet to allow more time.
Well, do you know Aubameyang has a wife? He also has two sons.
The name of Aubameyang's wife is Alysha Behague. They have two young sons Curtys and Pierre Aubameyang.
The couple welcomed their first child, Curtys, in August 2011.
And the second Pierre in 2016.
Since Aubameyang's early playing days with French club St. Etienne, the brunette has been by his side. She was present to help him celebrate his achievement during their preseason break.
Alysha was born in Lille in 1986 and studied at Lycee Gaston Berger.
The couple reportedly started dating when Aubameyang was at Saint-Etienne (2011-2013).
Well,  the date of their marriage is not known.
Behague shares beautiful photos of her family on Instagram. At the time of this report, she has 102 thousand followers.