"I Am Angry With Myself" – Thomas Tuchel Speaks On Chelsea Losing To Dinamo Zagreb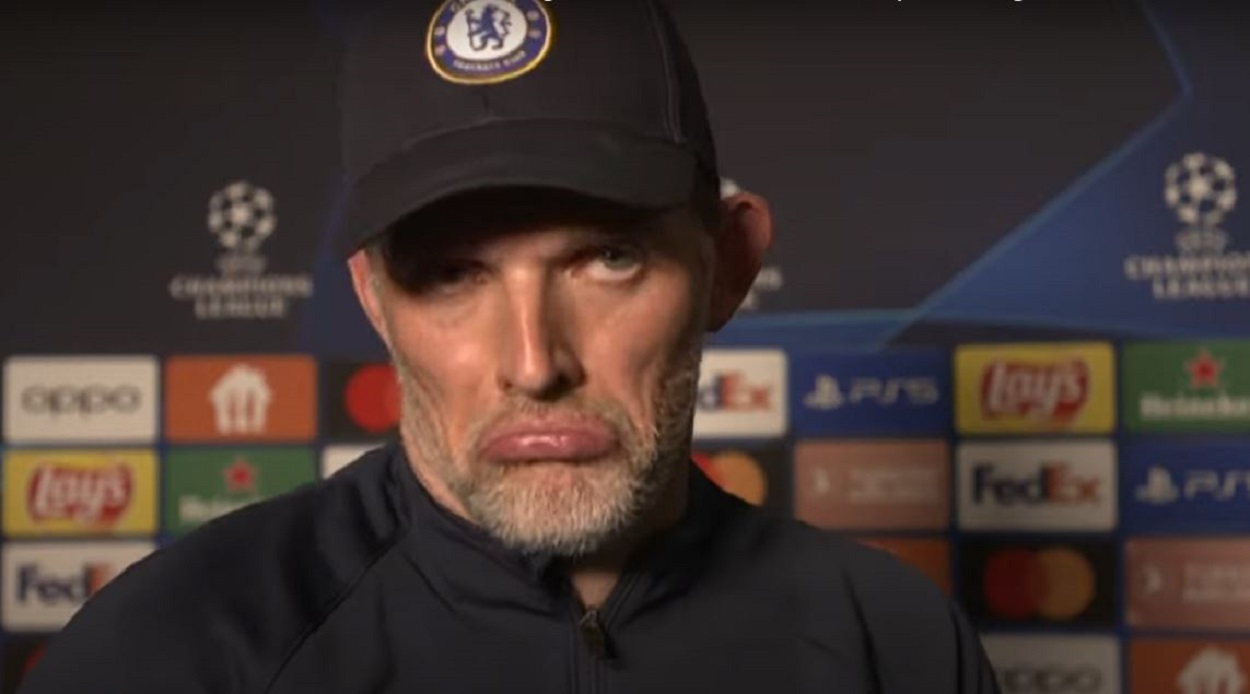 The game did not go as expected for Chelsea as dey lost to Dinamo Zagreb. The game ended in a 1-0 defeat.
'I am angry with myself, I am angry about the performance,' the head coach said .
'This is a huge under-performance from all of us. It's not precise enough, it's not clinical enough, not aggressive enough. It is not determined enough. It is not enough individually, it is not enough as a team and that is why we lose this game today.'
'It is for me to find a solution. It is obvious that we underperform individually.
"I don't really know where this performance today comes from. For me it is a lack of hunger, a lack of intensity and lack of determination to win duels and do the things on the highest level and at the toughest level.
"You cannot expect to win games in the Premier League and the Champions League like this. They are the toughest competitions that we can play in and we are clearly not where we want to be.
'I thought we were on a good way and I am surprised by this performance today.'
'I thought that the last game helped us, we showed a reaction in a very difficult moment against West Ham.
We were lucky in a situation where you need a little bit of luck, and we had good training sessions, I thought the team were prepared.'
'Not me personally but if we did, we have a huge problem,' he concluded.