Does N'Golo Kante have a wife or girlfriend? Find Out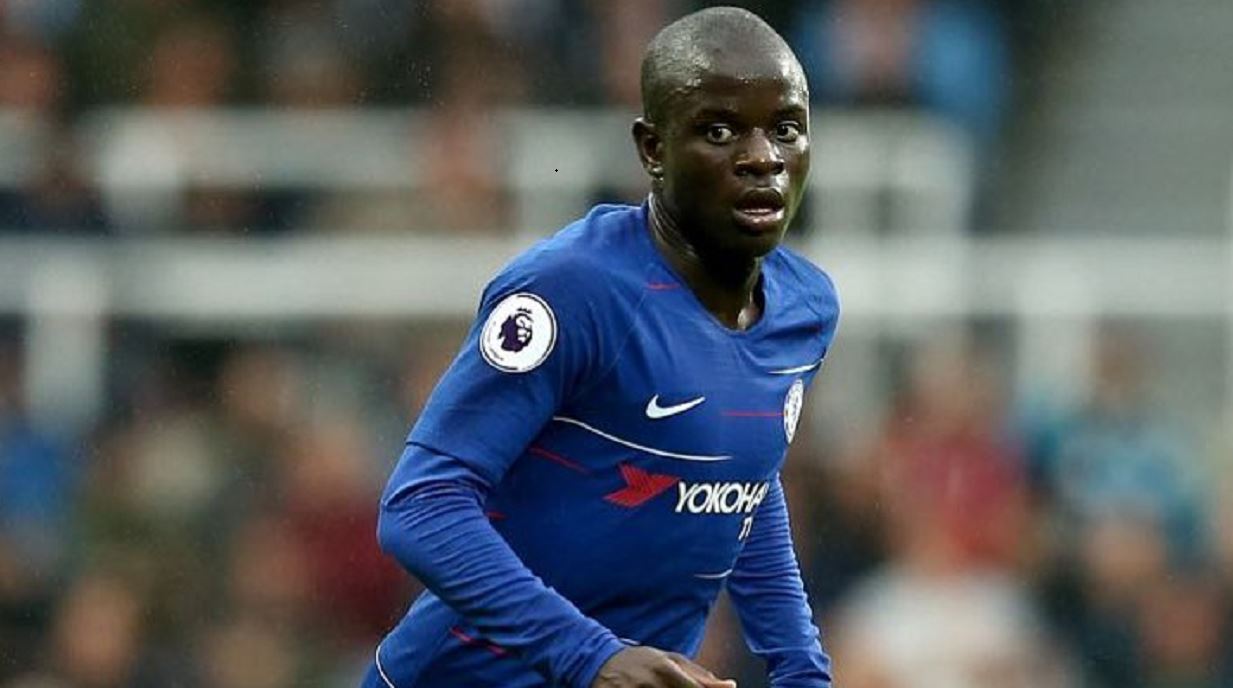 N'Golo Kanté is a French professional footballer who currently plays for Premier League club Chelsea as well as the France national team.
Kanté is widely regarded as one of the world's best midfielders, with many praising his work rate and defensive acumen.
At this time, It's unclear if N'Golo Kante has a wife and girlfriend. There have been several rumours saying he is married to Jude Littler, Djibril Cisse's ex-wife.
---
---
---
N'Golo Kante Wife Rumours
Over the years, Kante has been able to keep his relationship life private. Some fans have praised him for keeping his personal life off social media.
However, there have been speculations that he is married to Jude Littler and she is 16 years older than him.
In 2021, A france news channel, CNEWS said Kante and Jude are together in a secret relationship. "The tricolor midfielder has found love and is in a relationship with Jude Littler, according to the English press. And the Briton is none other than the former wife of Djibril Cissé." The publication said.
Other rumours said;
"When exactly N'Golo Kante and his wife, Jude Littler, meet is currently unknown. The couple have been very private about their personal lives. Kante, a somewhat mysterious player, never revealed to the press when or where he married Jude Littler."
Another said;
"So many people in the world of football don't know or have never thought that N'golo Kante has a wife. Her name is Jude Kittler. They both have decided to keep things simple; even their relationship."
Another claim said;
"N'golo Kante is the real Ngono Kante. Boy has a wife who is 15 years older than him who is Djibril Cisse's ex wife with 3 children."
Well, with all this rumours, there have not been pictures of the football star kante and Jude together and neither of the two have confirmed the claims.
Djibril Cissé and Ex-Wife Jude
IN 2012, Djibril Cissé and wife Jude divorced after seven years of marriage. DailyMail reported.
The 31-year-old France player and his estranged Welsh wife, 36, have three children together, and one each from previous relationships.
During that time, Djibril was seen hitting the town solo after the split, including celebrating his 31st birthday in August without his estranged wife by his side.
'Why do we have 2 ask the dads if they can look after their own children!! Yes I'm here, just trying 2 come 2 terms with things.' In October 2012, she tweeted she had left her four children in the care of their fathers while she went on holiday. DailyMail said.
---
---
---
In September of 2012, she sent a series of cryptic tweets, including: 'What lies behind us & what lies before us are tiny matters compared to what lies within us.'
Twenty-fours later, she tweeted: 'Remember Without communication there is no relationship; without respect there is no love; without trust there's no reason to continue.
'Without pain, there would be no change. remember, pain just like everything in life, is meant to be learned from & then RELEASED.'
On the same day, her estranged husband wrote on his Twitter: 'Some people have to learn to shut up and look at themself (sic) before talking about others.'
---
Before their divorce, Djibril and Jude met in a Liverpool nightclub and later wed in 2005 at Bodelwyddan Castle in Wales.
The couple had a lavish £100,000 ceremony which was attended by Queen's Park Rangers player Shaun Wright-Phillips and Cissé's French national teammates Louis Saha and Sylvain Wiltord. According to DailyMail.
Djibril was cautioned in January 2006 for assaulting Jude at their Cheshire home.
And in April 2009 he was arrested over a late-night assault on a woman near a Newcastle lap-dancing bar.
The footballer afterwards denied assaulting the woman.
Djibril and Jude have three sons together Cassius, six; Prince, four; and Marley; two.