Meet Chelsea Coach Graham Potter's Wife, Rachel Potter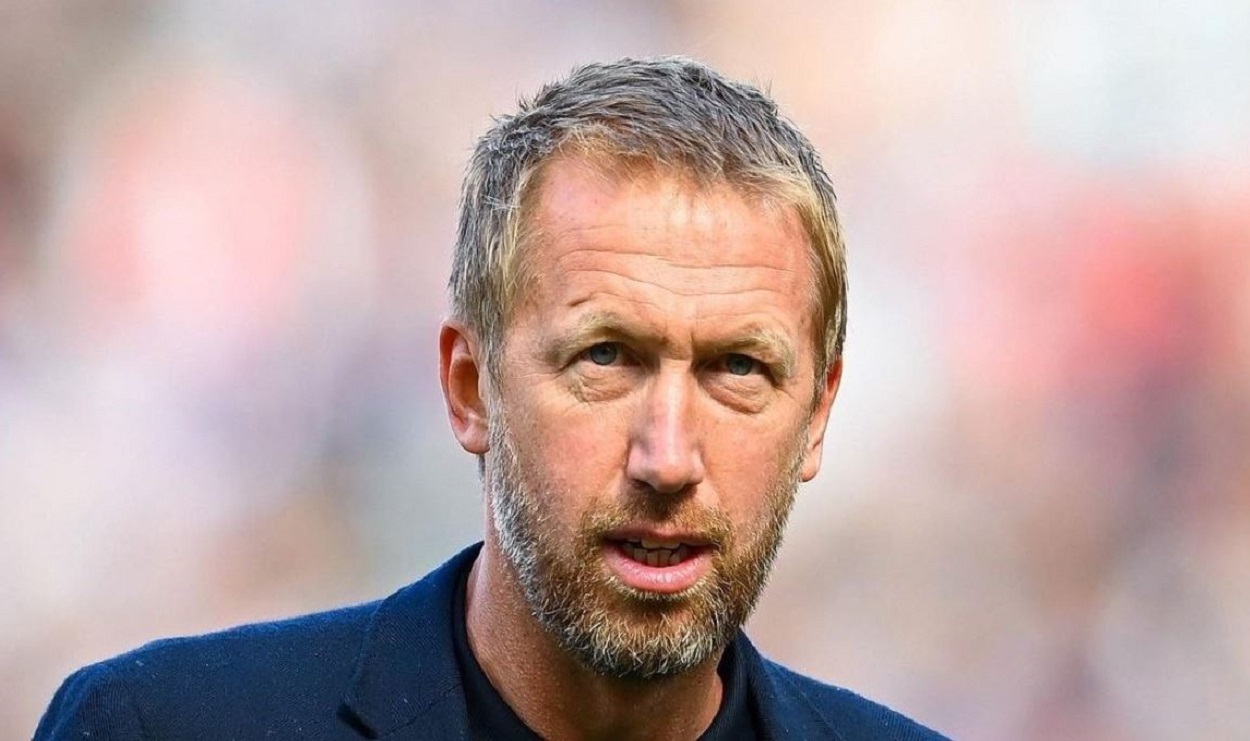 People have been digging to get some information about Graham Potter. Some have been searching about his wife and kids, well we have some details.
On September 8th, The 47-year-old was announced as Chelsea's new head coach on a five-year contract, and he has had a phenomenal rise to the top of English football.
Potter has worked his way up through the ranks in Swedish football before returning to the UK to manage two great clubs in Swansea City and Brighton & Hove Albion.
Who is Graham Potter Wife?
Her name is Rachel Potter. The couple has three children together (Charlie, eleven-year-old son, and Sam and Theo, five-and-a-half-year-old twins).
Their twins Sam and Theo were born in Ostersund.
Rachel has been alongside Graham every step of the way
Graham was living in York, running a 12-year-old pilates business when he was asked to relocate to the remote town 240 miles from the Arctic Circle. BBC reported.
Rachel gave up her pilates business so her husband could become a football manager in Sweden.
While speaking with BBC, she said didn't want to relocate to Sweden with her husband but she had no choice.
They were moving with their 11-month-old baby, Charlie.
"We were moving him away from family and everything else," she says. "Knowing that you've got to start all over again, it was tough.
"When I first moved here people didn't even know what Pilates was."
"I remember having a chat with my husband saying I really don't want to be here. He said: 'Give it until the summer and if you still feel the same, then you can go home and I'll finish the year and come back.'
"I felt like I had a weight lifted off my shoulders as I had a get-out clause. It changed my mind-set."
But everything changed,
She began learning Swedish, making friends, and gradually introducing pilates to Ostersund. According to BBC.
A few years later, Sweden became her home.
"If I hadn't done this, I could kind of see what my life would look like, whereas now I have no idea," she says.
Not only her husband appreciates the sacrifices she has made. The football club's fans expressed their gratitude to her in an open letter – and made a banner.
"We're both up for a new challenge. We like to take risks." Rachel said.
"For some other people it might totally freak them out, but for us it's just a bit exciting."