Is Startacareertoday Amazon & work from home Netflix Job Legit?
Startacareertoday.com is nothing more than a lead generator that sells your information, regardless of your job interest.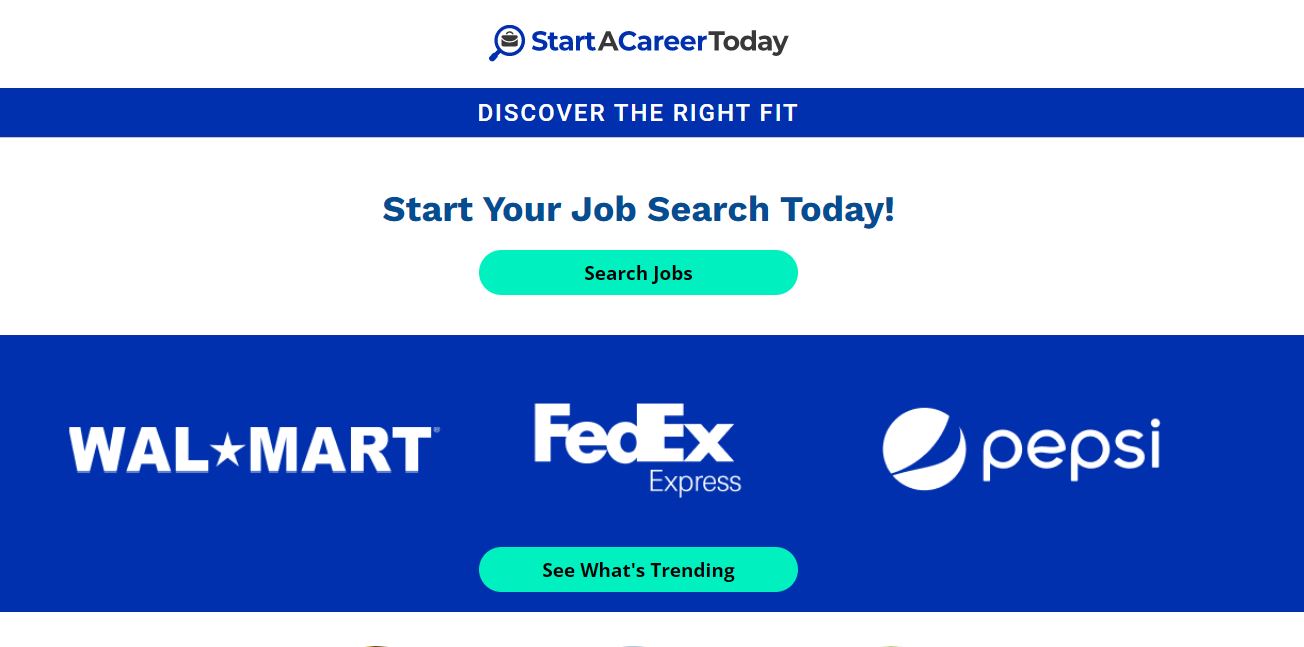 Startacareertoday is a website that advertises work-from-home typing jobs on Tiktok and Facebook. It's a scam.
Startacareertoday is a lead generation website that sells your information to anyone, regardless of your job interests. The website will request your name, email address, and phone number.
What is Startacareertoday?
The website collects your contact information, then sells it to marketers who use it to promote their own products and services. While some lead generators are upfront about what they do with your information, others trick you into sharing it for their own profit – regardless of what you asked for.
Startacareertoday deceives people into believing they are in the right place to find the jobs they need.
People went to these websites and shared their phone numbers in the hopes of receiving assistance in applying for job offers from companies such as Amazon and Home Depot, but were instead directed to a page with some unrelated jobs.
People have also reported receiving unsolicited phone calls with unrelated job offers.
How to avoid job scam websites
When looking for jobs, benefits, or government assistance online, you want to make sure you end up where you need to be:
1. Before you click, double-check the URL. Look up that URL plus the words "review" or "complaint" on the internet. If you can find it, do the same with the company name. This will tell you what other people have said about that website.
2. Legitimate websites typically have a professional appearance and feel, as well as easy navigation and visually appealing design. You can also tell if a website is legitimate by looking at its content; it should be well-written and free of spelling and grammar errors, as this demonstrates professionalism.
3. Another useful tip is to check the ownership of a website to see if it is legitimate and secure. To find the name of the registered legal entity that owns the website, use the free Whois Lookup tool (https://whois.domaintools.com/).
4. Check to see if the website is safe to use. Google's Safe Browsing technology, which crawls billions of websites every day, aids in consumer protection. They make this technology available to consumers for free by allowing you to check a website's safe browsing status here: https://transparencyreport.google.com/safe-browsing/search.
Added tip: Never trust a "cleared" check. No legitimate potential employer will ever send you a check and then tell you to send part of it back or spend it on gift cards. That is a check forgery scam. The check will bounce, and the bank will demand that you repay the amount of the counterfeit check.