Varo Bank vs Varo Money: Are they the same?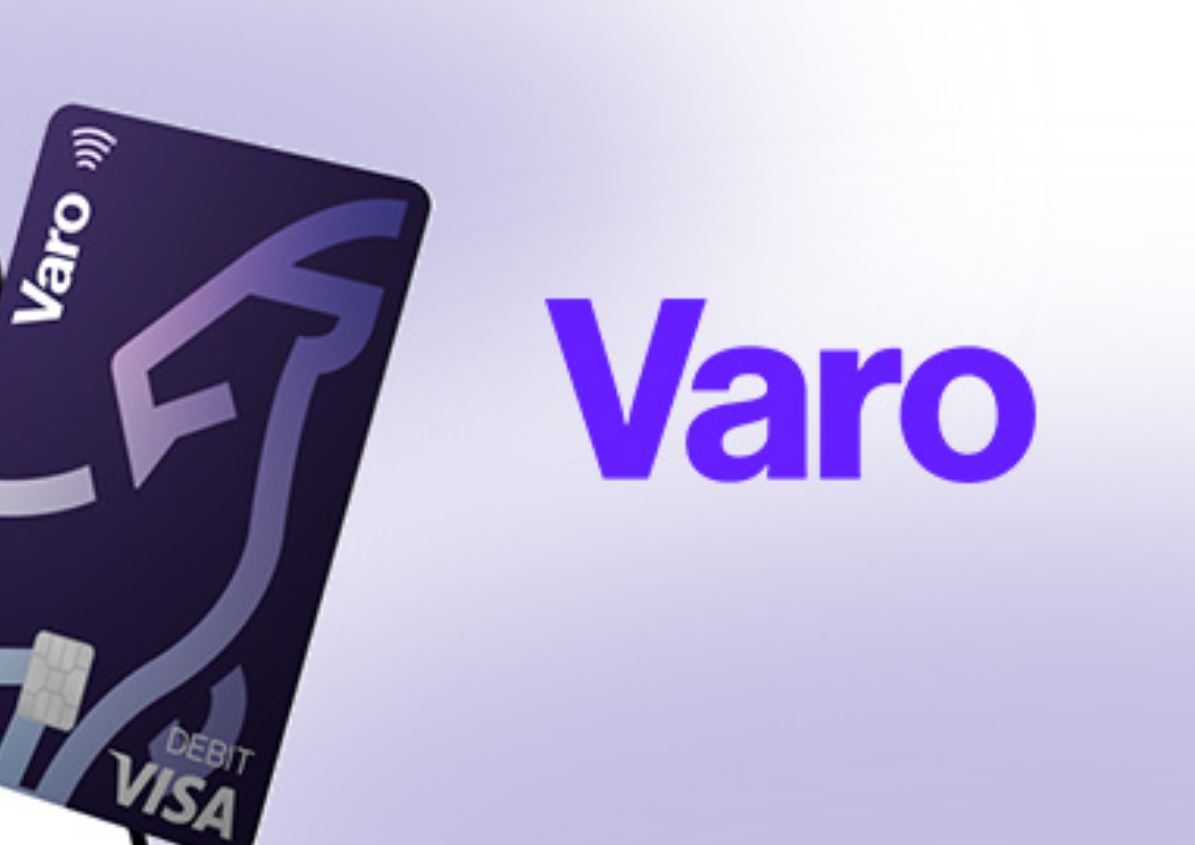 What is the difference between Varo Bank and Varo Money?
Colin Walsh, who spent 25 years working with established financial organizations such as American Express and Wells Fargo before choosing to start a banking product for a new generation of customers, founded Varo Money in 2015.
Walsh raised $27 million from Warburg Pincus to get the firm off the ground, and has spent the last two years building a mobile-first rival to current bank accounts. Varo's mobile app, which was released in 2017, offers a fresh perspective on how users should handle their money.
Varo offers direct deposit, online bill pay, and a debit card, as well as everything you'd expect from a standard checking account. Varo, unlike traditional banks, is designed with customers in mind, eliminating overdraft fees, minimum balance fees, and ATM fees that other financial institutions charge.
Users may track and control their spending across all of their savings and credit card accounts, not just their Varo account, using the app.
Varo Bank vs Varo Money
The two are the same. Varo bank is also Varo money.
Varo Bank Accounts are offered by Varo Bank, N.A., and deposits are protected by the Federal Deposit Insurance Corporation (FDIC) up to $250,000 through Varo Bank, N.A; Member FDIC.
Let's take a look at the pros and cons.
Pros
Checking and savings accounts with no monthly fees: Varo offers checking and savings accounts with no monthly fees. You won't be charged any monthly maintenance costs, overdraft fees if you qualify, in-network ATM fees, international transaction fees, debit card replacement fees, or transfer fees. The most notable exception is a $2.50 out-of-network ATM fee, which may be avoided by using one of the 55,000 Allpoint ATMs in the network.
Cash advance with no or minimal fees: Varo Advance offers qualifying account holders a cash advance of up to $100. There is no cost for transactions under $20, however prices for advances beyond $20 range from $3 to $5. You must receive at least $1,000 in direct deposit each month and make at least five debit card purchases each month to be eligible for the Varo Advance program.
55,000 Allpoint ATMs are available to you: Varo is a member of the Allpoint ATM network, which has 55,000 ATMs globally, including more than 40,000 in the United States.
Savings rate that is impressive: Varo offers a minimum annual percentage yield (APY) of 0.50 percent, with the possibility of earning up to 3.00 percent.
Does Varo Bank Accept PPP & SBA Loans? (Updated) Check it out here.
Cons
Cash deposits are only possible through a fee-based third-party: If you need to deposit money into your Varo checking account, go to a Green Dot network retailer, such as Dollar General, Walgreens, CVS, 7-Eleven, or Kroger (to name a few), and spend up to $5.95 to add cash to your account at the register. You may also buy a $5.95 MoneyPak from a participating Green Dot merchant and put your money in it, which you can then transfer to your Varo account. Cash cannot be deposited directly into a Varo savings account; instead, it must be deposited into a checking account and then transferred to savings using the mobile app.
There are no checks.: Varo's bank account does not include paper checks. You can, however, make payments via the mobile app. This service is free of charge.
There are just two deposit accounts to choose from: Varo does not provide any other deposit accounts than checking and savings accounts, such as certificates of deposit (CDs), money market accounts, and the like.
The company provides financial services through its mobile app and currently has more than 1 million customers.