Varo vs Ally Bank: Which is the Best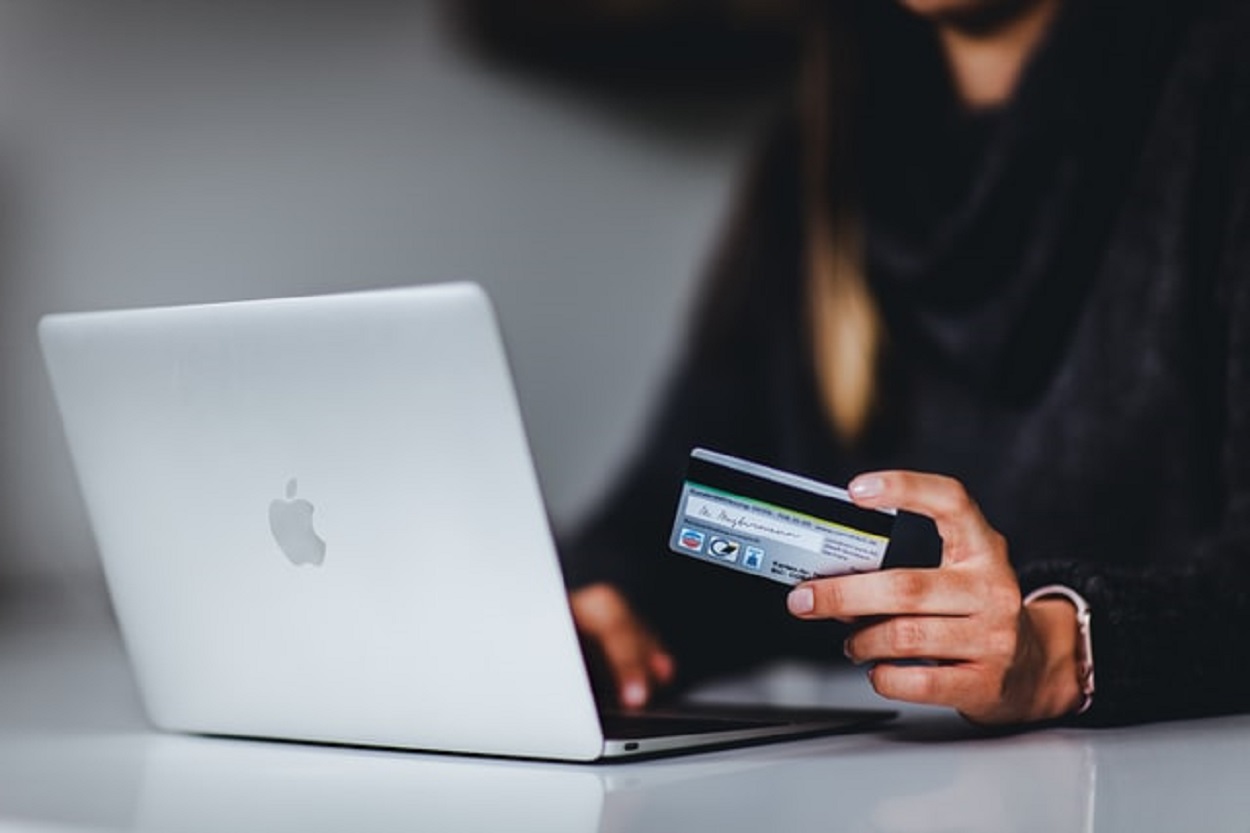 Let's take a review between Varo Bank vs Ally Bank and see which is the best among the two. Both banks are actually good but they are not equal.
Varo Bank
There are no monthly fees or minimum balance restrictions with Varo Bank's banking and savings products. Varo also offers a broad network of fee-free ATMs as well as automated savings solutions. However, there are no branches, and cash deposits may only be made through fee-based third-party shops.
| | |
| --- | --- |
| Pros | Cons |
| There are no monthly costs. | Cash deposit limits and fees. |
| Savings with a high annual percentage yield, or APY. | To be eligible for the greatest savings rate, you must satisfy certain criteria. |
| Payday is early with direct deposit. | The amount of money that can be sent out of the country is limited to $10,000 every month. |
| Varo Advance allows you to get a quick cash loan of up to $100. | |
The Varo savings account has no monthly charge or minimum balance requirement. It also has two automatic savings accounts linked to Varo's bank account. The first, Save Your Pay, allows you to transfer a portion of your direct deposit to your savings account. Save Your Change, on the other hand, rounds up financial transactions to the nearest dollar and saves those pennies.
Varo offers limitless savings transfers and withdrawals, something that not all banks offer. Varo does not accept wire transactions and does not provide joint accounts.
Varo makes it more difficult to make cash deposits. Varo doesn't have any branches, thus the only option to deposit cash directly into your account is to visit a Green Dot network merchant like CVS, 7-Eleven, or Walgreens. There is a cost of up to $5.95 to add cash to their registers, and the quantity of cash you may deposit is limited, ranging from $500 to $1,000 depending on the merchant.
Varo Advance allows customers to borrow up to $100 in an instant. For a cash advance of more than $20, you'll be charged a fixed fee and have 15 to 30 days to return the money. To be eligible for this option, your account must be active and at least 30 days old, as well as have received at least $1,000 in qualifying direct deposits in the previous 31 days. Once you've paid back the last advance, you'll be able to use the service again.
Ally Bank
Ally Bank is an online-only bank. Overdraft fees, for example, are not charged by the bank. It also offers easy customer assistance and is suitable for those who do not require access to a branch for their banking.
| | |
| --- | --- |
| Pros | Cons |
| There are no monthly maintenance fees or minimum balance requirements for checking, savings, or CD accounts. | There is no method to make a cash deposit. |
| With a checking or money market account, you'll have access to over 43,000 free ATMs. | There are no branches available. |
| An interest rate on savings that is higher than the national average. | |
| There are no overdraft costs. | |
Ally's savings account has a rate of 0.50 percent, which is higher than the national average of 0.06 percent, and interest is compounded daily, so you'll earn a little more money on interest than you would with a monthly compounding account.
Ally offers a no-fee interest-bearing checking account with free access to over 43,000 ATMs around the country. Ally will also reimburse you for any fees you incur when using an out-of-network ATM in the United States up to $10 per statement cycle.
Please keep in mind that Ally does not accept cash deposits. Mobile check deposit, setting up direct deposit, setting up a wire transfer, or mailing a check are all alternatives for adding money to your account. Customers may use Ally's mobile deposit service to deposit up to $50,000 per day and $250,000 per month.
Does Varo Bank Accept PPP & SBA Loans? (Updated) Check it out here.
Varo vs Ally Bank
Varo Bank and Ally bank are both good.
However, you should consider your lifestyle and what you require from a bank. If ATM access is crucial to you, for example, you'll want to see if the bank's ATM network offers locations that are handy for you. Otherwise, you can find yourself spending a lot of out-of-network charges.
By visiting their websites or downloading their mobile apps, you may get started with Ally or Varo.