Varo To Venmo: Is it Possible?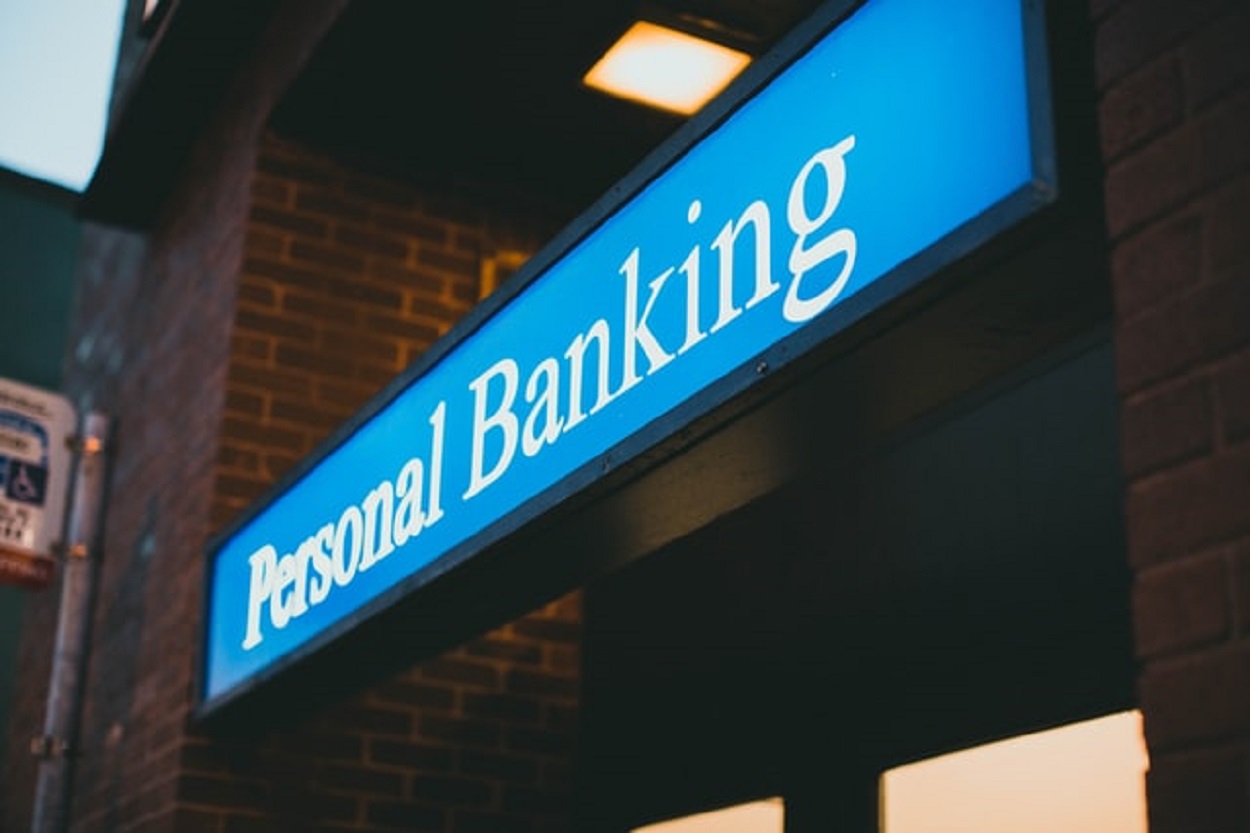 People online are asking if Varo To Venmo linking/transfer is possible. Let's talk about their compatibility.
Varo To Venmo
Venmo and Varo are both supported. Varo can be used as a Venmo payment method, and money can be transferred from Venmo to your Varo account via instant transfer or ACH transfer.
Transfer Steps
Open the Venmo app on your phone.
Select the Menu option.
Select Settings.
Payment Methods to Consider
Select Add Bank or Card from the drop-down menu.
Select Instant Verification as your verification method.
Continue by tapping the Continue button.
Continue should be tapped one more.
Varo bank may be found by searching for it and selecting it.
Please sign in to your Varo account.
Finish the verification process.
Press the Next button.
Return to Venmo's main page now.
Select the Menu option.
Choose Manage Balance.
Add Money if you want to
Enter the amount you want to transfer.
Click the Done button.
Choose a Varo account.
Next, choose Add Money.
The money in your Varo checking account will be transferred as a balance to your Venmo account.
However, You must be a confirmed Venmo user for this to operate. Venmo balance and Venmo debit card are only available to verified Venmo users.
Varo to Venmo transfer
If you linked your Varo bank account to Venmo, it might take up to 3 business days for the funds to be placed into your Venmo balance.
Varo to Venmo transfer Limit
You may deposit up to $1,500 every week using Venmo. All Venmo users who have successfully confirmed their accounts are granted this restriction.