Venmo & Walmart Money Card: Do they work together?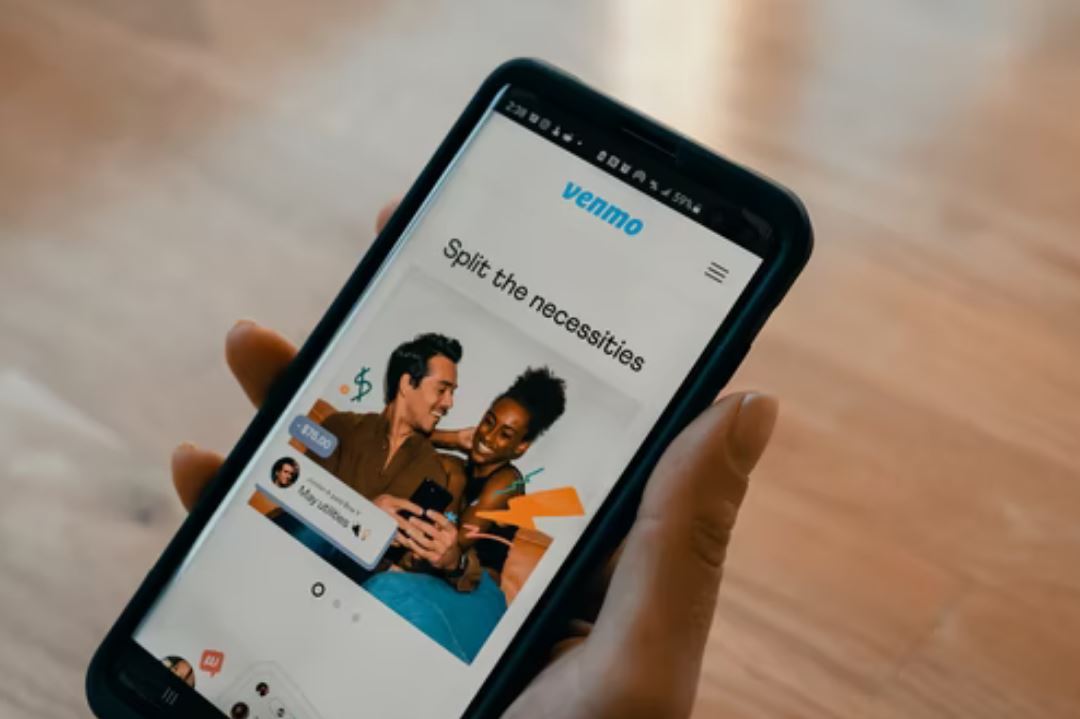 Do a Venmo transfer to Walmart money card work. Several questions have been asked on social media.
Venmo is a mobile payment service owned by PayPal.
It competes with Square Cash, Cash App, Zelle, Apple Pay, and Google Pay, among other payment apps.
Venmo was created in 2009 as a way for friends to split expenditures, such as for movies, supper, rent, and tickets. Venmo account holders can transfer funds to others via a mobile phone app; both the sender and receiver have to live in the U.S. It handled $159 billion in transactions in the first quarter of 2018.
Does Venmo Accept Walmart Money Card
Yes, they do.
Most prepaid cards are accepted by Venmo as long as they're issued by Visa, American Express, Mastercard, or Discover and are registered in your name.
"Cards may be declined by the card issuer or Venmo for funds availability or fraud prevention reasons. Also, some payment cards may require a ZIP code to be linked to your account." The company said in a statement.
How To Add a Prepaid Card to Venmo
Open the Venmo app 
Select the main menu button, which is represented by three horizontal lines in the top-left corner of the screen.
Click the "Settings" option.
Select "Payment Methods" from the "Preferences" menu.
Select "Add bank or card…"
A menu will appear; select "Card" from the options.
Fill out the data fields for your prepaid card, or use the camera icon to take a picture of your card and have the app fill in the relevant information for you. Make certain to include your ZIP code.
Select "Add"
Your account now has a new Venmo payment method. Most money transfers take three to five business days to execute once they have been set up.
A tiny sum, between $0 and $1, may appear on your prepaid card statement as a temporary charge to validate your card information are correct. Venmo cancels the charge automatically, so you won't have to pay anything for this verification step.