What Bank Does Cash App Use (Direct Deposit and Plaid)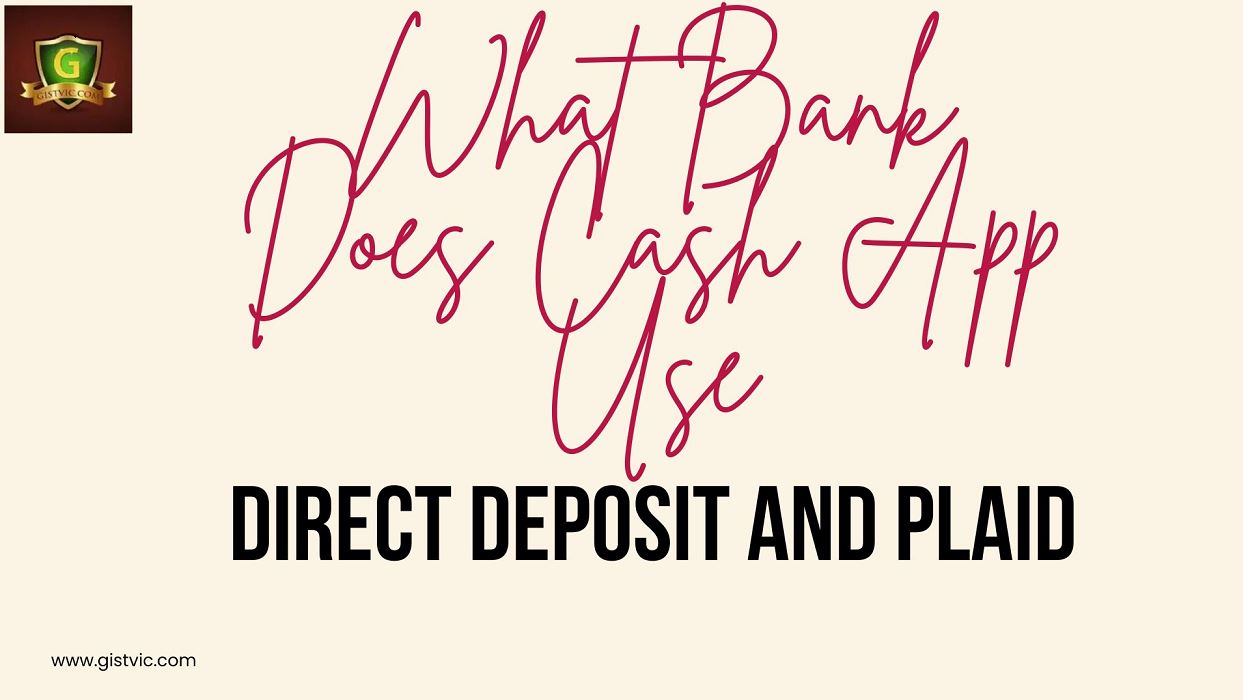 Cash App uses Lincoln Savings Bank for direct deposits and Plaid. 
The mobile payment service which is widely used by most people in the United States and the United Kingdom, allows users to transfer money to one another (for a 1.5% fee for immediate transfer) using a mobile-phone app.
 According to The Motley Fool, In September 2021, the service reported 70 million annual transacting users and $1.8 billion in gross profit.
However, there are several benefits of Cashapp and why it's one of the best choice for most users. See some below.
No fees on basic services. Cash App doesn't charge monthly fees, fees to send or receive money, inactivity fees, or foreign transaction fees.
Comes with an optional free debit card. The "Cash Card" allows users to make transactions and withdraw the money that they have in their Cash App account. The card is issued by Sutton Bank and is unique to a user's Cash App account. It isn't connected to a personal bank account or another debit card.
Free ATM withdrawals if you set up direct deposit. Otherwise, the fee is $2 to use an ATM with a Cash Card.
"Cash boosts" help you save money when using a debit card. Users who have the Cash Card can choose a specific "boost" on their account that allows them to save money on a purchase with a particular vendor (for example, 10% off any order with DoorDash). Only one boost is allowed to be active at a time, but you can swap boosts as often as you want.
You receive a cash bonus for friends who join using your referral code. If you send a referral code to your friends and they sign up for Cash App using your link, then you receive a $5 cash bonus per friend who signs up.
The ability to invest. Cash App allows users to buy stock in specific companies with as little or as much money as they want to invest. Stocks can be purchased with the funds in your Cash App account; if you don't have enough funds in the app, then the remaining amount will be taken from your linked bank account.
Bitcoin compatible (but with fees). Cash App users can buy and sell bitcoin, but Cash App will charge two kinds of fees: a service fee for each transaction and, depending on market activity, an additional fee determined by price volatility across U.S. exchanges.