Does Cash App receive Child Tax Credit?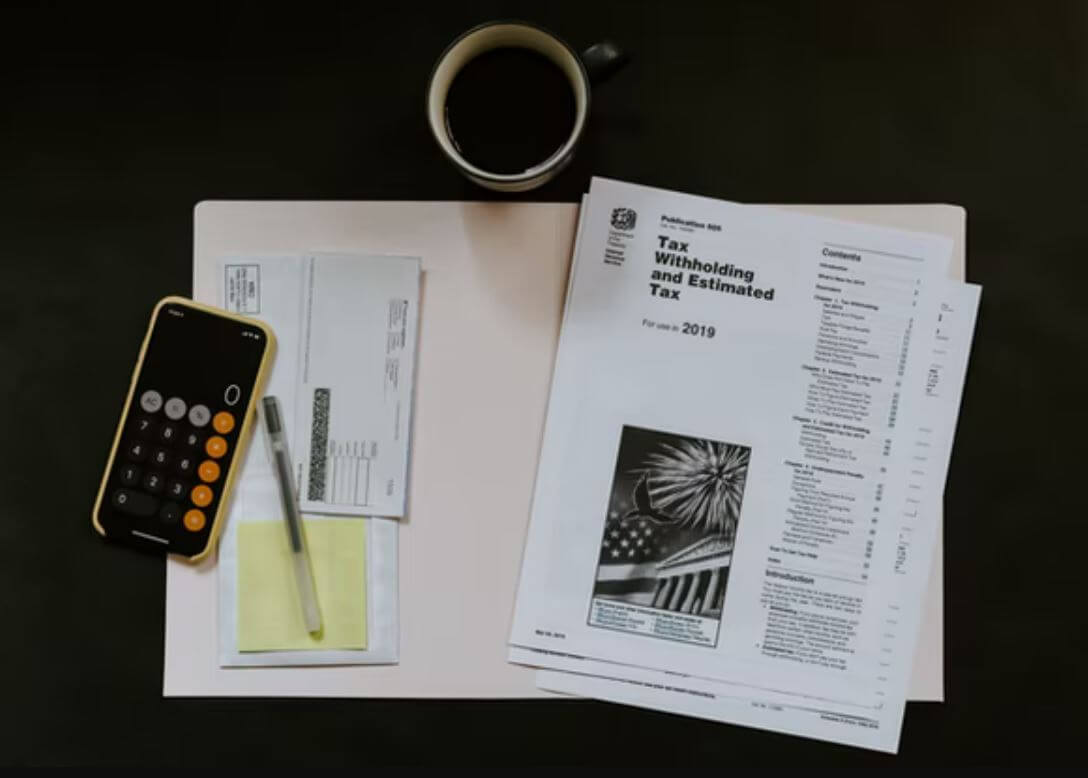 Good news. The Internal Revenue Service (IRS) will send out the third batch of Child Tax Credit (CTC) payments this week. Does Cash App accept the deposit?
Cash App & Child Tax Credit
Yes, Cash app accepts Child Tax credit deposit.
According to mobile payment service "customers with account and routing numbers on file with the IRS will begin receiving advance Child Tax Credit payment".
The 2021 Child Tax Credit will be paid in advance to qualified taxpayers who have a primary residence in the United States for more than half the year from July 15 to December 15.
Does Cash App accept PPP and SBA Loan Deposits? (Updated) Read Here.
Qualifying families claiming the Child Tax Credit will receive:
Up to $250 per month per qualifying child between the ages of 6 and 17
Up to $300 per qualifying child under age 6
Your Child Tax Credit payments may arrive in one of two ways: as a direct deposit to a routing and account number or as a paper check.
Those who have previously registered for direct deposit with the IRS will be among the first to get their early Child Tax Credit payments.