Child Tax Credit September Not Received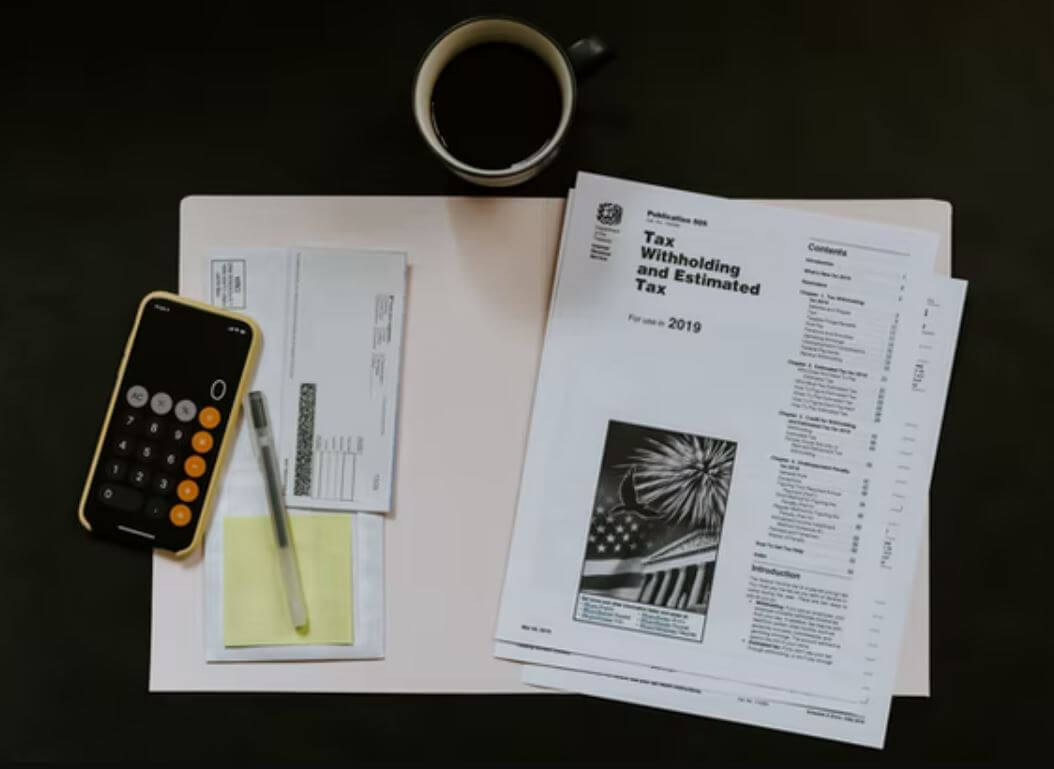 More parents drop angry reactions on social media after they did not receive their third enhanced Child Tax Credit payment. Why is there a delay in September CTC?
The emergency relief was approved by Congress as a way to help millions of households suffering the economic effects of the pandemic.
Some people may receive checks in the mail, which can take several days to weeks to arrive in mailboxes, while others may receive a direct deposit to their bank account within a few days.
"Same issue. We received our CTC via mail for July and August, however, at the beginning of August, I switched it to direct deposit. Still no payment! So irritating!!! I scheduled bills around that". A man said.
"So like a lot of frustrated people on here, I have not received the September CTC payment. I received July and August via mail, however, I switched it to DD at the beginning of August. It said it would take effect this month. Still haven't gotten it." Another said "I checked the portal and it says eligible but nothing processed so far for September."
2021 September Child Tax Credit possible glitch
According to Jackson Hewitt chief tax information officer Mark Steber, the September delay is unlikely to cause major problems.
He recommended that parents continue to check their bank accounts because it can take a day or two for the money to land. 
They can also check the Child Tax Credit Update Portal to ensure their information is correct, such as their bank account data. 
Chris Walker, 37, a journalist in Madison, Wisconsin, told CBS MoneyWatch that he expected a $250 Child Tax Credit payment for his 13-year-old son to arrive in his account on September 15 via direct deposit.
On Thursday, he said he called the IRS for information and was told it was possible it could be a glitch. CBS News reported.
"That glitch could take up to five business days to get corrected," Walker said he was told, noting that a delay in getting the funds will "make it a little tighter around the household."