File Crypto Taxes on Turbo Tax With Webull: How To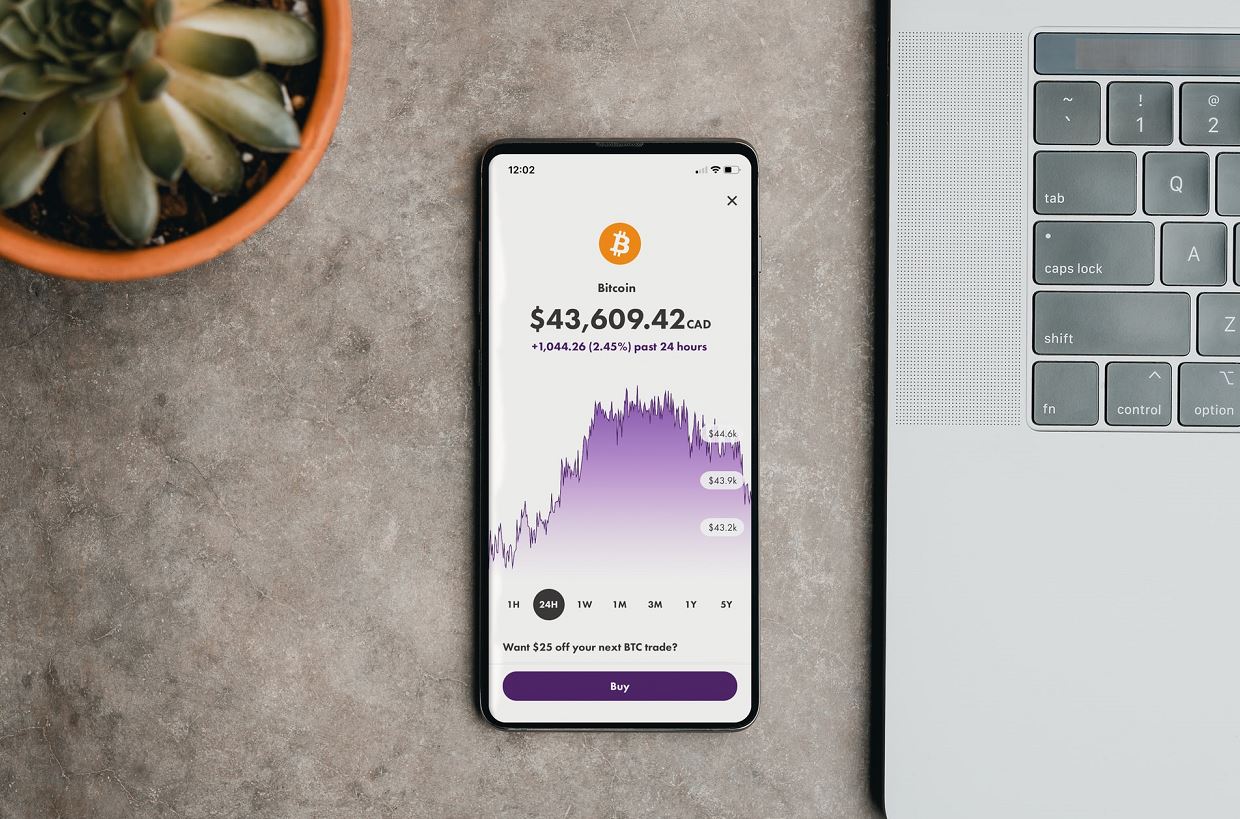 Are you looking for ways to file your crypto taxes on TurboTax with Webull? You are in the right place.
Webull Tax Forms
First of all, we are going to look for ways you can get your Tax paperwork information from the Webull desktop account.
Click the profile icon
GO to my account
Click on E-documents
You will see the most recent tax year. If it is available you can download it in pdf version.
Importing Webull 1099 into TurboTax
We will brief as possible in explaining the procedures.
Login in to your Turbo Tax account
On the Federal tab, You will see (Stocks, Mutual Funds, Bonds, other). Click on review
Follow and answer the questions.
When you are done answering the questions, you will be told to enter your bank name which you should type in "Webull".
Click on Webull Financial
Enter the details asked
Click on "connect my account" after you enter the information
Done. You have successfully connected your 1099-B.
Filing Crypto Taxes on Turbo Tax With Webull
However, some users who tried filing crypto taxes on Turbo Tax with Webull said they got the Crypto IRS form 1099 from Webull but Turbo Tax said it's not part of their supported crypto exchanges.
The solution to this is to type it manually.