Wells Fargo Plaid Not Working? What To Do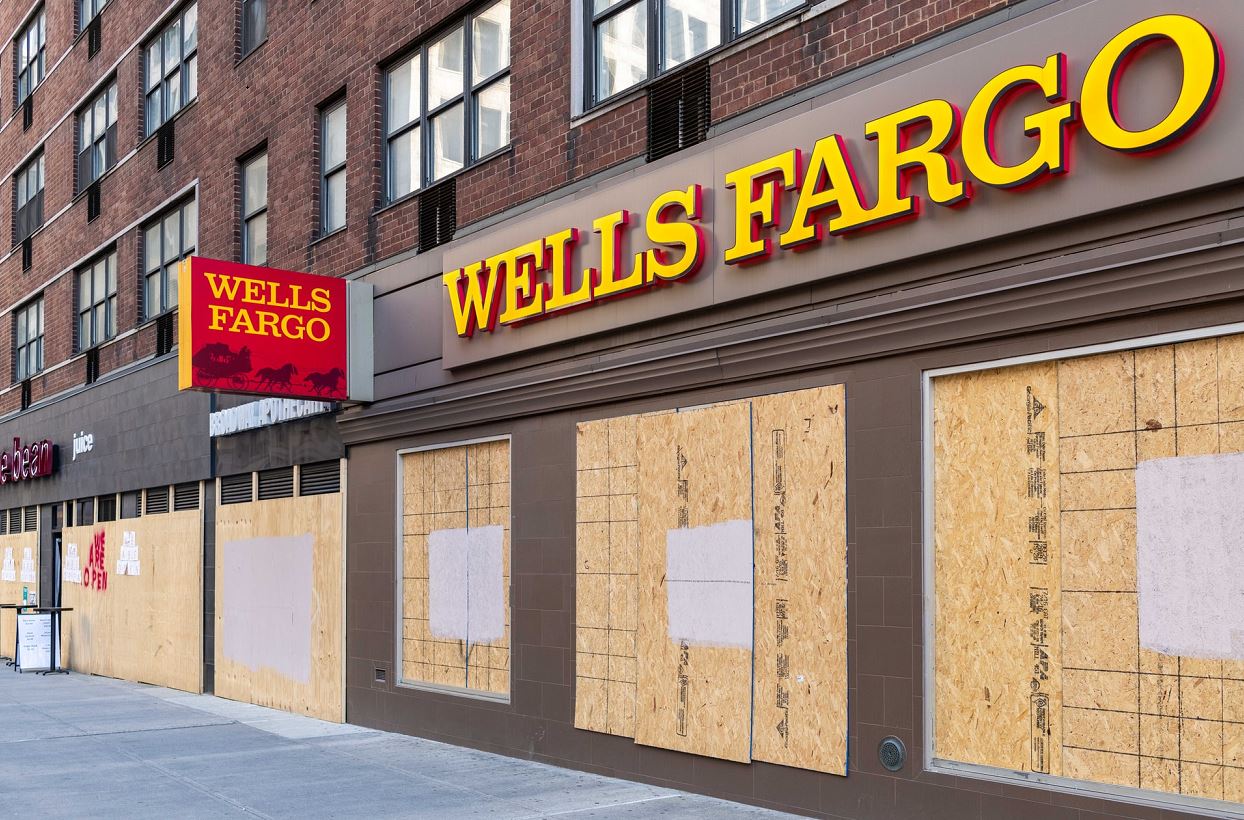 Some people are having issues with Wells Fargo and Plaid connection. Through my experience, I will provide a method on how you can work your way through it.
We all know, that Plaid makes it possible for apps to link to users' bank accounts. Through various financial technology applications, consumers and businesses can communicate with their bank accounts, check balances, and make payments.
If your wells Fargo not working with plaid, You can disable 2FA, log in with Plaid, and then enable it again. This was effective for me. Or you can try using a different browser than safari.
However, The company has been chastised for stealing customer data, imitating bank login screens, and failing to adequately disclose the service's privacy dangers.
Plaid was sued by TD Bank in 2020, claiming the firm of attempting to "dupe" its users. Plaid allegedly designed a user interface for financial services applications that violate the bank's trademarks, emblems, and green color scheme, according to the bank.
Plaid agreed to pay $58 million to settle a class-action lawsuit alleging that the company shared personal banking data with third-party entities without user authorization in 2021.
The agreement involves five distinct lawsuits that have been merged into one. Plaid allegedly utilized consumers' banking login credentials to collect and share extensive financial data without their permission, according to both lawsuits.
In 2019, Wells Fargo entered into a data exchange agreement with Plaid.
"If customers want to share their Wells Fargo account information with a Plaid-supported app to help them better manage their finances, we want to enable them to do so seamlessly and more securely." Ben Soccorsy, head of digital payments for Wells Fargo Virtual Channels said.
"Our agreement with Plaid, a leading data platform for many financial management apps, will help our customers share their financial data with these apps with greater control and transparency."
Conclusion
If the "Wells Fargo and Plaid Not Working" solution highlighted above works for you, please let us know in the comment section below.