What Bank Does Paypal Use For Direct Deposit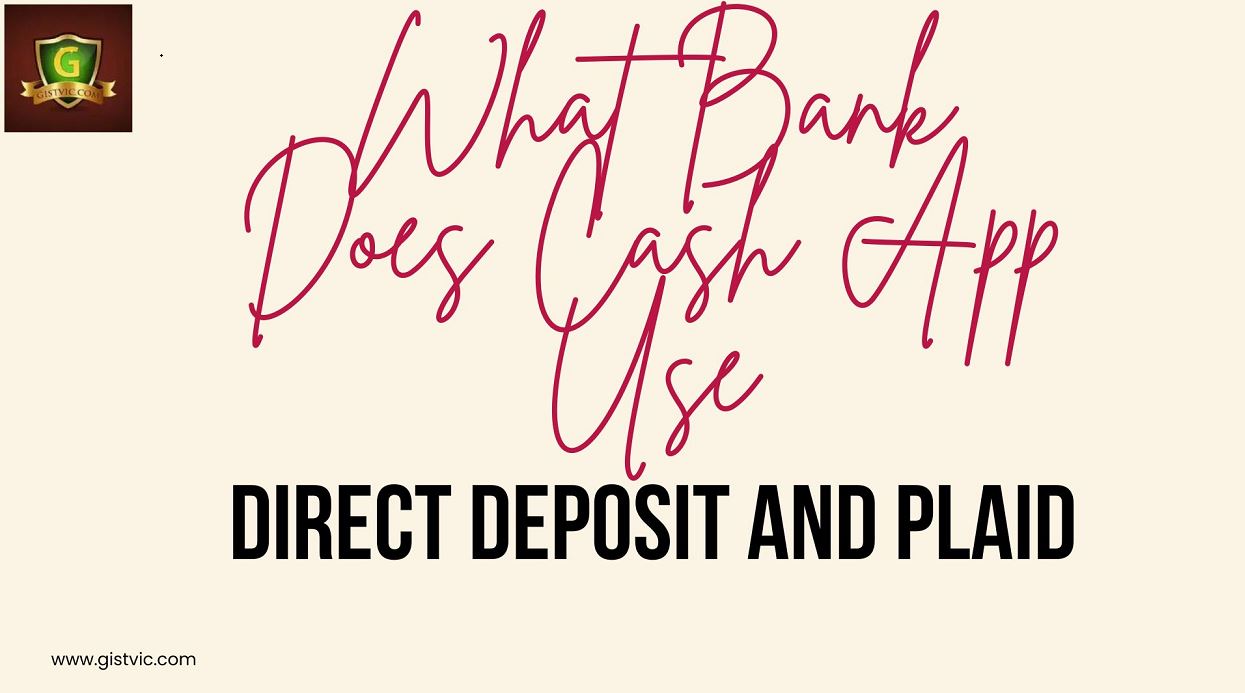 PayPal uses will Wells Fargo Bank, N.A. They will deposit your funds into one or more custodial accounts which they maintain for the benefit of PayPal account holders at one or more FDIC-insured banks.
When you add money to your PayPal balance using Direct Deposit, the funds in your balance will be eligible for FDIC pass-through insurance. PayPal will hold these funds as your agent and custodian and you will be the ultimate beneficial owner of the funds.
PayPal is a popular application used by millions of people and businesses. It is used to send money, receive money and shop online. PayPal also offers other financial services like debit cards, prepaid cards, credit cards, and lines of credit.
How Does Paypal Work?
You can use PayPal to securely shop online by connecting a credit card, debit card, or external bank account. Your payment information is safer since it serves as a middleman between your payment method and retailers.
PayPal can also be used to transfer and receive money amongst friends, family, and business partners as well as to make payments online.
Note that, A bank account is not required to use PayPal or accept payments. To send and receive payments and transfer money, you can however link your PayPal account to a bank account, a debit card, or a credit card account.