Paddle.net charge on credit card and bank statement (Updated)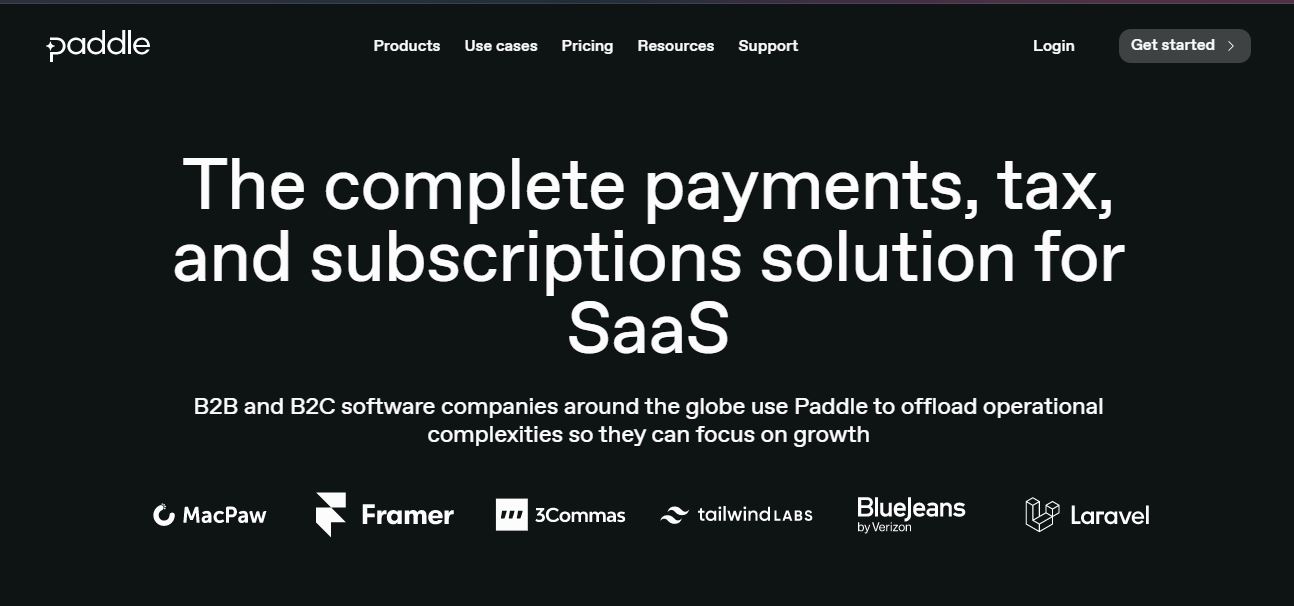 There have been several reports of suspicious and unauthorized Paddle.net charges on credit cards and bank statements.
We will be reviewing the charge and how it can be stopped. Continue reading below.
Paddle.net charge
Paddle is a merchant of record that serves as a payment infrastructure for thousands of software companies worldwide.
Know that: When you purchase a product or a subscription developed by one of the software companies for which Paddle provides these services, you are purchasing from Paddle, and Paddle is responsible for charging you for the product you have purchased.
Why you are seeing the Paddle.net charge
If you see a charge from Paddle on your bank or credit card statement, it is likely that you purchased or subscribed to a product provided by one of the thousands of software companies in their network.
What Paddle.net charged you for
To find out what Paddle has charged you for, go to paddle.net's support chat and look up your transaction details. Other options include canceling a subscription or requesting a refund.
How to cancel Paddle subscription
To cancel a Paddle subscription, go to paddle.net's support chat.
To locate the subscription, you will be asked for your email address or transaction details. You can also look for a link to paddle.net in an email from Paddle, which will automatically share your subscription order details with their virtual assistant.
Wrap Up
If Paddle.net support is not helpful and you still don't recognize the charges, it's possible that someone stole your credit card information. In that case, you should report to your bank and close your credit card to prevent further charges.
Are you seeing the Parlevel texas charge on your credit card and bank statement? Check out what we know.