Paypal PPP Loan Forgiveness 2022: What you need to know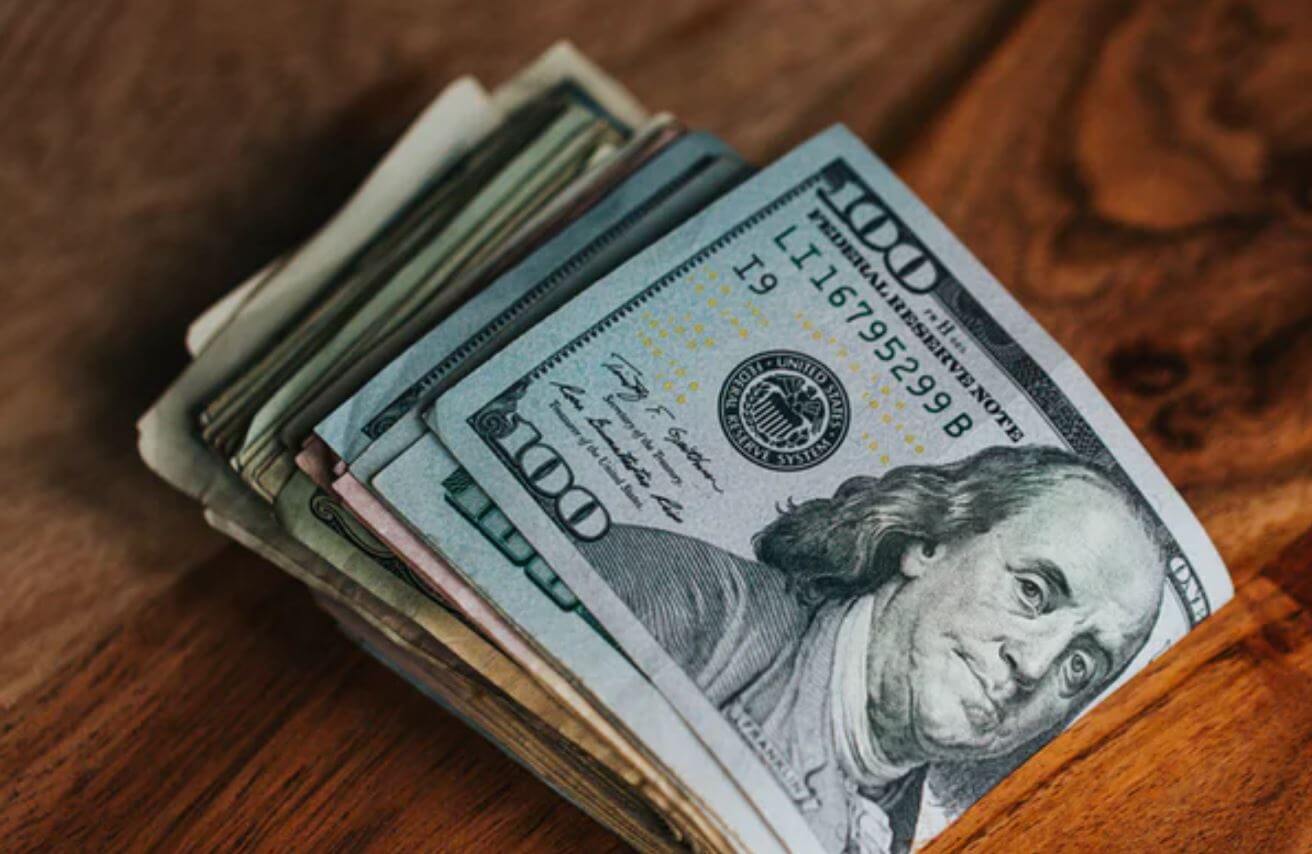 For PPP loans disbursed in 2020 and 2021, PayPal is accepting loan forgiveness applications. If you obtained your WebBank PPP loan using PayPal, Hop in.
Loan forgiveness means you won't have to repay the portion of your PPP loan that the SBA forgives. The SBA may forgive PPP loans in full or in part if you meet the SBA's conditions.
The amount of debt forgiveness will be determined by whether you met the SBA's loan forgiveness standards when using the PPP loan funds.
Borrowers who have a loan of less than $150,000 should utilize the new, simplified SBA Form 3508S. Borrowers with loans over $150,000 will utilize the 3508EZ or 3508 form.
How do I apply for (PPP) loan forgiveness
PayPal is currently accepting loan forgiveness applications for 2021 and 2021.
In general, you have between 8 and 24 weeks to spend your loan money on SBA forgiveness qualifying costs from the day your loan was disbursed, Paypal said.
If you do not apply for loan forgiveness within 10 months of the end of the 24-week period commencing on the day your loan was disbursed (roughly 17 months after your loan funds were disbursed), your debt will enter repayment status and monthly loan payments will be needed.
PPP loan forgiveness request timeline
PPP loan providers have up to 60 days to provide a forgiveness recommendation to the SBA after receiving a comprehensive loan forgiveness application and a final completed SBA Loan Forgiveness Application form.
Once a recommendation is submitted to the SBA, the Small Business Administration has up to 90 days to examine it and notify the PPP loan provider if it agrees with it.
To begin, simply log into Paypal online portal.
WebBank, Member FDIC, is the lender for the Paycheck Protection Program Loan through PayPal.