How to report PPP loan fraud or abuse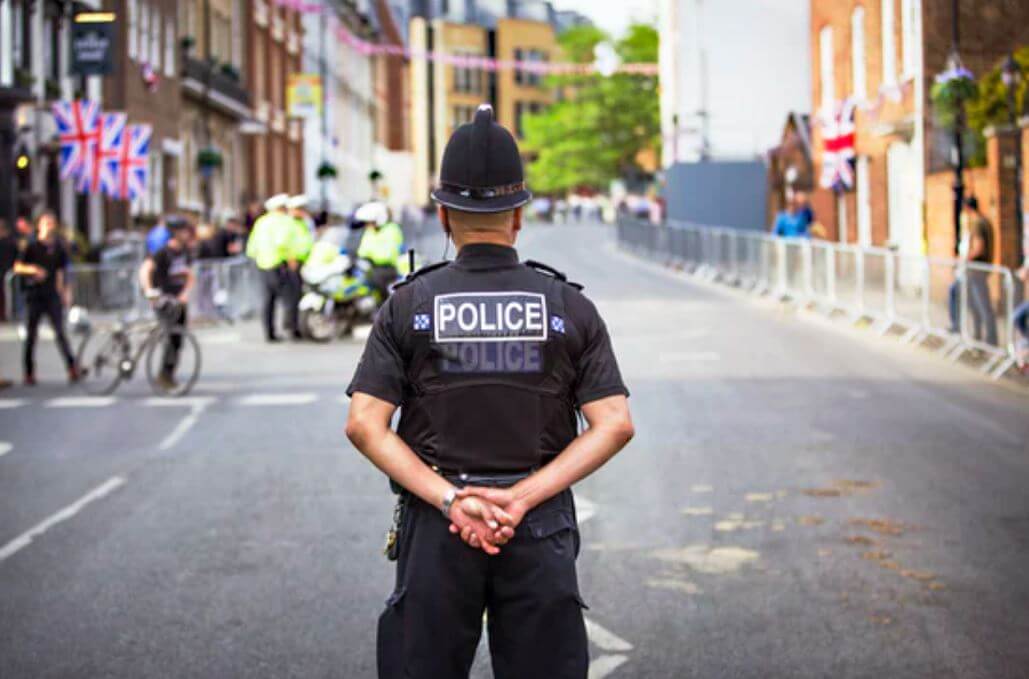 Do you know you can report PPP loan fraud?
Several individuals have been arrested for stealing hundreds of thousands of dollars from the Paycheck Protection Program (PPP).
Department of Justice Fraud Section has also seized more than $65 million in cash proceeds derived from fraudulently obtained PPP funds, as well as numerous real-estate properties and luxury items purchased with such proceeds. 
How to report PPP loan fraud
Make contact with the PPP loan's lender. Notify them about the scam.
To report identity fraud to the Federal Trade Commission (FTC) and get step-by-step recovery assistance, go to IdentityTheft.gov.
Regularly review your personal and/or company credit reports.
How to report PPP Abuse
According to the SBA website, You may report fraud, waste, mismanagement, or misconduct involving SBA programs or employees either online or by calling the Office of the Inspector General (OIG) at 800-767-0385.
You may choose to remain anonymous. However, This may hinder the ability to fully investigate the complaint.
You may also insist that your name be kept anonymous. In this situation, until it is concluded that such disclosure is absolutely necessary during the process of an investigation or audit, the SBA OIG will not disclose your name without your prior permission.
If you also have a general information about allegations of attempted fraud involving COVID-19, you can report it by calling the Justice Department's National Center for Disaster Fraud Hotline at 866-720-5721 or via the NCDF Web Complaint Form at: https://www.justice.gov/disaster-fraud/ncdf-disaster-complaint-form.