PPP Loan: Blue acorn increases identity verification method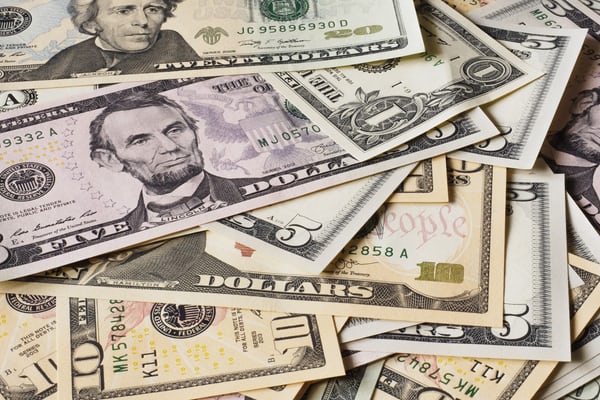 Blue acorn has added the selfie photo feature as part of its identity verification method for PPP Loan applications.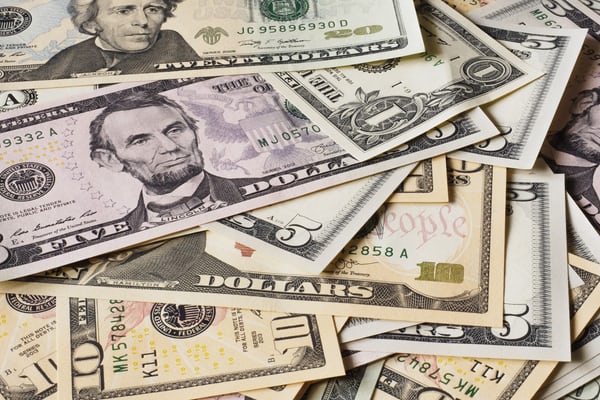 To combat the increase in fraudulent applications, The blue acorn is beginning to ask users to take a selfie photo alongside the front and back of the driver's license or identity card.
"In order to make sure loans are being attributed to the correct people, we need to verify your identity. We do this by having you take a photo of the front and back of your driver's license, as well as a selfie photo of yourself." They said.
Blue acorn added: "Everything can be done directly on your phone or computer, and you can have a link sent directly to your phone. Please click the button below to start the process."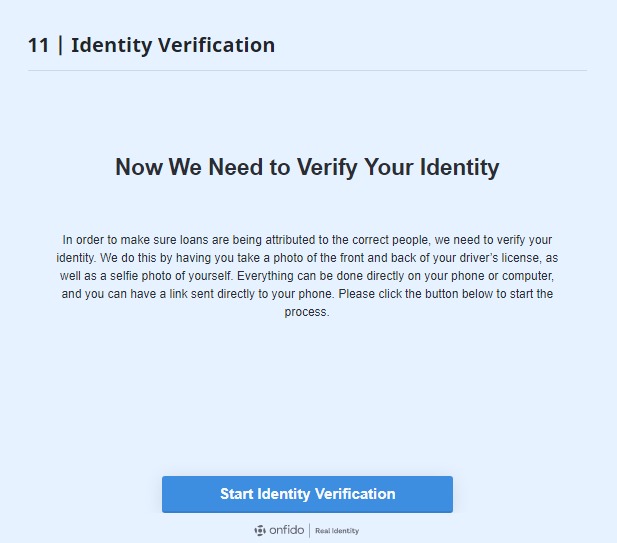 Jelani Day Body Found in Illinois River, Cause of death Unknown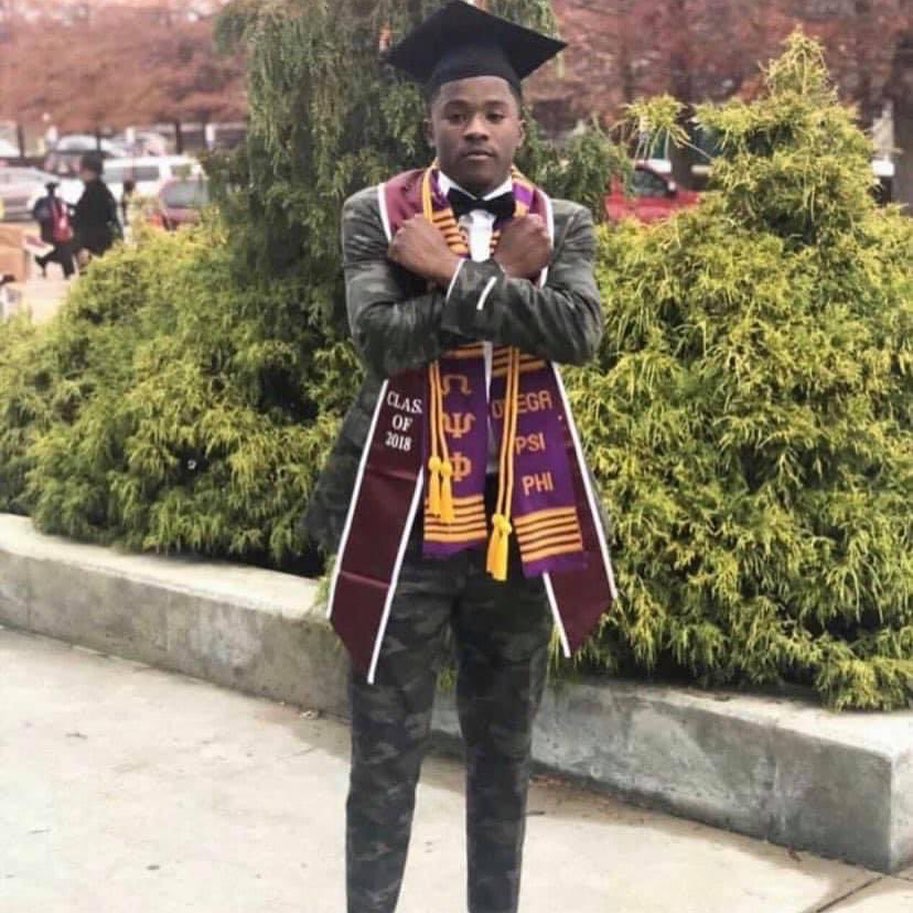 The male body found in the Illinois River on Sept. 4 is missing Illinois State University graduate student Jelani Day. The LaSalle County Coroner confirmed.
Forensic dental identification and DNA testing and comparison helped confirm the identity of the body. Coroner Richard Ploch added.
The cause of Jelani Day's death is unknown, and an investigation is ongoing. Toxicology is still testing.
Jelani Day, 25, was last seen Aug. 24. at the Illinois State University campus. His family in Danville and a faculty member reported him missing after he did not show up for a class for several days.
Jelani's last known location was at Beyond Hello in Bloomington at 9:21 a.m. Aug. 24.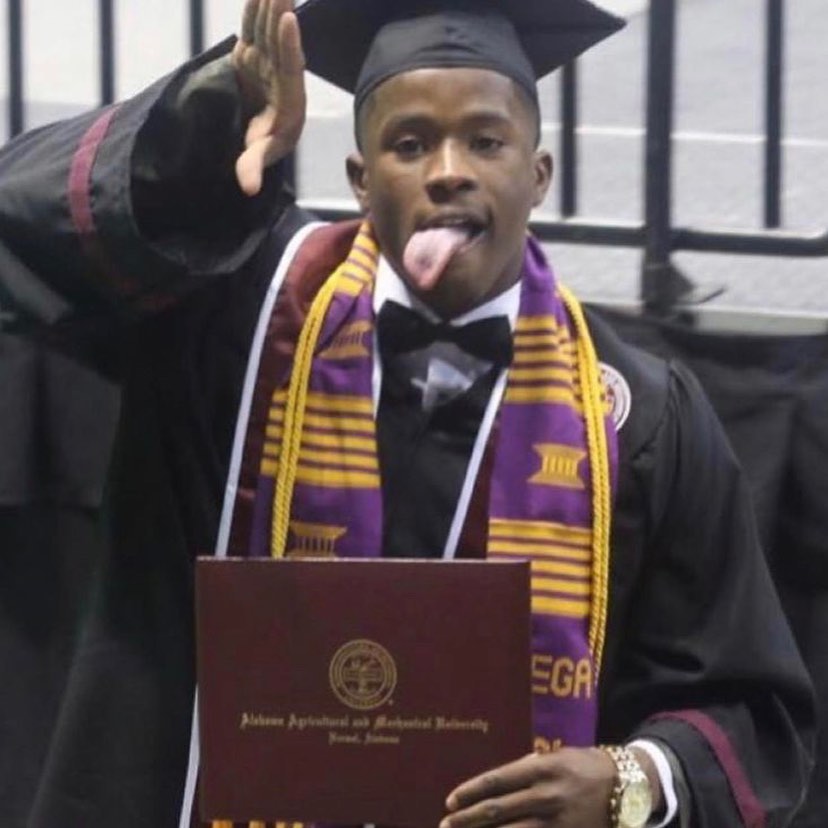 His car was recovered in Peru, IL on Aug. 27 with no license plates in a wooded area south of the Illinois Valley YMCA and north of the intersection of 12th Street and Westclox Avenue.
During a press conference, Bloomington Police Department Spokesperson John Fermon said they are still working to figure out some of the details regarding Day's death.
"We haven't said if there's foul play or anything like that. People are on edge. It impacts everyone," Fermon said.