PPP Loan: Blue acorn increases identity verification method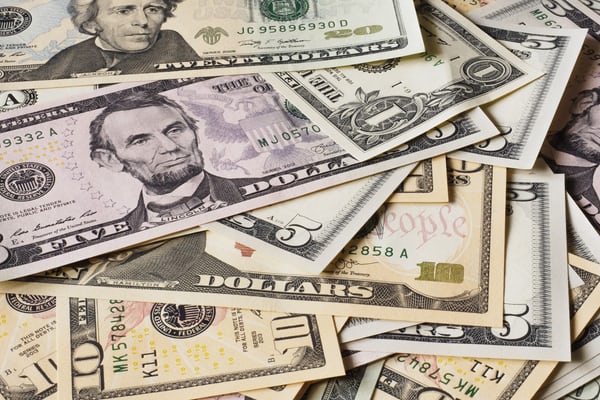 Blue acorn has added the selfie photo feature as part of its identity verification method for PPP Loan applications.
To combat the increase in fraudulent applications, The blue acorn is beginning to ask users to take a selfie photo alongside the front and back of the driver's license or identity card.
"In order to make sure loans are being attributed to the correct people, we need to verify your identity. We do this by having you take a photo of the front and back of your driver's license, as well as a selfie photo of yourself." They said.
Blue acorn added: "Everything can be done directly on your phone or computer, and you can have a link sent directly to your phone. Please click the button below to start the process."