PPP loan: Meaning of Womply lender funding & Secondary Review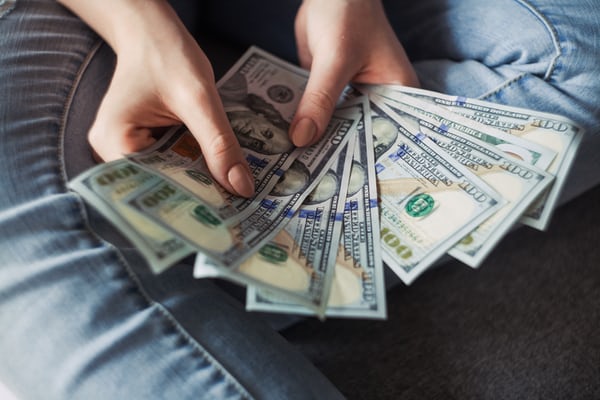 Some users who went through the small business loan agent company, Womply, have been complaining of having issues with their PPP loan application.
Lender Funding (Womply)
This is process when your lender is in the process of funding this application. You will obtain your loan through ACH transfer if the bank information you given is correct.
Lenders have up to 20 days from the day the SBA approves your PPP loan to finance your loan.
After you sign the promissory statement, you can usually receive funding within 2-3 business days. Check the Status Detail of your application to make sure your bank information is correct to prevent delays. Funding can be delayed if there are problems with the bank information.
Womply lender funding failed
It's not a glitch.
According to Womply, "This could happen because the bank details provided were incorrect, the account was closed, or because your bank rejected your payment."
"You will need to connect a new bank account either instantly or through manual verification." They added.
Womply Lender Secondary Review
There seems to be a little issue.
When your application is placed on lender secondary review, it means your ppp loan application is undergoing a review by the lender.
This may indicate that a problem was reported by SBA.
Borrower Funded (Womply)
This application has been approved for funding. The money was sent to the bank account issued by the borrower. It can take a day or two for the receiving bank to notify you that the funds have arrived, depending on the recipient bank institution.