Chime rejects SBA & PPP loans, returns funds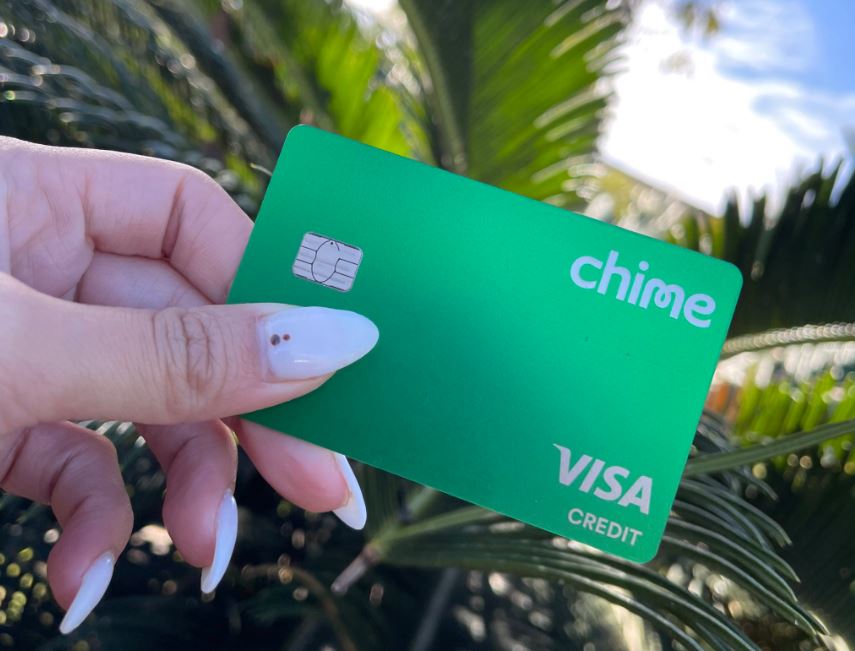 Chime bank is currently rejecting SBA and PPP loans application and it is making users worried.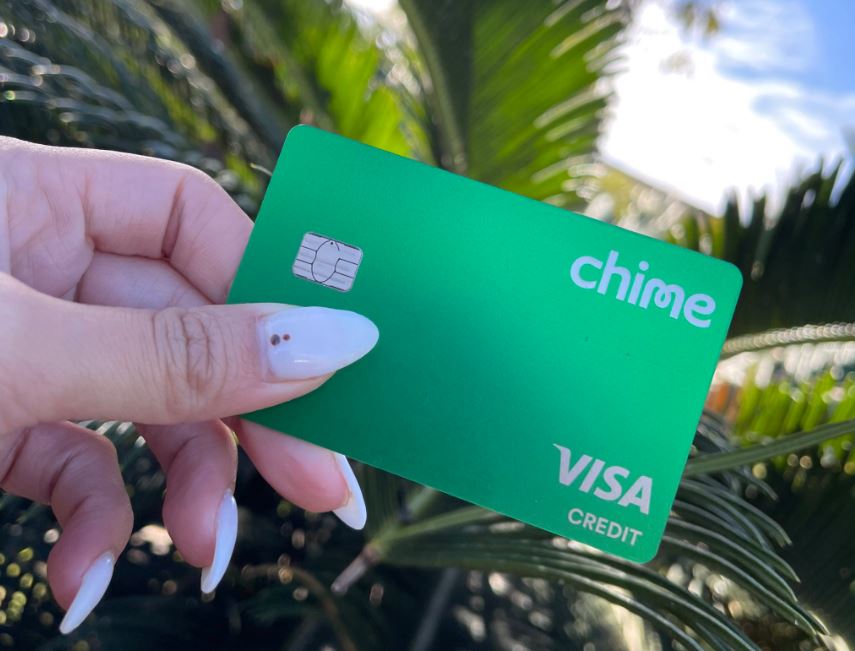 While speaking on why the SBA & PPP loans are been rejected, the American technology neobank company, Chime, said the Chime Spending account is only for personal use and not for business transactions.
"We were temporarily accepting Small Business Administration (SBA) loans to Chime Spending Accounts until July 21, 2020."
"We've since discontinued this option because the Chime Spending account is only for personal use. Any SBA loan payments requested after July 31, 2020, will be returned to the issuer because these are considered business transactions" They said.
Chime added that any deposits over $10,000 may require additional verification.
Twitter & Reddit reacts
Chime users have gone on Twitter and Reddit to drop angry reactions.
"My husbands 1st draw ppp loan was deposited with zero issues in 2020. I am so angry- they should have notified clients this would be the case. They should ALSO educate their reps. We were told a BOGUS story about mis-matched names." A lady wrote.
Another added: " @Chime you guys have suspended my account for the simple fact I received a PPP loan. You guys are asking for information that's none of your business and I still provided it to you and you still have not unlock my account. At this point if I don't get an answer I'm suing".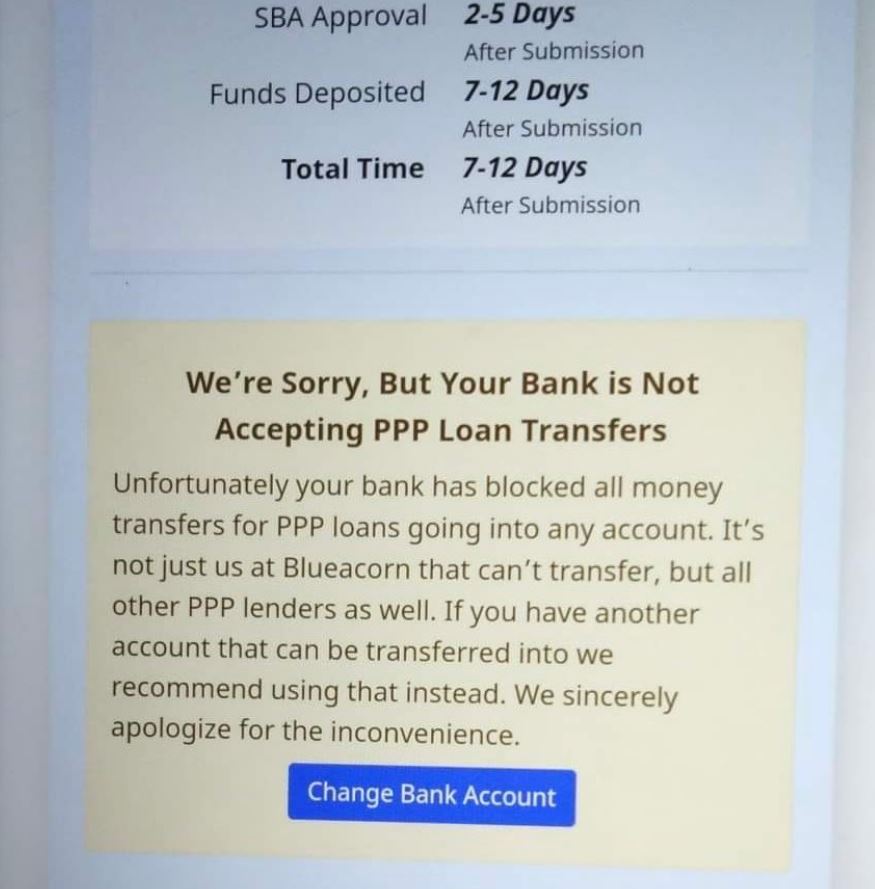 "@Chime I want to know why I got sba funds in April but you suspend my account for the PPP LOAN" Another said.
"They are going to be hit with a major class action lawsuit. They are rejecting PPP and EIDL grants, some are slipping through. Chime does not accept business deposits but does not make that clear and did not send out any communication regarding SBA deposits to Chime members." Another person said.
PPP Loans
The Paycheck Protection Program (PPP) is a loan intended to give small companies a direct opportunity to keep their employees on the payroll. PPP debt repayment may be available to borrowers.
PPPloans are currently available from the SBA until May 31, 2021. President Biden proposed program reforms aimed at ensuring more equal access to PPP loans.
Jelani Day Body Found in Illinois River, Cause of death Unknown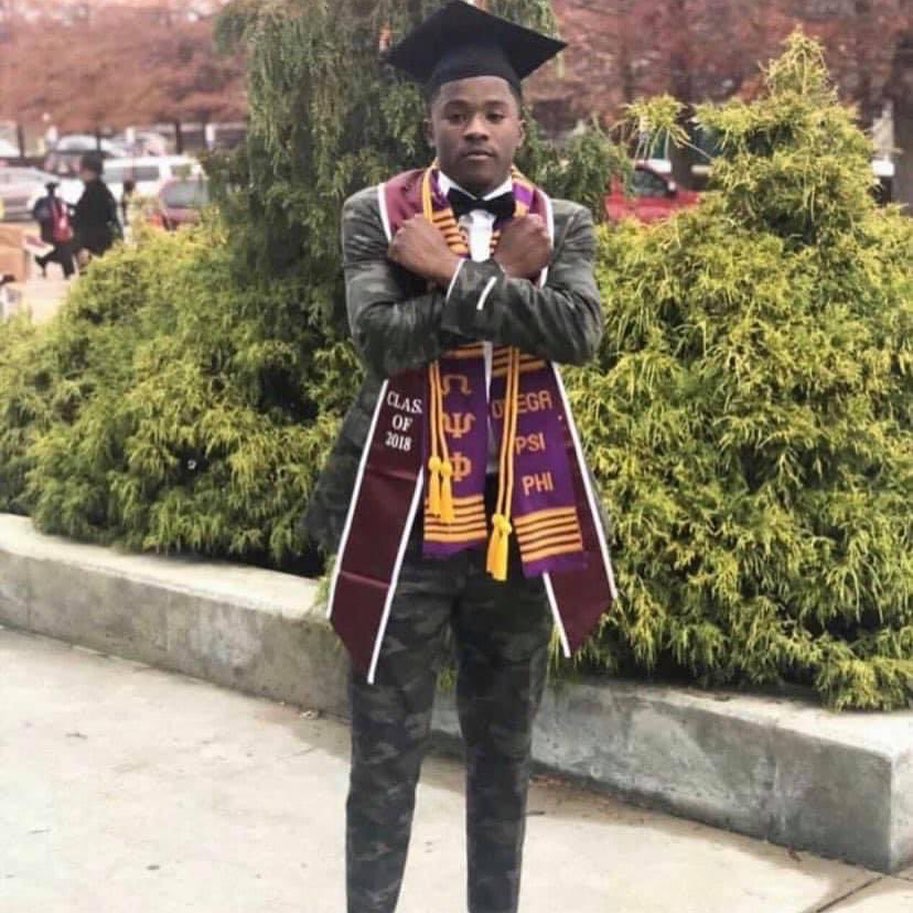 The male body found in the Illinois River on Sept. 4 is missing Illinois State University graduate student Jelani Day. The LaSalle County Coroner confirmed.
Forensic dental identification and DNA testing and comparison helped confirm the identity of the body. Coroner Richard Ploch added.
The cause of Jelani Day's death is unknown, and an investigation is ongoing. Toxicology is still testing.
Jelani Day, 25, was last seen Aug. 24. at the Illinois State University campus. His family in Danville and a faculty member reported him missing after he did not show up for a class for several days.
Jelani's last known location was at Beyond Hello in Bloomington at 9:21 a.m. Aug. 24.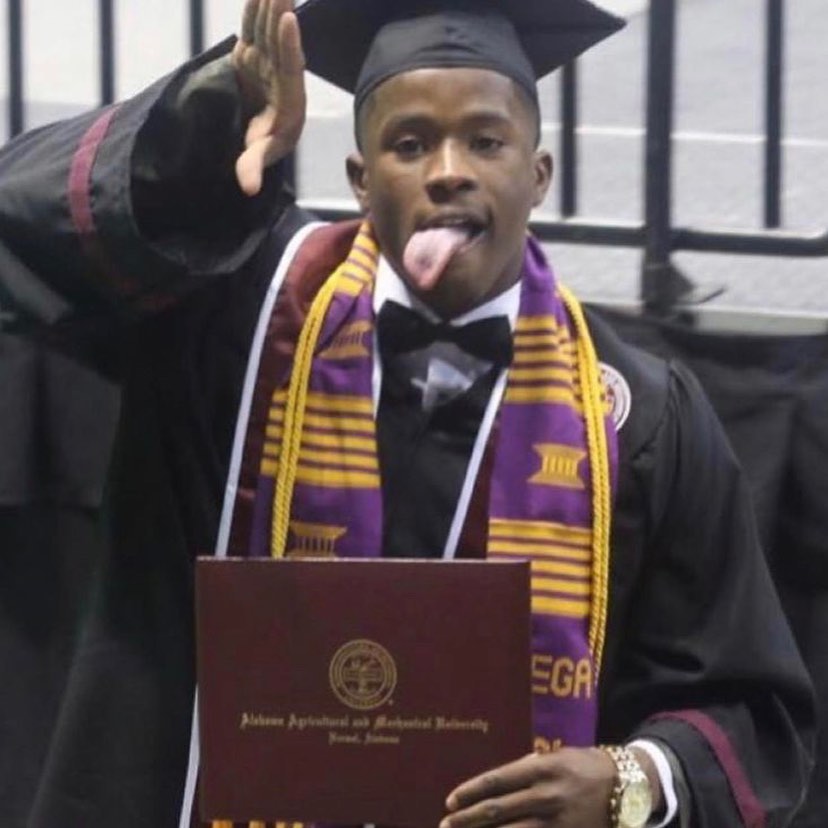 His car was recovered in Peru, IL on Aug. 27 with no license plates in a wooded area south of the Illinois Valley YMCA and north of the intersection of 12th Street and Westclox Avenue.
During a press conference, Bloomington Police Department Spokesperson John Fermon said they are still working to figure out some of the details regarding Day's death.
"We haven't said if there's foul play or anything like that. People are on edge. It impacts everyone," Fermon said.