PPP loan: Blue acorn to issue prepaid cards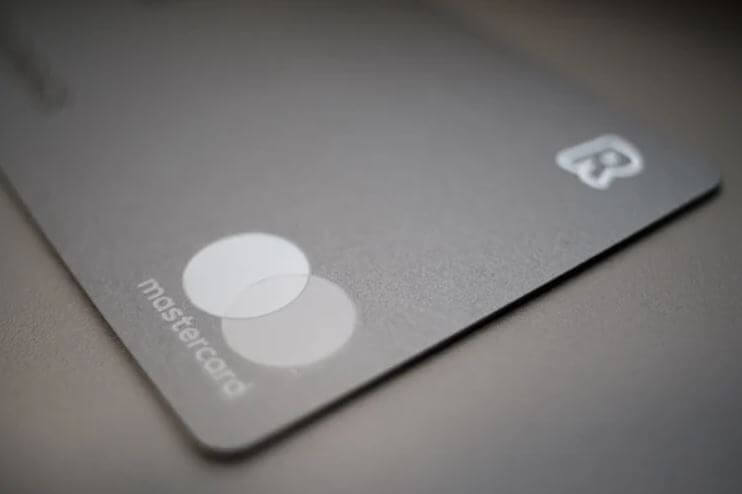 Blue acorn plans to issue out prepaid cards to chime customers who got their funds rejected.
The company on Facebook said they are bringing is prepaid card solution for those that do not have another banking option.
"Chime customers that were rejected or in funding late March-4/10- your portal setup was more complicated because your funds were in transit when Chime stopped accepting pay outs.: Blueacorn said.
They added: "You should have been funded weeks ago but fortunately our engineers have been able to take care of this issue so you should have access to your portal next week along with a prepaid card solution for those that do not have another banking option. We fully intend on finishing this race for you and are so sorry it has taken so long."
Blue acorn also said: "For Chime customers that were in funding (approx 4/1-4/5) this is approximately 32K- First and foremost, you are not at risk of losing your funds. The wait right now is for the portal link so you can change your banking info and go through our two step verification. It is coming. When you go through verification your status will say "return to processing". Do not panic. You are not going backwards. Once all clears you will return to funding to get in the queue for loan disbursement. Hallelujah!"
Blue acorn 'Debit Card': What is a Dash Card? Read More Here.
In Another News: North Carolina man accused of fraudulently obtaining $1.5M in Paycheck Protection Program (PPP) loans. 
William T. Stetzer, Acting U.S. Attorney for the Western District of North Carolina said Maurice Kamgaing, 41, of Archdale, N.C., and a former Charlotte resident, fraudulently obtained more than $1.5 million in COVID-relief funds, by submitting fraudulent PPP loan applications to a federally insured financial institution on behalf of two businesses. Department of Justice said in a press release.
Kamgaing allegedly filed a fraudulent loan application for Apiagne Inc., for $856,463 and another for AKC Solutions for $650,000.
He used the amount disbursed for improper purposes and personal expenses, according to the statement.
Kamgaing is charged with wire fraud which carries a maximum prison sentence of 30 years in prison; two counts of making false statements to a bank which carry a maximum penalty of 30 years in prison per count; and two counts of engaging in monetary transactions in criminally derived property, which carry a maximum prison term of 10 years per count. The statement added.