Why is Womply PPP Identity Check not working? Users complain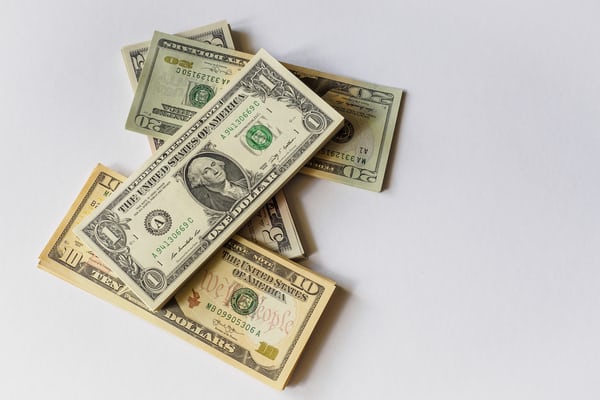 Womply has introduced identity check to its PPP loan application but there seems to be a glitch in the system.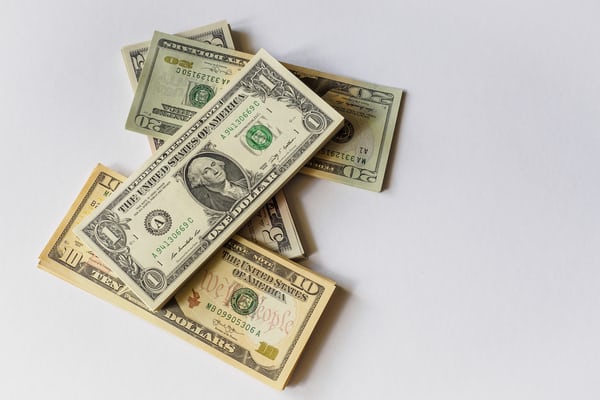 Angry users who got womply identity check email have gone on social media to give complain on inability to pass through the ID check after several attempt.
"I'm getting 502 error" A user said.
Why Womply added Identity Check?
The company said the identity check process is to help users get approved and funded faster.
"Applicants who complete these steps will be prioritized by lenders." Womply added.
Womply Identity Check Not Working
See some users complain below:
A lady said: "I'm still trying to do my identity check for 2 days and it won't go through and the customer service is not helpful at all. It's giving me anxiety"
Another said: "I had this same situation and I can say it did move a lot faster after doing the identity check. I did receive the error code but I waited about 30 minutes or so and tried again and it was fine. I'm currently waiting to be funded."
A man wrote: "This is weird, the only thing left for me to be funded is the identity step but for some reason I am uploading my drivers license and it's not excepting it keeps saying could not verify, I've tried uploading it as a photo from the album in the phone and then I've tried taking the picture in real time at that step and I'm still getting the same error, "could not verify" has anyone else got this issue I got a way around it. It's frustrating because there's really no way to contact Womply"
"I'm trying to upload my ID to the identity check and it keeps giving me a couldn't verify photo error. This is for my second draw. Anyone else having this issue?" A lady wrote.
Another said: "I'm in funding to since April 1st and they just sent me this email talking about verify your identity. I've been trying for an hour and I can't get through. It says bad gateway. This is bullshit"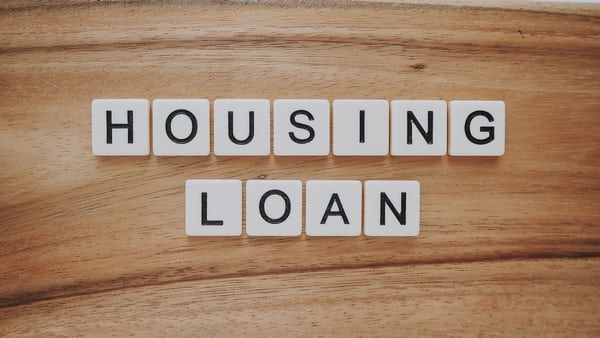 "Same here!!! I got mine to go through after about an hour but I've been trying to get my husbands to go through for the last 2 hours and now I'm getting bad gateway…he is literally supposed to be getting his loan any day!!! We've been in lender funding since 4/1 with fountainhead. I almost wanna cry" A man said.
Why Womply Identity Check not working?
With 70% failure rate going by the users review, the cause of the glitch is probably caused by the new upgrade on the identity check process and more users flooding the website.
Some users have been trying to get in contact with the customer support after the glitch.
"I'm still trying to do my identity check for 2 days and it won't go through and the customer service is not helpful at all. It's giving me anxiety" A lady said.
Another said: "They don't seem to like my drivers license as proof. Their service can't verify a perfectly valid state issued drivers license that was taken both with a scanner and a phone. Both attempts failed. Womply is absolute garbage with zero customer support."
Jelani Day Body Found in Illinois River, Cause of death Unknown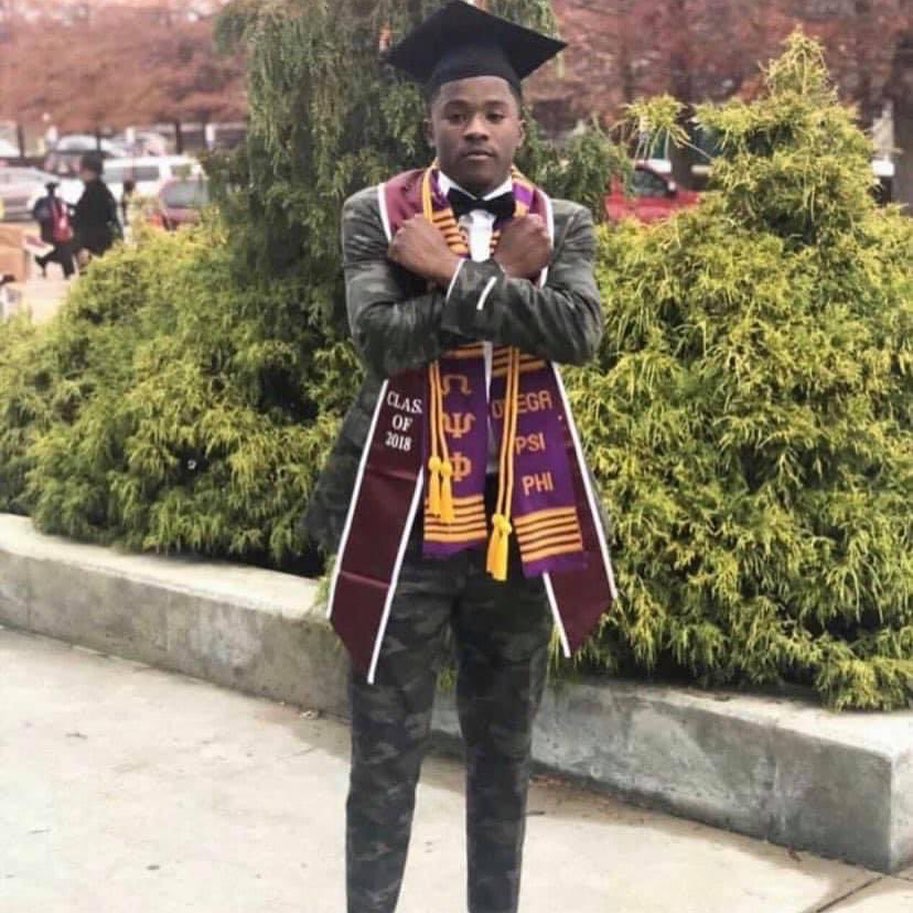 The male body found in the Illinois River on Sept. 4 is missing Illinois State University graduate student Jelani Day. The LaSalle County Coroner confirmed.
Forensic dental identification and DNA testing and comparison helped confirm the identity of the body. Coroner Richard Ploch added.
The cause of Jelani Day's death is unknown, and an investigation is ongoing. Toxicology is still testing.
Jelani Day, 25, was last seen Aug. 24. at the Illinois State University campus. His family in Danville and a faculty member reported him missing after he did not show up for a class for several days.
Jelani's last known location was at Beyond Hello in Bloomington at 9:21 a.m. Aug. 24.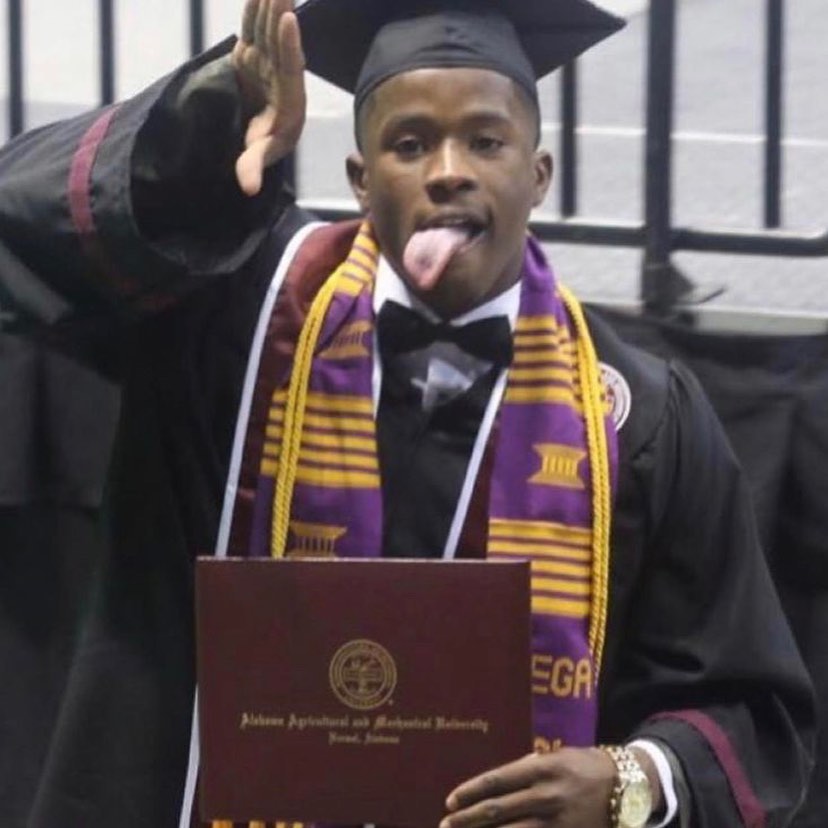 His car was recovered in Peru, IL on Aug. 27 with no license plates in a wooded area south of the Illinois Valley YMCA and north of the intersection of 12th Street and Westclox Avenue.
During a press conference, Bloomington Police Department Spokesperson John Fermon said they are still working to figure out some of the details regarding Day's death.
"We haven't said if there's foul play or anything like that. People are on edge. It impacts everyone," Fermon said.