'Disbursed current' meaning on SBA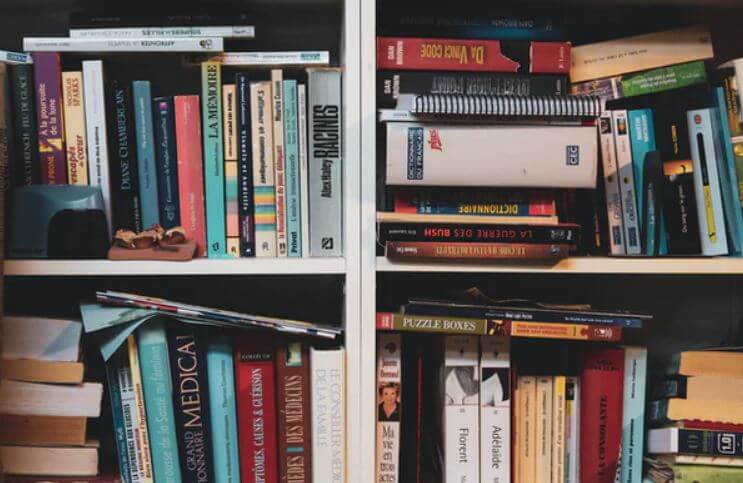 Did you see "disbursed current" during your PPP loan or SBA CAWeb portal and you wondering what it means? we have got you covered.
What does Disbursed current mean
When the PPP application or Caweb change status to "disbursed current, it signifies that the SBA has transferred the funds and deposited the account with your bank.
The funds should appear in your bank account within 3-5 business days.
In Another News, Florida Man Sentenced For Fraudulently Obtaining $3.9 Million in PPP Loans.
A Florida man was sentenced today to more than six years in prison for fraudulently obtaining approximately $3.9 million in Paycheck Protection Program (PPP) loans and using those funds, in part, to purchase a $318,000 Lamborghini luxury car for himself. According to the Department of justice.
On February 10, David T. Hines, 29, of Miami, pled guilty to one count of wire fraud. Hines allegedly sent several PPP proposals to a PPP-participating lender, pretending to have thousands of workers and millions of dollars in monthly payroll, according to court records.
Hines also aided others in securing fake PPP loans, in addition to sending misleading and fraudulent IRS forms to validate the applications. As part of the sentencing, the court ordered Hines to forfeit the $3.4 million in illegal loan funds recovered by law enforcement, as well as the $318,000 Lamborghini Huracan he bought.