Cosmortumbl charge on credit card and statement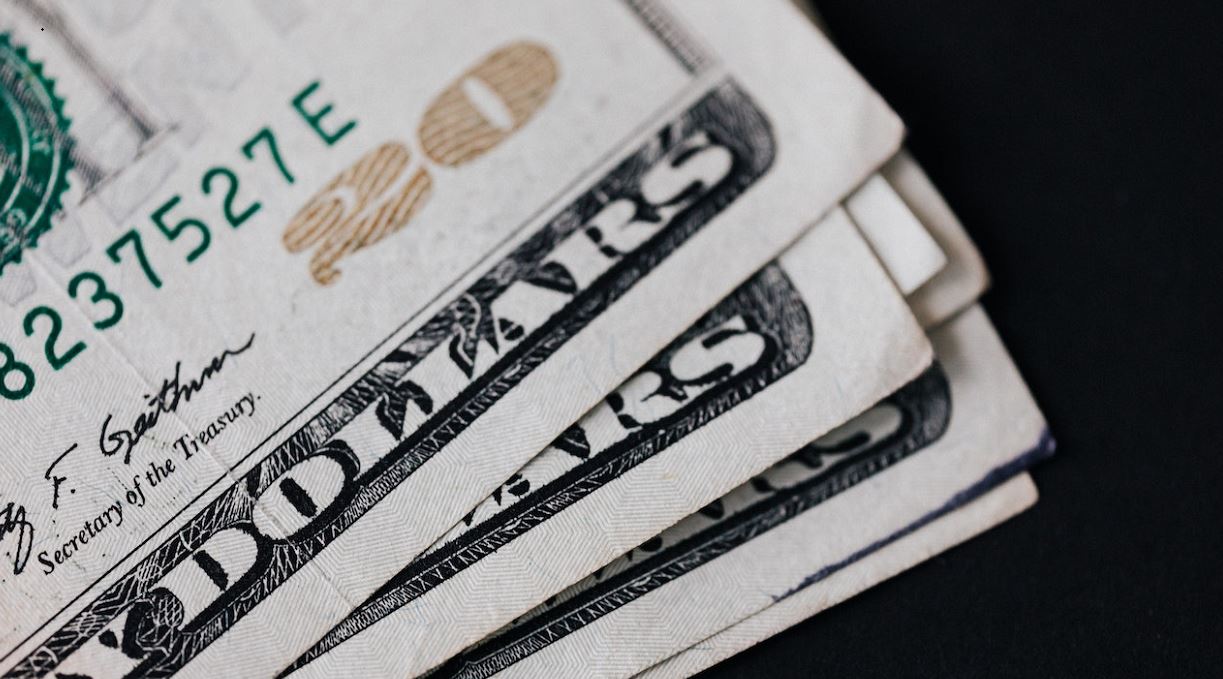 Are you getting a Cosmortumbl charge on your credit card and bank statement? You are not alone on this.
There have been several reports of unauthorized and suspicious charges from the company.
Cosmortumbl charge
If you see the Cosmortumbl charge on your credit card or bank statement, it means you bought an item from the company or someone else used your card which could be a sign of fraud.
Users of the e-commerce platform have mostly reported negative experiences.
The majority of customers complain about not receiving their orders despite being charged immediately upon purchase.
Users have also reported buying what they thought were Birkenstock sandals and Clarks shoes, only to receive products that were not as described or did not arrive at all.
Furthermore, communication with the company appears to be difficult, with no clear contact information provided.
Multiple requests for refunds or additional information have reportedly gone unanswered, leaving many customers dissatisfied.
What to do if you didn't authorize the Cosmortumbl charge
If you did not authorize the charge or you never bought anything from the company, you could be the victim of credit card fraud.
You must immediately notify your card issuer by calling the number on the back of your card or logging into your online credit card account.
Your credit card company will most likely cancel your card and send you a new one. You will not be held liable for the unauthorized charges.
Be aware that fraudsters frequently conduct a small dollar transaction to see if a card is active.
They begin selling the numbers on the black market after receiving approval.
Minor unauthorized purchases are frequently an indication that the card has been compromised, so you should lock your card right away.
What to do if you ordered from the company
If you ordered from the company and didn't get the products or you are concerned that you have given the website too much information, contact your bank or credit card company and ask what steps you can take to secure your account as a precaution.
Cosmortumbl Paypal Charge
Are you seeing the Cosmortumbl charge on your Paypal account? Follow the steps below to secure your account.
Reset your PayPal password
Cancel automatic payment
Dispute the charges with PayPal
How to avoid shopping scam websites
Always check the domain name and year of registration. A new domain giving cheap offers is a red flag
Is the website selling clothes, bags, or suits at a clearly discounted, unbelievable price? You can't go wrong if you assume something that sounds too good to be true isn't.
Also, examine the company's name, social media pages, address, and online reviews as well.
You can, however, send us any website you want us to review at (admin@gistvic.com). We will do our best to respond to you as soon as possible.