What Bank Does Venmo Use (Direct Deposit and Plaid)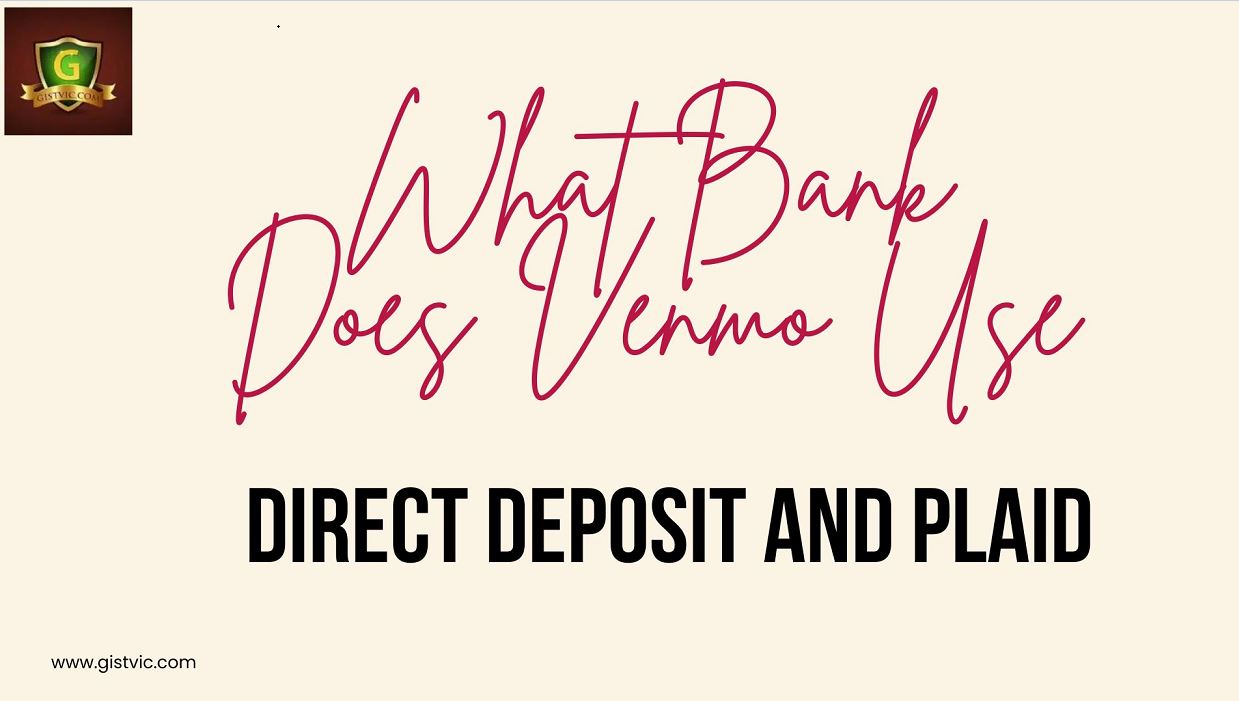 Venmo partners with Wells Fargo Bank and The Bancorp Bank for Direct Deposit. The Venmo Mastercard is issued by The Bancorp Bank pursuant to a license by Mastercard International Incorporated. The Bancorp Bank; Member FDIC.
Learn More Below.
Venmo enables peer-to-peer money transfers easy and affordable (or free).
You cannot transfer or receive money using a desktop computer because the app is only for mobile devices. However, the software allows you to transfer money via iMessage and unique emoticons.
Venmo aims to make it easier for customers to deal with split checks and other circumstances when money needs to be exchanged.
You must create a Venmo account in order to send and receive money using the service. You can do this using the Android or iOS app. To send, receive, and make purchases with Venmo, you must use the mobile app; there is no online browser alternative.
However, you can use Venmo Send money to family and friends and make purchases online. It shouldn't surprise you that many online retailers accept Venmo as payment since Venmo is owned and run by PayPal.
Also if you are wondering if Venmo is safe, don't panic. In order to protect your money and account information, Venmo uses encryption. Multi-factor authentication is also used to verify your identity and add an additional layer of security.