WMR Still Processing Meaning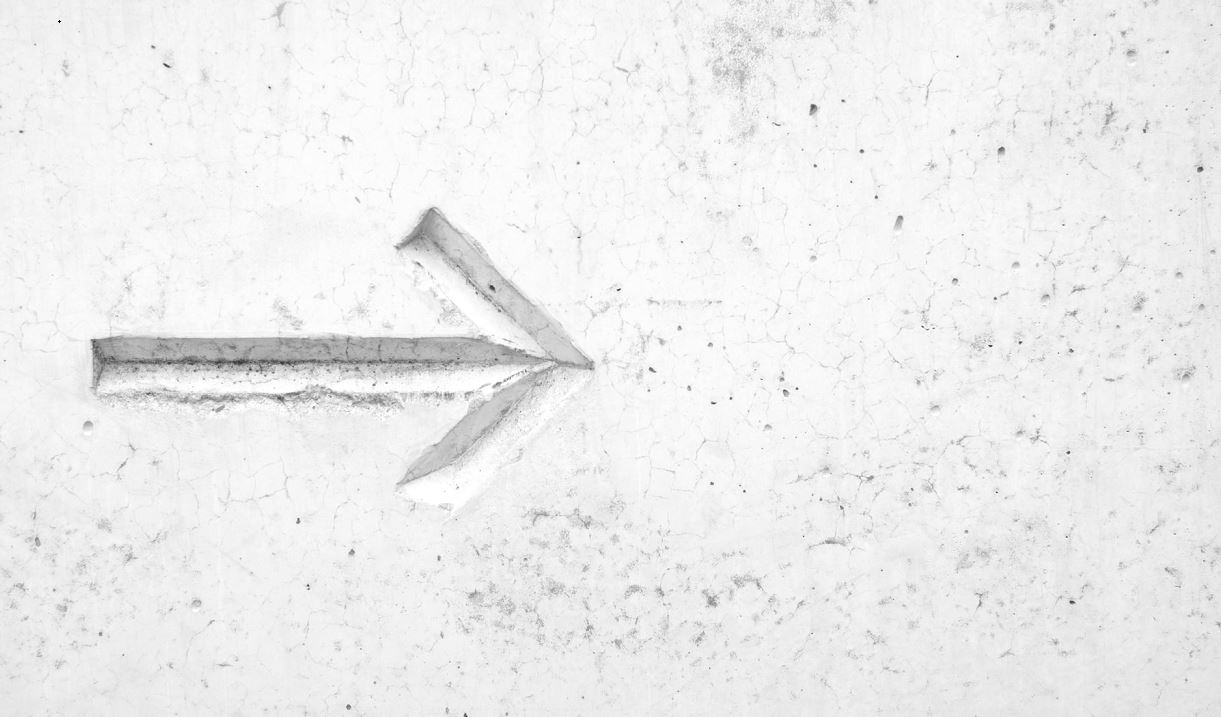 Are you getting the "still processing" message on your WMR and you love to know the meaning? let's take a short ride together.
We are going to be very brief.
WMR Still Processing Meaning
When you see "We have received your tax return and it is being processed," it signifies your tax return has been received and is being processed. The WMR will update the next day, and you will have two bars back.
"It's still being processed," isn't always a bad thing. It's a positive thing, in my opinion, because it implies you're one step closer to receiving your refund.
Although tax topic 152 is a fairly common thing for consumers to see when checking their refund status, it basically advises that the PATH Act of 2015, which was approved by Congress, requires the IRS to hold refunds for tax returns that include the Earned Income Tax Credit and/or Additional Child Tax Credit until February 15.
They will not be able to send reimbursements before that time. However, be calm your status will eventually change.