Why Turbotax IRS Still Processing?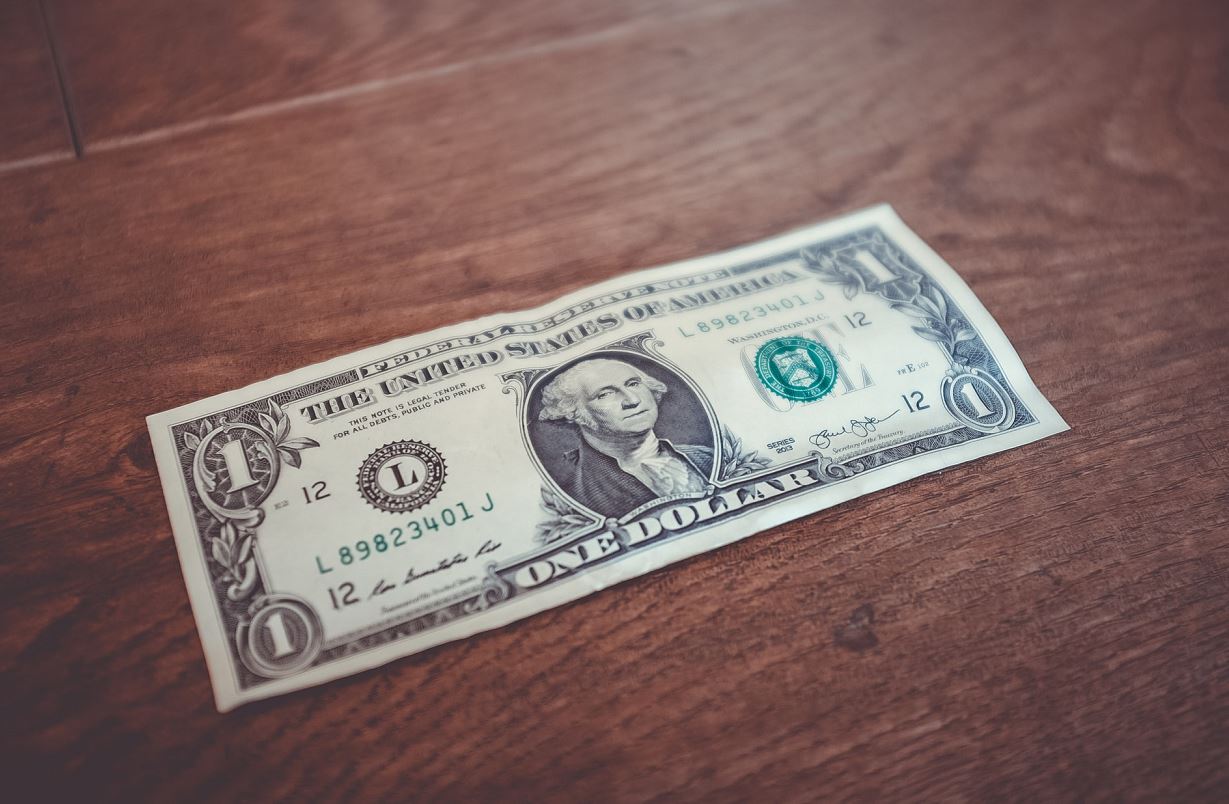 Some users said their Turbotax IRS is still being processed for a long period of time. We have answers to the questions.
Tax season has begun, and while many individuals are eager to receive a refund, the majority of applications are still being processed.
Why Turbotax IRS Still Processing?
The reason is that the IRS is still processing $9.8 million tax returns from 2020. David McCarron, the president of McCarron Accounting & Consulting CPAs said.
The delays are mostly due to filing issues, some of which are related to the economic stimulus funds.
McCarron said. "When the recovery rebate payments went out to everybody in 2020, they came out in different stages during the year and to be honest with you, a lot of people just didn't remember or didn't enter the correct rebate that they received during the year, so, unfortunately, we're going to have the same problem for the 2021 tax filing season because there was another $1400 rebate payment that was received back in January," according to WESH television.
If this isn't recorded appropriately, it might cause a tax return to be delayed.
Another item that filers should keep in mind is the advance child tax credit.
Parents should look for a letter from the IRS this year that will assist them inappropriately reporting the amount of money they received.
"If you don't report the correct amount, again it's going to hold up the tax return processing to who knows when," McCarron said.
Those who are self-employed who were laid off as a result of COVID-19 in 2020 or 2021 can also claim a tax credit of roughly $500 per day for up to ten days per year, according to McCarron.
Those whose children attend day care or after-school programs may be eligible for a tax credit to help cover the rising expense of child care.
Tax filers should also be mindful of cryptocurrency trading, according to McCarron. He explained that it is a taxable capital transaction that must be reported on a tax return.