Restaurant Revitalization Fund IRS verification: Why there is a delay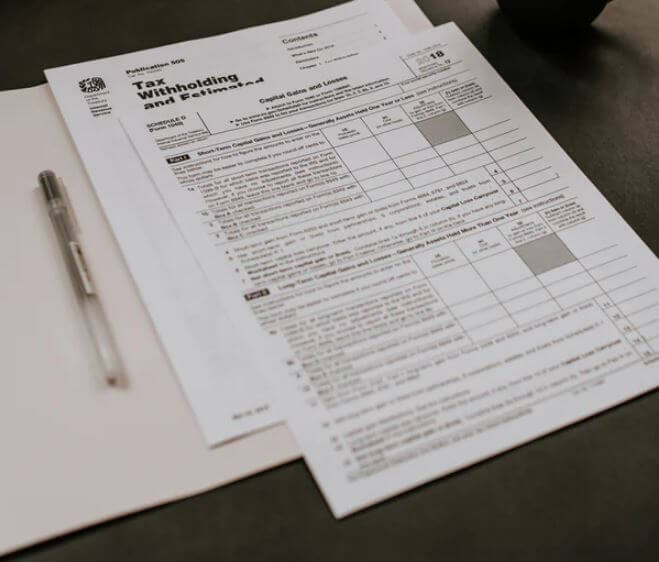 There seems to be a delay in the IRS verifying the Restaurant Revitalization Fund (RRF) applications and it's making users worried.
"I am on IRS Verification for the past 2 hours." A man said.
Another added: "I've been on IRS verification for 7 hours!"
IRS verification
Due to the increase in tax-related identity theft issue, The Internal Revenue Service (IRS) monitors tax returns for signs of fraudulent activity.
There have been thousands of online RRF applications within the past few hours and the IRS is taking extreme measures to verify the Tax information and an individual's identity to stop fraud.
The most common scam involves criminals filing a false return and stealing a tax refund using a person's name and Social Security number.
RRF
The US Small Business Administration (SBA) has announced that registrations for the Restaurant Revitalization Fund (RRF) will begin on Friday, April 30, 2021, at 9 a.m. EDT, and applications will open on Monday, May 3, 2021, at noon EDT.
Until all funds are drained, the online application will remain available to any qualifying establishment.