DDD Transcript: How To Get Tax Transcript Online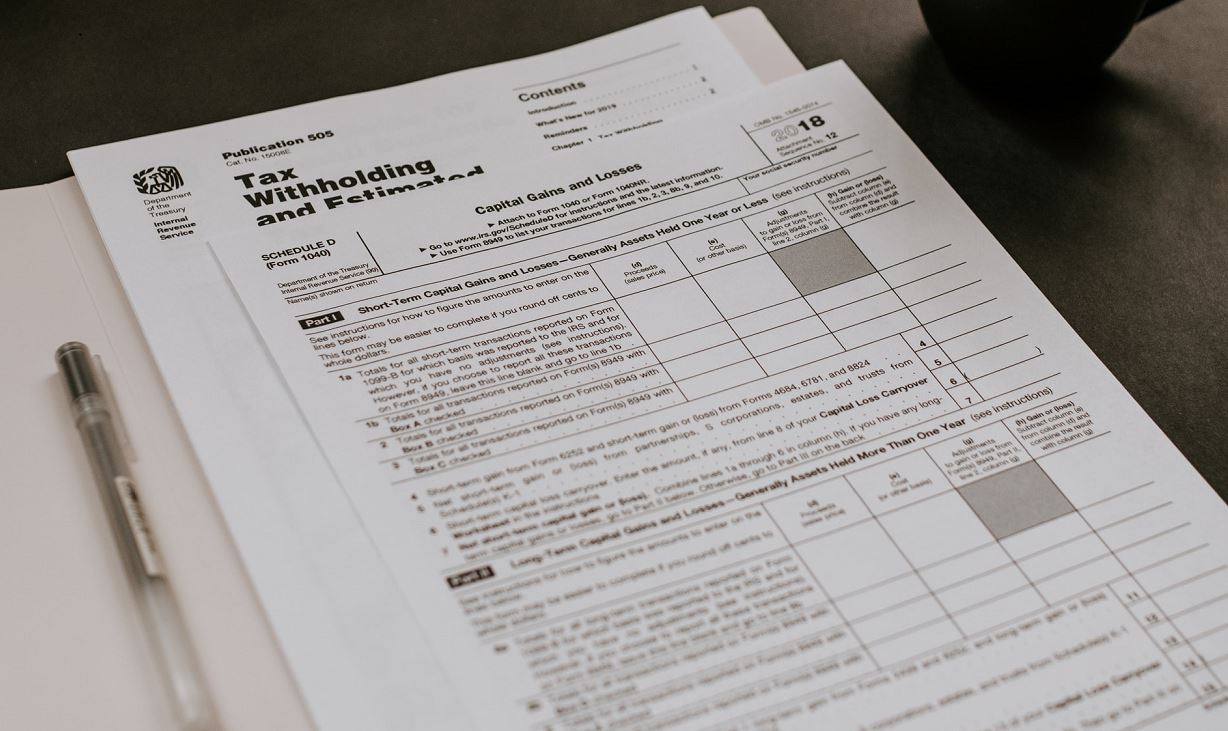 You may require a copy of your filed tax return from the IRS, which may necessitate a tax transcript request. How to get IRS Tax Transcript.
This has the advantage of being useful when preparing future tax returns, and you will need it if you are required to correct something from a previous year's tax return.
When applying for a loan to purchase a home or establish a new business, a tax transcript may be required.
How to get tax transcript online
You may get your free transcript right away by visiting IRS.gov and utilizing the Get Transcript option.
If you'd prefer to acquire your tax transcript another way, you can have it within five to ten days after the IRS receives your request by phone, mail, or fax.
There is a $50 cost for each tax year if you need a copy of your filed and processed tax return. To get a copy of your tax return, fill out Form 4506, Request for Copy of Tax Return.