Is WeWork Still In Business?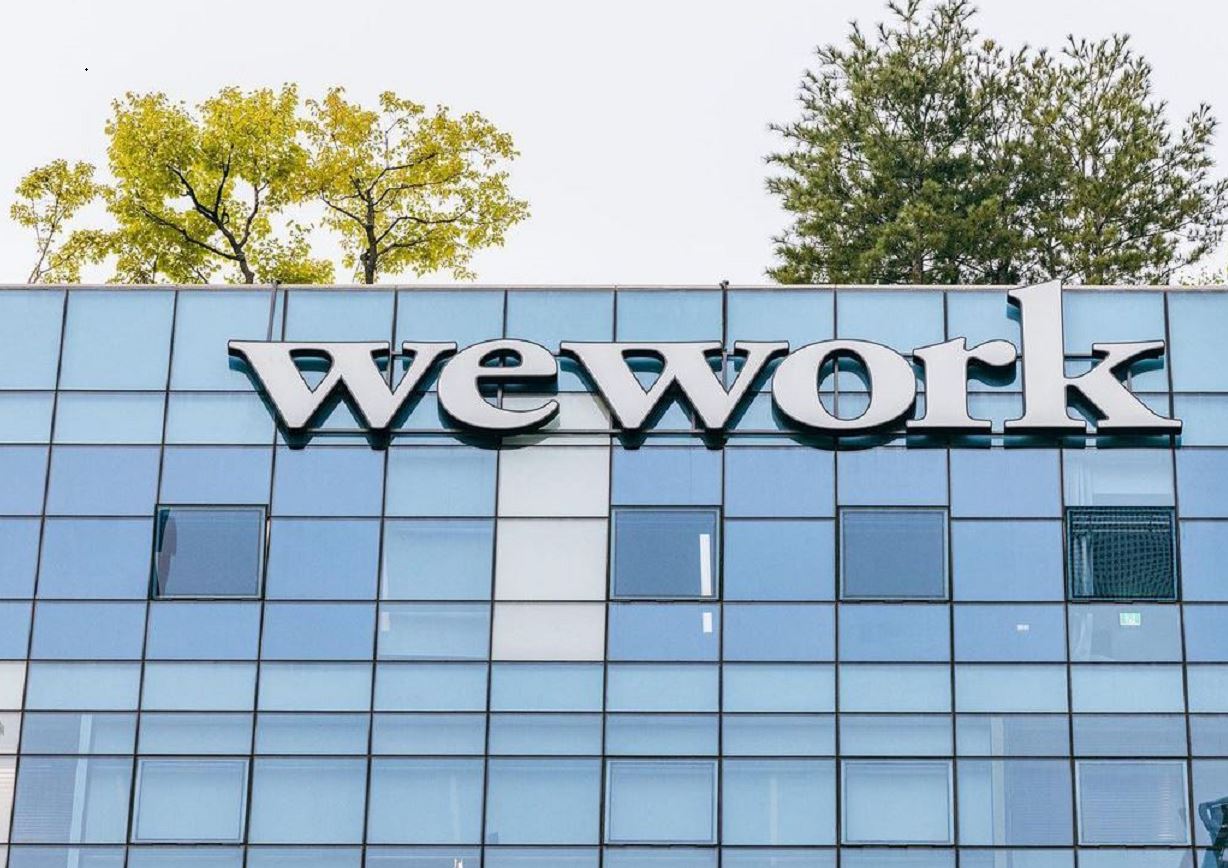 WeWork was created by Adam Neumann and Miguel McKelvey. However, is WeWork still in business 2022? Check out what we know.
WeWork went public in late October 2021 after a merger with blank check business BowX Acquisition Corp.
Adam Neumann is a cofounder of the coworking startup WeWork; he resigned as CEO in September 2019, just before the company's scheduled IPO.
"As co-founder of WeWork, I am so proud of this team and the incredible company that we have built over the last decade," Neumann said in a statement.
"Our global platform now spans 111 cities in 29 countries, serving more than 527,000 members each day. While our business has never been stronger, in recent weeks, the scrutiny directed toward me has become a significant distraction, and I have decided that it is in the best interest of the company to step down as chief executive. Thank you to my colleagues, our members, our landlord partners, and our investors for continuing to believe in this great business."
Rebekah Neumann, Neumann's wife and WeWork co-founder, also was reported to have stepped down.
Rebekah has held a variety of positions, including chief impact officer, chief brand officer, and, most recently, co-founder and CEO of WeGrow, WeWork's "conscious entrepreneurial school."
"Neumann still owns about 10 percent of the company, a stake worth about $1bn when it finally listed last October…Under his legal settlement with SoftBank, Neumann is eligible to return to WeWork's board though only as an observer for now, and only with the Japanese group's blessing." According to the Financial Times.
Neumann accumulated $90 million in apartments in New York and California while serving as CEO of WeWork.
According to reports, as of 2022, he has about 4,000 inexpensive residences throughout the world for a total of $1 billion, which he intends to promote to millennials.
His net worth is estimated to be $1.9 billion.
Neumann controls over 10% of the newly public firm, having sold nearly $1 billion in WeWork shares when the company was private.
Following the failure of its IPO in 2019, WeWork's new leadership decided to sell some of its assets, including a wave pool firm it had bought.
Is WeWork Still In Business?
Yes, WeWork is still active.
WeWork introduced a workplace management app as a software-as-a-service in mid-January 2022. In some US locations, workers may use the app to hire a desk for $29 per day.
Also, WeWork said that it will close its offices in Russia in March 2022 as a result of Russia's invasion of Ukraine.
"We unequivocally condemn the unprovoked and unjust war that is bringing senseless devastation to the people of Ukraine," WeWork said in a statement.
"Together with our colleagues, members, and landlords, we have been finalizing solutions to divest operations in Russia and we've suspended all expansion plans for the business in this region."
The company added: "We continue to focus on the safety of our colleagues and all those affected by the ongoing conflict. We stand in solidarity with Ukraine, and have a partnership with the UN Refugee Agency to support refugees fleeing in Eastern Europe, assist with aid and resources, and provide free space for those in immediate need."
WeWork has four office spaces in Russia, which is a minor component of their global network of over 750 locations.
There is a Hulu documentary, "WeWork: Or The Making and Breaking of a $47 Billion Unicorn". You should check it out above.