How To Cancel Order On Just Eat (Steps)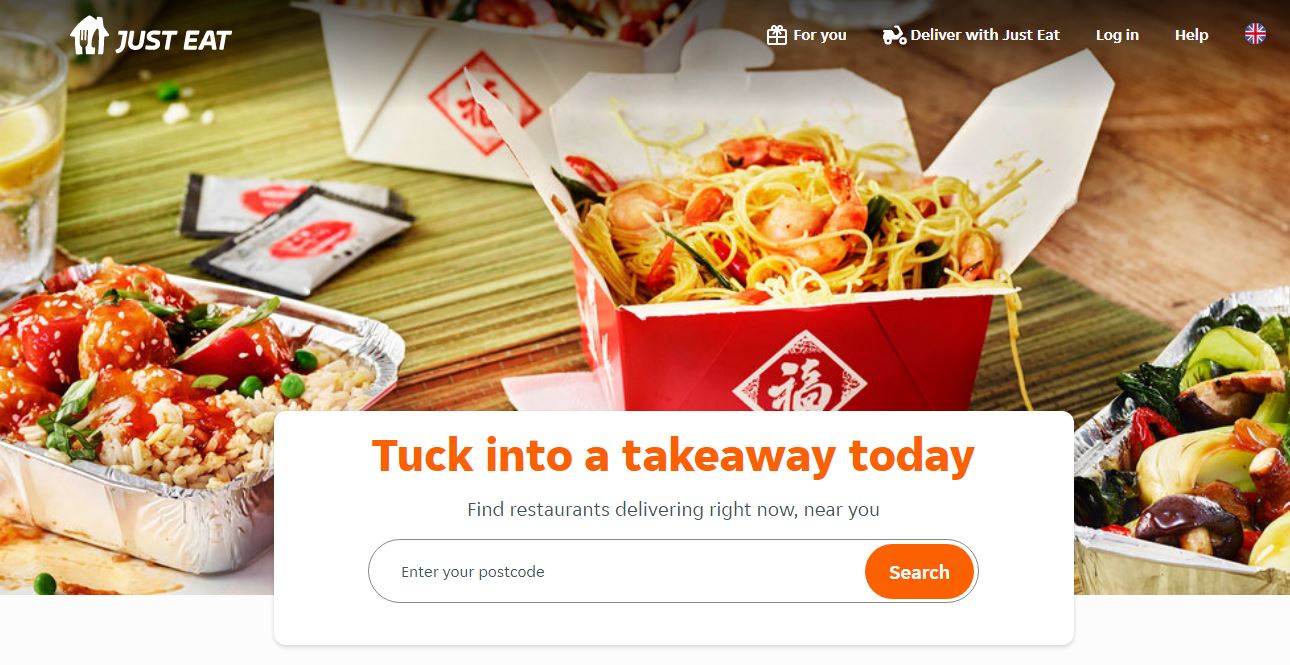 We will be showing you steps on how can cancel your order on Just Eat.
Just Eat Limited is a British online food ordering and delivery service based in Kolding, Denmark, that was launched in 2001. It serves as a link between customers and independent takeaway food shops.
It is headquartered in London, England, and operates in 13 countries across Europe, Asia, Oceania, and the Americas, according to its website. Customers may use the site to find local takeout restaurants, place orders, and pay online, as well as choose between pick-up and delivery choices.
How To Cancel Order On Just Eat
It's best to cancel your order as soon as possible if you need to. This is due to the fact that the restaurant may have already started preparing your dish or assigned a delivery driver. Some restaurants will refuse to cancel your order if you wait 10–15 minutes.
For delivery and collection orders, go to the order details page and look under Can we help with anything? for the option to cancel your order.
You may be charged a sum up to the full order value if you cancel your order. To prevent being charged, it's best to cancel an order as quickly as possible.
Note that: You'll need to speak with a member of the restaurant staff to cancel a dine-in order. They should be able to assist you here.