AC Milan's Bakayoko Arrested? Viral Video Sparks Reactions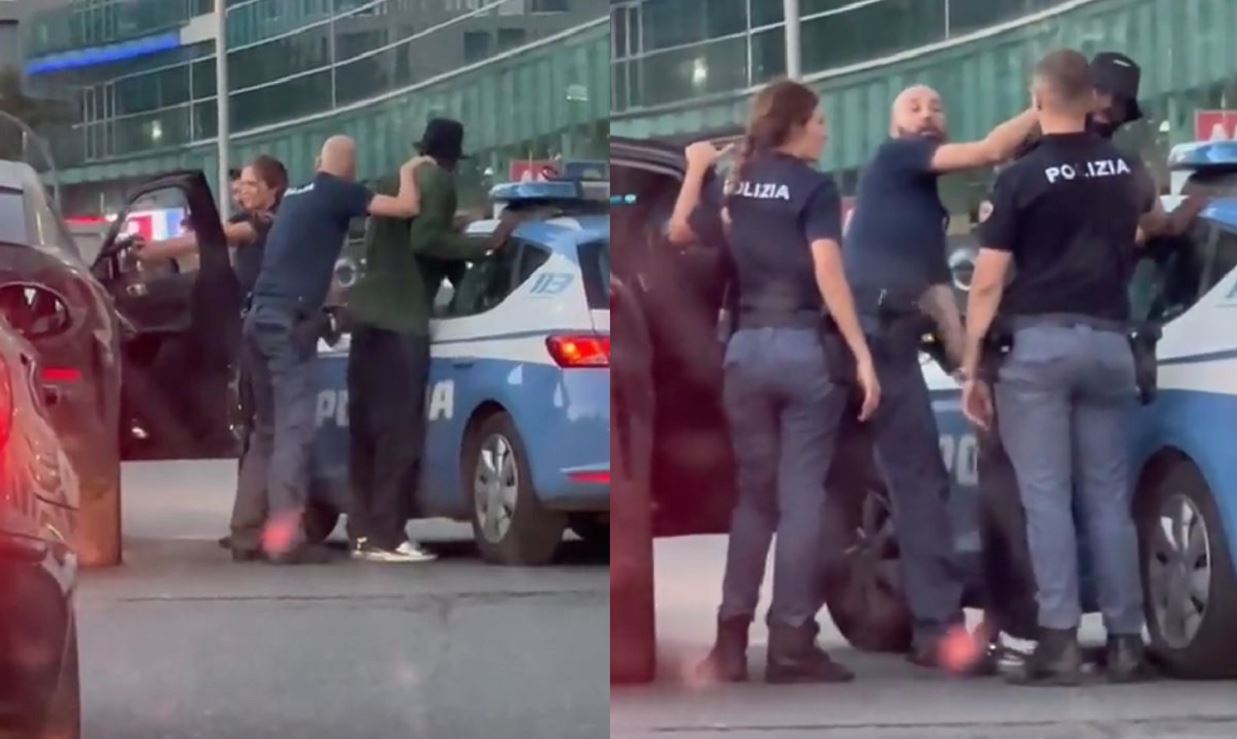 There is a viral video of Bakayoko's alleged arrest and it has got people reacting.
The video which has amassed over 1.8 million views on Twitter, was captioned, "Italian police pulled AC Milan's Bakayoko over to search him until they realized it was him. This is scary.".
Watch the video below.
Tiemoue Bakayoko was not arrested he was just a victim of mistaken identity after being stopped at gunpoint by police in Italy.
He was released right after the Police found out they got the wrong person as seen in the video above.