Actor David Oyelowo and wife Jessica mark 23rd wedding anniversary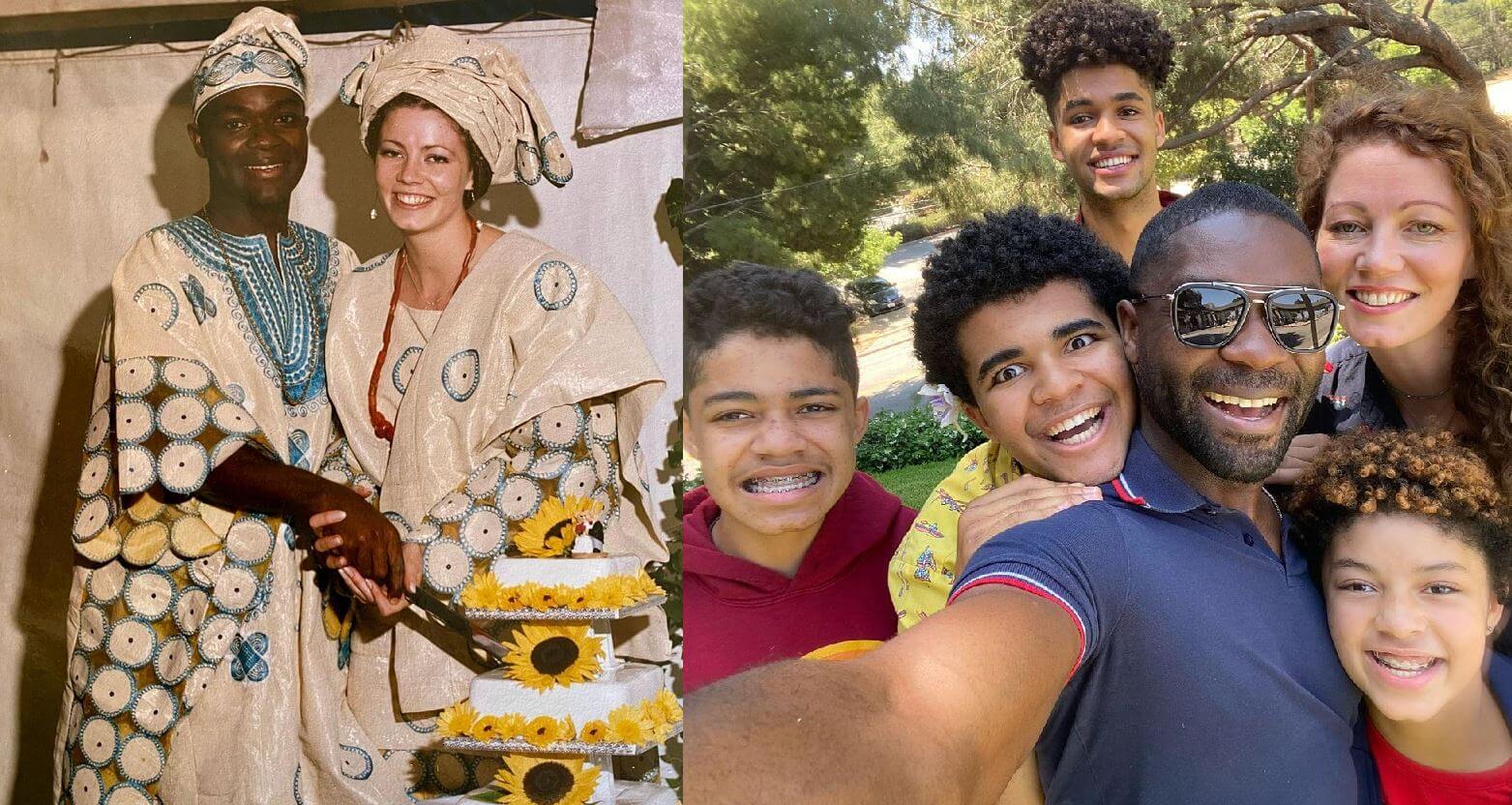 British actor David Oyelowo and his wife Jessica Oyelowo are celebrating their 23rd wedding anniversary.
On Sunday 5th September, David went on Instagram to share a throwback wedding photo with his wife to celebrate their marriage anniversary. " 23 years ago today!! The greatest accolade of my life, my marriage to my wife." He wrote.
Oyelowo gained popularity as Martin Luther King Jr. in the biographical drama film Selma (2014) and as Peter Snowdin in the HBO film Nightingale (2014), both of which earned him critical praise.
Among his honors are a Critics' Choice Award, two Golden Globe Award nominations, and two Primetime Emmy Award nominations. He was made an Officer of the Order of the British Empire (OBE) in 2016 for his contributions to the theater.
David Oyelowo Movies
He was highly praised for his performances as Louis Gaines in The Butler (2013), for which he was nominated for a Screen Actors Guild Award, Seretse Khama in A United Kingdom (2016), and Robert Katende in Queen of Katwe (2016).
He has also appeared in the movie Rise of the Planet of the Apes (2011), Lincoln (2012), Red Tails (2012), and Jack Reacher (2013) as a supporting actor (2012).
He is married to actress Jessica Oyelowo, with whom he has four children, Asher, Caleb, Penuel, and Zoë.
In celebration of mother's day on May 9th, Jessica recounts how she lost 3 children to miscarriage."We lost Noah, Joseph, and Lois to miscarriage, but they will never lose a place in our hearts. Miscarriage is desperately hard and often misunderstood." She said.
"It wasn't your fault. It's wasn't their fault. Even though you didn't get to hold your baby, you're still a mama and today I celebrate you beautiful women who lost their beautiful babies."
Nasrat Haqparast mother is dead, "My best friend in this world"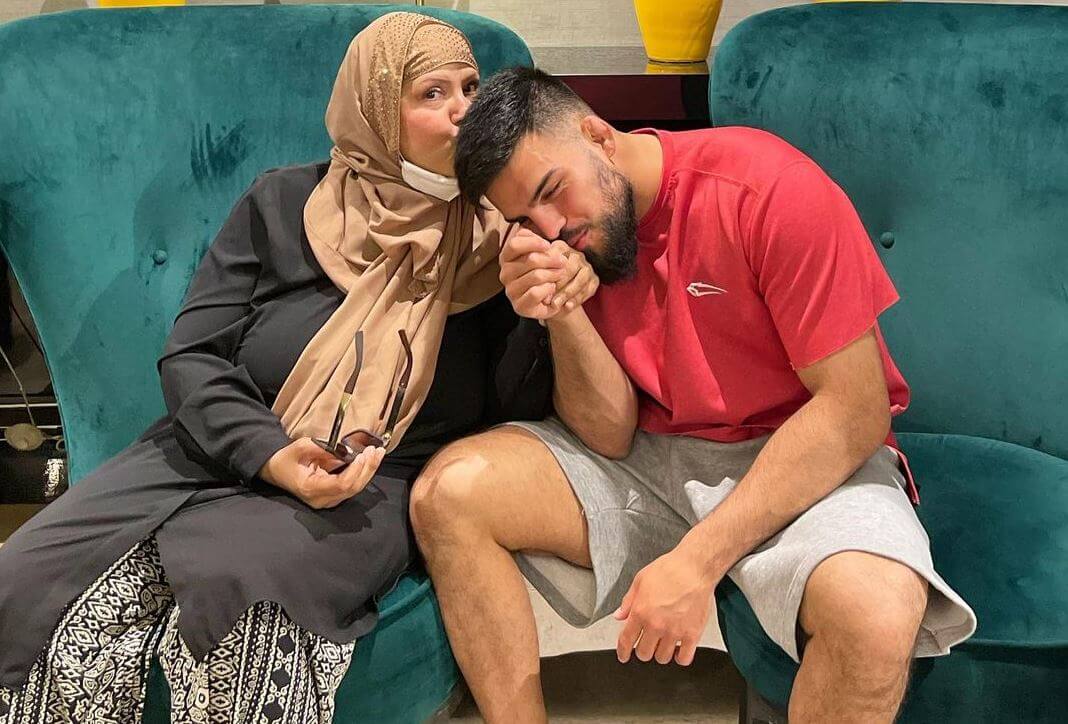 Mohammad Nasrat Haqparas, a German MMA fighter who now fights in the UFC's Lightweight division, has lost his mother.
"My best friend in this world. People who know me knew that my life goal was to please God and my parents. " Haqparast wrote on Instagram. "Everything I did was to make you proud and give you happiness. "
The MMA fighter said: "The last 2 years were the hardest of our life and in every prayer, I asked Allah with tears in my eyes to give you health. Until the end, your words were "Trust in God". "
Nasrat said after his mother was diagnosed with the deadly disease she was still able to finish 2 whole Ramadan. "With the hardest chemotherapy, you still finished 2 whole Ramadan, never missed a prayer, and even complete the "Hadjj" with this disease. " He wrote.
"Our place is Jannah and I hope you were pleased with me my diamond "
This is coming 24 days away from his scheduled fight against Dan Hooker.
Haqparast was born in Germany to Afghan parents from Kandahar who had fled Afghanistan as refugees.
At fourteen years old, his parents felt he was overweight and enrolled him in kickboxing courses. Instead, Haqparast enrolled in an MMA class after seeing a sparring session in the room adjacent to the kickboxing class.
Haqparast began his professional MMA career in 2012 and built an 8-1 record before signing with the UFC.