Alex Quackity singing video got Twitter reacting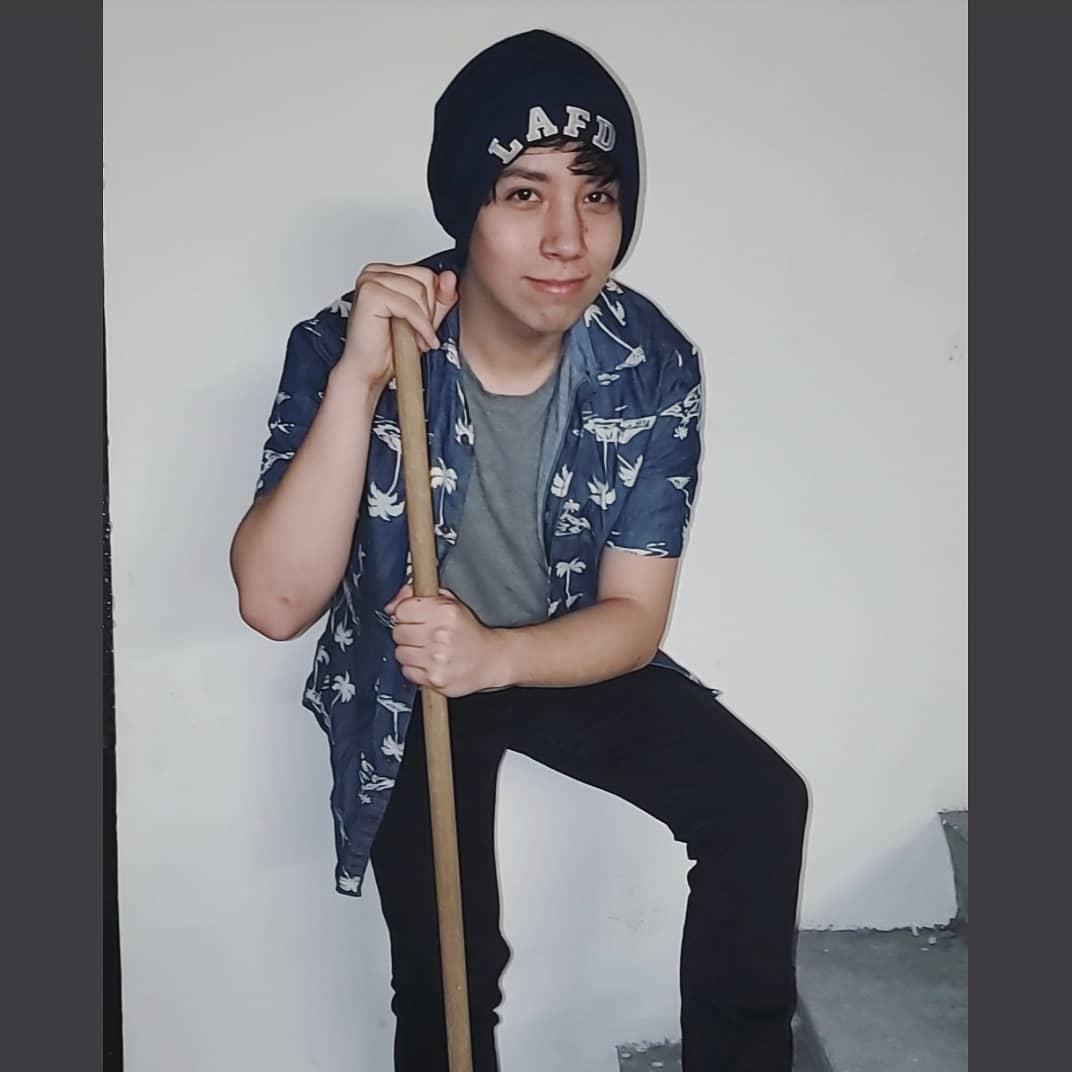 Popular Mexican gamer Alexis "Alex" known as Quackity was videoing singing and Twitter has something to say about it.
Alex is known for hosting random competitions on his Discord server, mainly his "Discord's Got Talent" videos, which usually feature other YouTubers as hosts such as KSI or MrBeast.
In a 41 secs video which was shared on Twitter, Alex was playing the guitar and singing a song in Spanish which has made fans reacting.
A man said: "alex quackity singing in spanish has me feeling extremely emotional for no reason o(-( i'm so. i'm like on the verge of tears i love this man so much :(( his voice is so calming i could listen to him sing for hours. alex quackity i will most likely never meet you but thank you"
Another added: "alex quackity ur singing means everything to me"
"ALEX QUACKITY SINGING IS MY LIFE NOW PLS SOMEONE PUT A VID/SONG OF HIM SING SOMEWHERE SO I CAN DEVOTE THE REST OF MY LIFE TO LISTENING TO HIS BEAUTIFUL VOICE ON LOOP" A lady said.
Quackity has a Discord Server with over 400,000 Members and over 4.5M subscribers on Youtube.