Angus Cloud Waiter Job at a Restaurant Video Goes Viral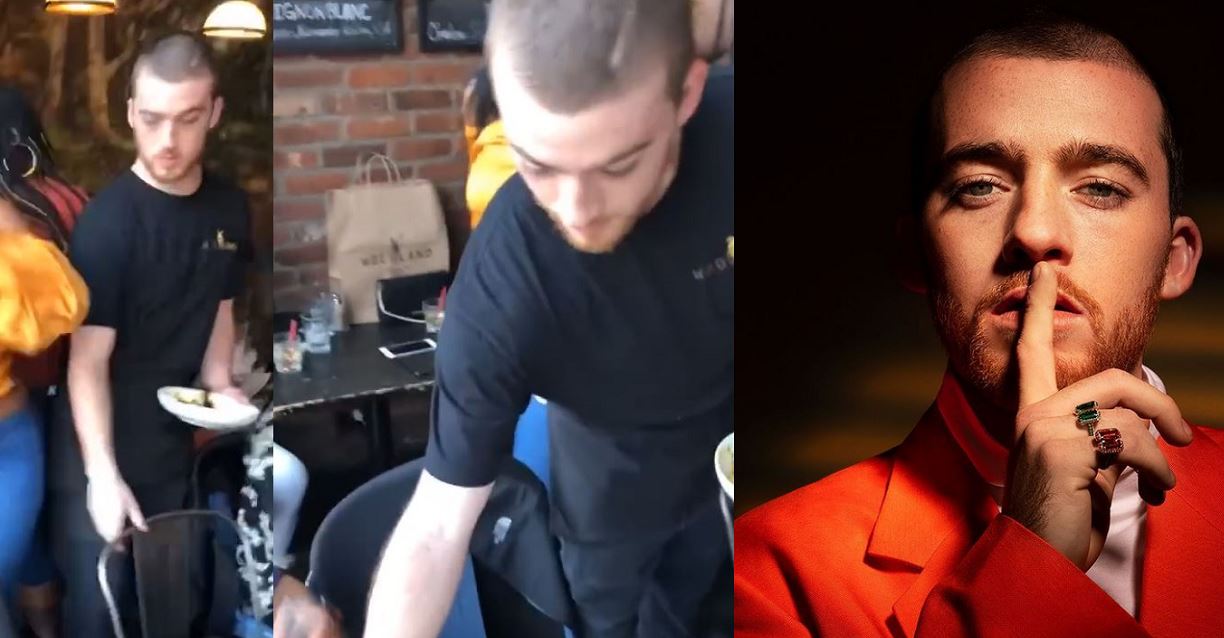 'Euphoria' star Angus Cloud was videoed working at a restaurant 4 years ago in a viral video. This has got fans reacting.
Angus is now serving his acting abilities on the blockbuster program Euphoria, four years later. He was discovered after he caught the attention of a casting rep while walking down the street.
"I am not running around sweating, but it's that mental shit. You have to stay focused. You have to be on point." Cloud told Today Show. "You can't call in sick. Acting takes a lot out of you. I'd be drained, but I was just sitting there acting,"
Watch Video Below: