Who is Coolio Girlfriend?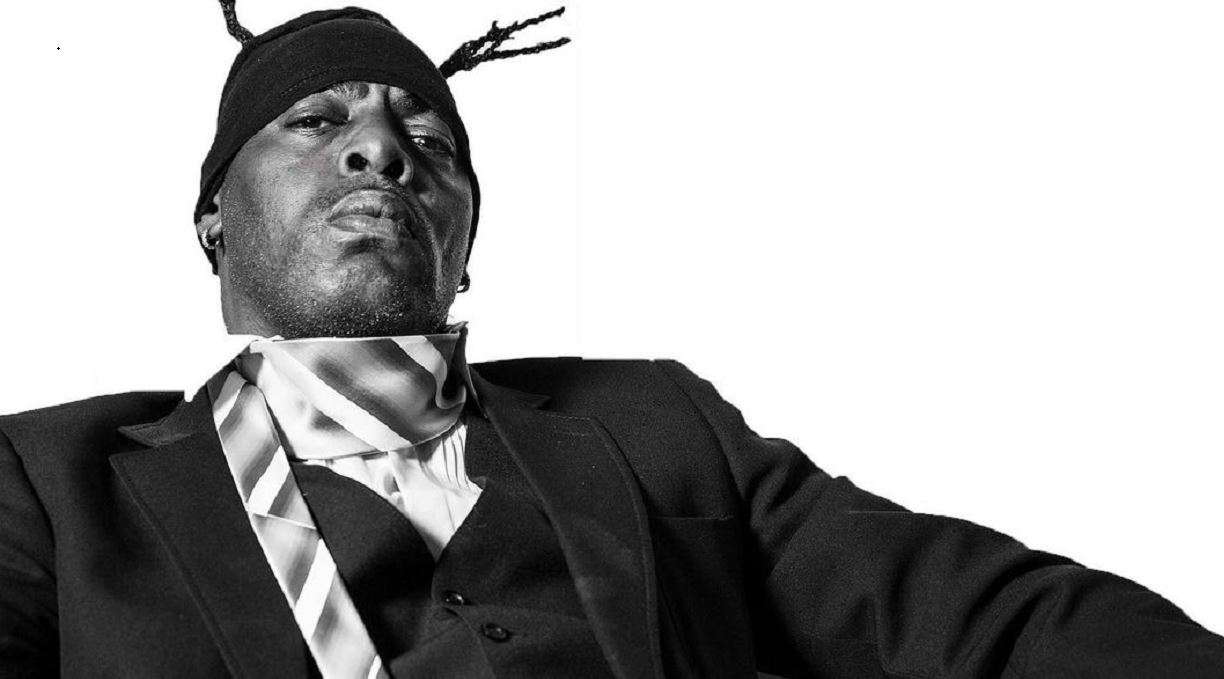 Coolio, The famous rapper behind "Gangsta's Paradise" has passed away.
Coolio, the Grammy-winning rapper, producer, and actor, has died. His most famous song was "Gangsta's Paradise," which he released in 1995. He was 59.
The rapper's longtime manager, Jarel Posey, confirmed the news, adding that Coolio died on Wednesday afternoon around 5 p.m. PT. According to TMZ, Coolio was discovered at a friend's house.
Coolio rose to prominence in the Los Angeles rap scene in the 1990s after penning the song "Gangsta's Paradise" for the 1995 film "Dangerous Minds," starring Michelle Pfeiffer.
This was his big chance. It quickly became one of the most well-known rap songs of all time, spending three weeks at the top of the Billboard Hot 100 and finishing in 1995 as the number one single in the United States.
In 1996, Coolio won a Grammy for best rap solo performance, and "Gangsta's Paradise" was nominated for record of the year. Weird Al Yankovic quickly parodied the song as "Amish Paradise," despite Coolio's protests that he had not given him permission. According to interviews with Coolio, the two later reconciled.
Coolio Girlfriend, Mimi Ivy
Mimi Ivey, a model, was dating the rapper. There are reports that the couple are no more together.
An episode of Celebrity Wife Swap featured the couple's relationship.
"Although I loved Coolio with all my heart I was not happy with the state of our relationship at that time." Mimi Ivy told Women in Business, regarding the Celebrity Wife Swap experience.
"We've had our challenges over the last couple of years just like any other relationship.
"We have eleven kids between the two of us, two grandkids and two more on the way that keeps our home life exciting."
She talked more about their relationship: "But on the other hand, we definitely work well together because we are able to separate business from our home life by always supporting each other professionally.
"I've always had my own light in the entertainment world, and this is why we are able to launch a collaborative venture together."