Dallas Rapper BFG Straap Reportedly shot dead: Bio and Net Worth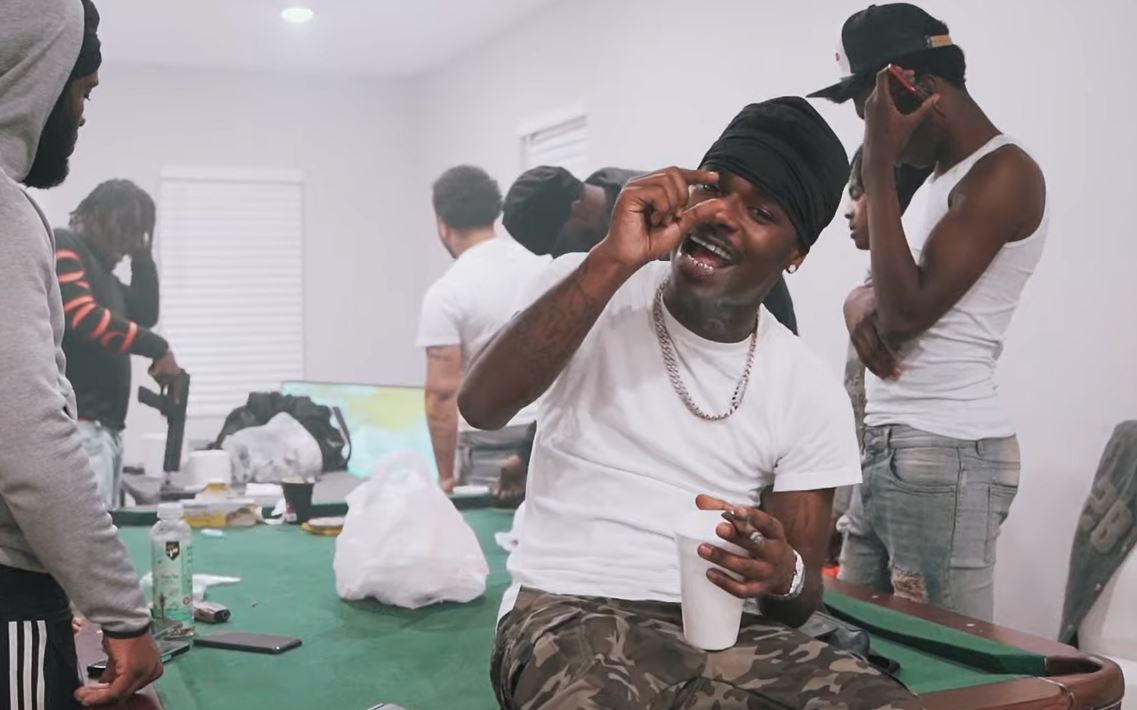 Dallas Rapper BFG Straap has reportedly been shot dead. Reports said he was shot and killed In South Dallas.
The deadly shooting happened along Casey Street near Malcolm X Boulevard in South Dallas.
One victim, 26-year-old Cory Lucien, died at the scene. The other, 22-year-old Antywon Dillard, died at a hospital. According to Fox9.
There have been no arrests. Crime Stoppers is offering a cash reward for information leading to an arrest.
The circumstances of the murders are being investigated.
"My heart in a million pieces right now!", LD The Manager, BFG Straap's manager, confirmed the rapper's death on Instagram. 
Who is BFG Straap?
BFG Straap is an American Rapper and Songwriter from Dallas, Texas.
Straap was born on January 7, 2000, while his mother was incarcerated, and has endured what appears to be a lifetime of adversity, heartbreak, and ups and downs.
His initial interest in music stems from the death of a close relative whose passions and aspirations revolved around becoming a successful solo artist one day.
He enters the industry as a young upcoming artist who combines charismatic writing skills with street artistry to create a distinct yet current Urban and Southern Hip Hop sound.
In July 2019, he released STRAAP A MANIAC, which was met with critical acclaim thanks to the hit singles 'La Vegas,' 'Surgery,' and 'Focus.'
In May of 2020, he followed up with STRAAP'S R US.
He has previously collaborated with Gunna, YBN Almighty Jay, Lil CJ Kasino, Trapboy Freddy, and Splurge.
Straap has a Partnership Distribution Deal through Take Flight Records LLC.
BFG Straap Net Worth
As of 2022, BFG Straap Net Worth is $500 thousand.