Doja Cat & French Montana "Handstand" video, 'We can't wait'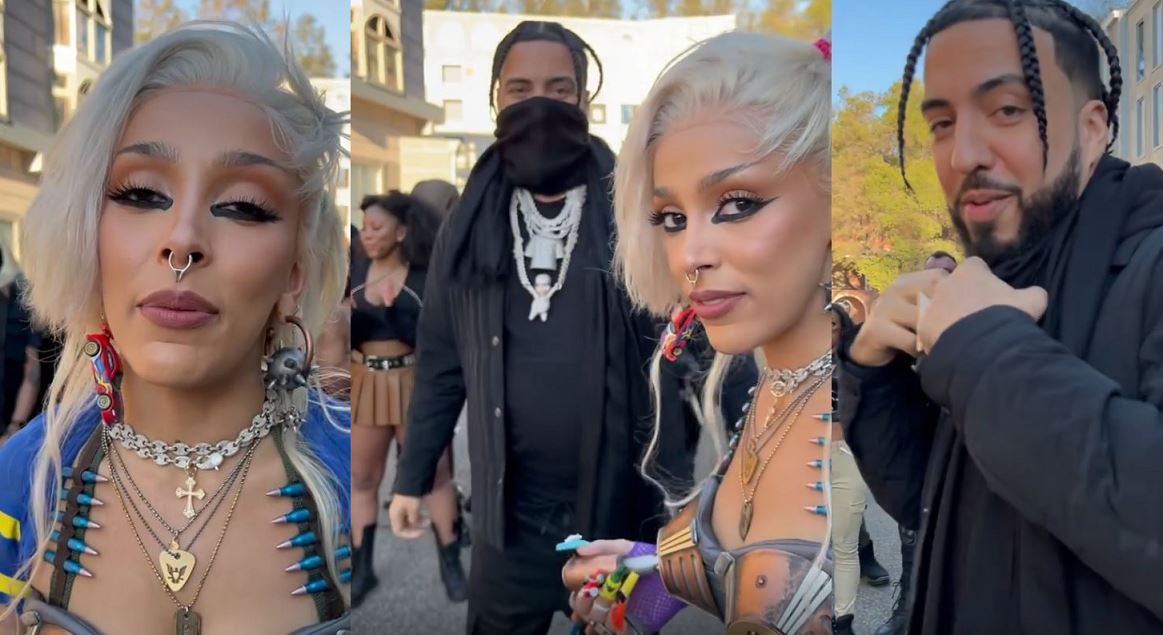 Doja Cat and French Montana were seen on the set of the "Handstand" video which will be released on Friday as part of his new album.
"@dojacat pulled up on me on my bday to let me know this album aint dropping on nov 12 till this video is done. can't argue with the queen juheeeardddd STAY TUNED!", The Moroccan-American rapper Karim Kharbouch, known French Montana wrote.
They Got Amnesia, French Montana's highly anticipated album, will be released this week.