Dove Cameron 'Breakfast' Meaning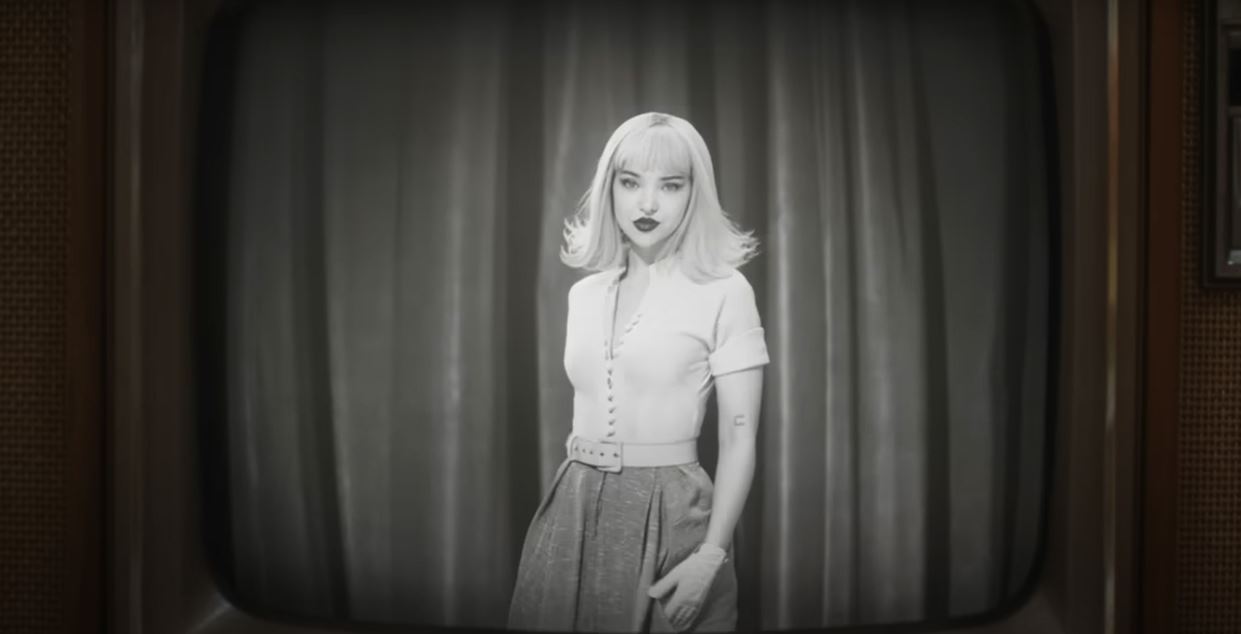 Dove Cameron has released a new song titled, Breakfast, and it's trending on Youtube. As of the time of this writing, the song has gotten over 4.2 million views.
We thought Cameron was going to be talking about her boyfriend in the new song but it was the other way round.
She was talking about women's power and right over men. "You want to talk about power, my husband gets to stay at home and watch TV while I work every day", This was said at the beginning of the song.
"I eat boys like you for breakfast 
One by one hung on my necklace 
And they'll always be mine
It makes me feel alive"
In the song, Cameron also pointed out that she has the power to win any man who thinks he is powerful. She also talked about the recent debate on Abortion rights.
You can share your opinion in the comment section below.
Fans Reactions
There have been several reactions from fans after the release of the song.
"This is not just a music video, it's a movement, hats off to Dove for a perfect representation of how wrong it is and how it feels after such an important right was taken away!" One said.
Another said; "This isn't just a music video, it's more than I could ever imagine. it's the most amazing thing and it has a very important message. Dove, you will always be an artist! Tons of love for you baby."
A fan also said; "This is one of the only music videos I will be watching over and over again! You are such an amazing singer and such an inspiration to everyone around you! Thank you so much for helping to not only spread this message but so many others! I am so grateful to have found your music and I cannot wait for more!".
Another added; "Absolutely amazing, Dove! This is such an important and meaningful song. Let's hope that things get better".
A fan also said; "I know the definition of feminism, sexist, racist, discrimination etc., but if you put it as an art to express one's desire to be heard, you know you're making a revolution that could rattle the world of closed minded people. This is one of those specific examples of those arts, together with 'Different World' of Sofia Carson, and other musics like 'Imagine' by John Lenon. Goosebumps!".
About Dove Cameron
Dove Olivia Cameron born Chloe Celeste Hosterman is an American singer and actress. She played a dual role as the eponymous character in the Disney Channel comedy series Liv and Maddie, for which she won the Daytime Emmy Award for Outstanding Performer in Children's Programming. She has also portrayed Mal in the Descendants film series. Cameron further starred in the comedy thriller Vengeance (2022).
Cameron made her debut as a singer with the Liv and Maddie album Song (2015). She released her first song for Descendants that year, "If Only." Bloodshot / Waste, her first music release, was made available in 2019. Her debut solo song to chart on the Billboard Hot 100, "Boyfriend," which she released in 2022, peaked in the top 20.