Funny Marco interviews, age, birthday, and net worth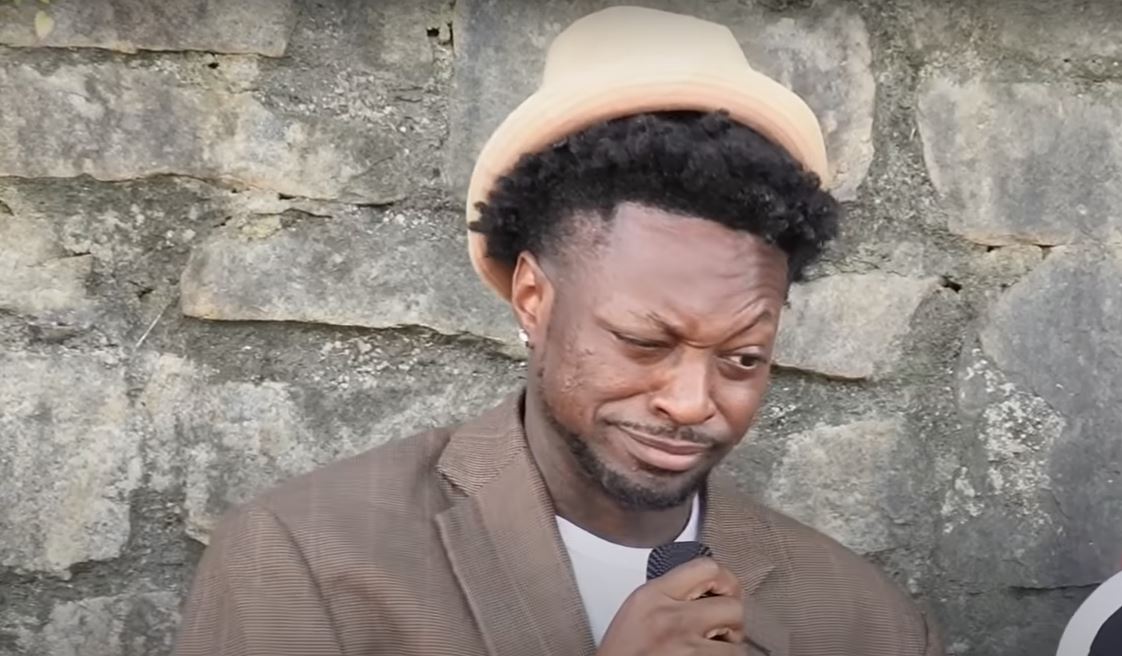 Funny Marco is a comedian popular on Instagram and Youtube. We will be sharing gist about Funny Marco's age, birthday, net worth, and his various funny celebrity interviews.
Continue reading below to get all the information you need.
Funny Marco interviews
Funny Marco is also known for conducting entertaining interviews with celebrities. He has interviewed comedian Michael Blackson, Boosie Badazz, Glorilla, Duke Deuce, French Montana, Orlando Brown, Deontay Wilder, Polo G, Saucy Santana, B. Simone & Megan Ashley among others.
Watch the full playlist and the latest Funny Marco interview podcast below.
---
On December 21st, 2022, Funny Marco announced that he will no longer be producing Cornbread TV with Breakbeat.
"Cornbread TV was something I created on the streets as a one and camera interview YouTube skit." He tweeted.
---
"Over time it expanded to Although it was a great experience and I learned a lot due to circumstances beyond my control we will no longer be producing Cornbread TV with Breakbeat."
Marco started his YouTube channel on January 30, 2018. He posted his first video, titled Kansas City First 48, the following day.
Funny Marco's age and birthday
Funny Marco is 29 years old. According to reports, Marco was born on June 19, 1993, in the USA. His real name is Marco Summers.
"It's a mindset thing", Marco wrote on Instagram alongside lovely photos to celebrate his birthday in 2022.
---
"Happy birthday bro your a great person and father you deserve this day", A fan wrote.
Another said; "happy birthday family".
However, there have been rumors that Marco's birthday is not June 19th, but a month earlier; the comedian has yet to respond to the claims.
Funny Marco net worth
As of 2023, Funny Marco's net worth is approximately $400,000. He also earns money from YouTube advertising and sponsorships. His collection is another important source of income.
He earns about $30K per month from various revenue streams.
Watch his latest comedy video titled, "Can I take you on a date? prank on awkward strangers" below.