Have ARod and J-Lo broken up? Twitter reacts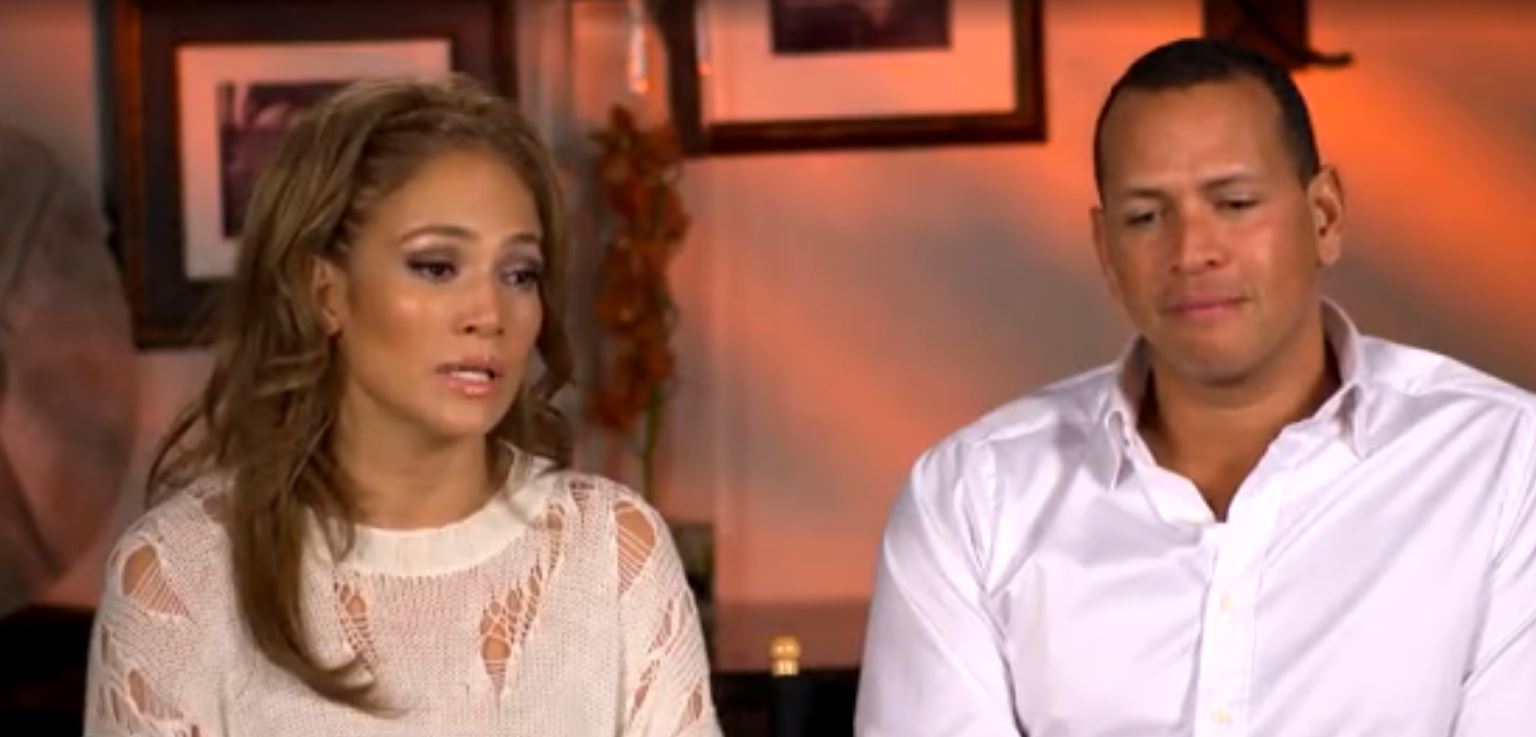 Jennifer Lopez and Alex Rodriguez have called it quits after 4 years together and fans are reacting on Twitter.
A source told Page Six that the couple was on the rocks and headed for Splitsville and they had broken up on Friday. "He's now in Miami getting ready for baseball season, and she's filming her movie in the Dominican Republic."
In March 2019, Jennifer Lopez and Alex Rodriguez got engaged.
"She said yes ♥️," Alex wrote on Instagram while he showed off a photo of J.Lo's hand with a massive sparkler on her ring finger.
This came years after Lopez, 51, and Rodriguez, 45, were rumoured dating after they were seen spending time together and were spotted in Las Vegas.
Why did ARod and J-Lo breakup? 
The reason is unclear.
The two lovers were originally set to marry last summer but the wedding was postponed due to covid-19 reasons. "We had to cancel the wedding … because of COVID, because of the quarantine. And we actually did it twice, which people don't know." J-Lo said.
She added: "I think we just feel like, 'Let's just wait it out.' There's no rush, we're good, everything's cool and it'll happen when the time is right. I feel like it's not a huge priority to go and have a big wedding right now, that's not what life is about."
Twitter reactions
ARod and J-Lo breakup news has sparked reactions on Twitter and it is fast becoming a trending topic.